You'll find all the latest news about AFP Greater Madison and articles written by our local nonprofit community right here. If you're interested in creating or sharing news content, such as an article or a video, please contact us.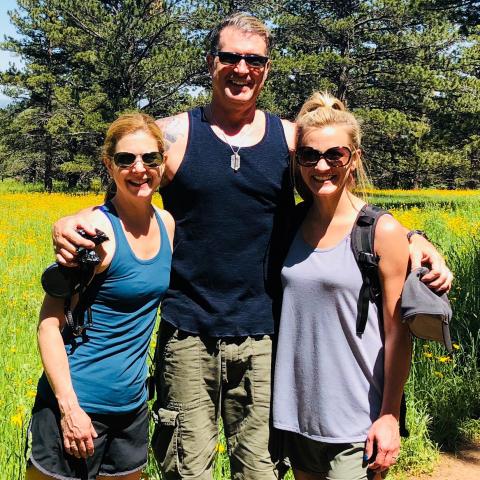 By Jenni Jeffress Collins
When I attend a conference, I hope I come back with one practical idea to implement. That certainly was the outcome for time spent at the International Public Library Foundation conference that I attended in June in Denver. AFP Greater Madison supported me with a scholarship to attend this conference, which is in its second year of existence.
Heidi Habeger, Director of Major and Planned Gifts at Groundswell Conservancy, and Jen Davie, AFP Greater Madison Chapter President reflect on Fundraising Day Wisconsin 2018. Heidi was one of four recipients selected for a full scholarship to attend the event.
Each year, AFP Greater Madison provides thousands of dollars in scholarships to support professional development opportunities for our members. Scholarship funds are made possible, in part, by contributions from our members and friends to the BE the CAUSE campaign. Learn more about this important fund and how you can make a gift in support of fundraisers everywhere.