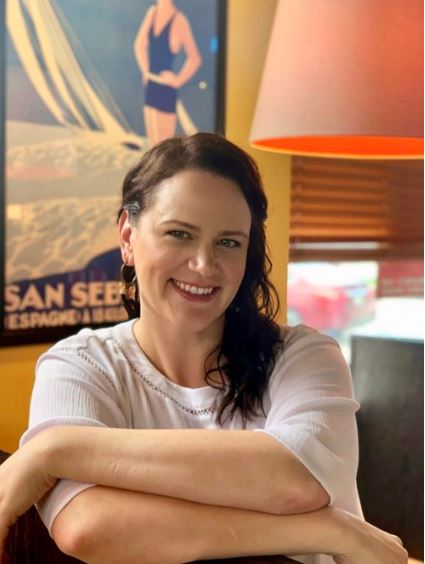 Caroline Bowers, Chapter Administrator
Caroline has a Bachelor of Arts degree in Political Science from the University of Tennessee, Knoxville. She has spent over a decade working in nonprofit management. Her strengths fall within membership communications, fundraising, event planning, member management, and financial management, as well as strengthening marketing and communications for the organizations.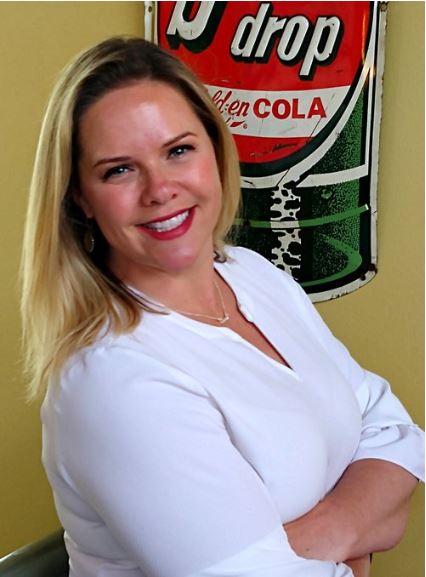 JoEllen Graber, Chapter Administrator
JoEllen has a Bachelor of Arts degree in Public Relations from the University of Wisconsin, Whitewater. She brings over 15 years of experience in event planning, communications and marketing. She is the current Board President of Meeting Planners International (MPI) Wisconsin chapter.