About Us
The Association of Fundraising Professionals UW-Madison Collegiate Chapter is an official, independent chapter of AFP. The chapter launched in 2010, and membership is open to Badgers in all majors, from freshmen to seniors. Graduate students are welcome, too! 
The chapter partners with fundraising professionals and community organizations to give UW students real world experiences. Whether you are planning on a career in fundraising or want exposure to the nonprofit sector, AFP membership is a great way to make connections and make a difference.
Find the AFP UW-Madison Collegiate Chapter on Facebook.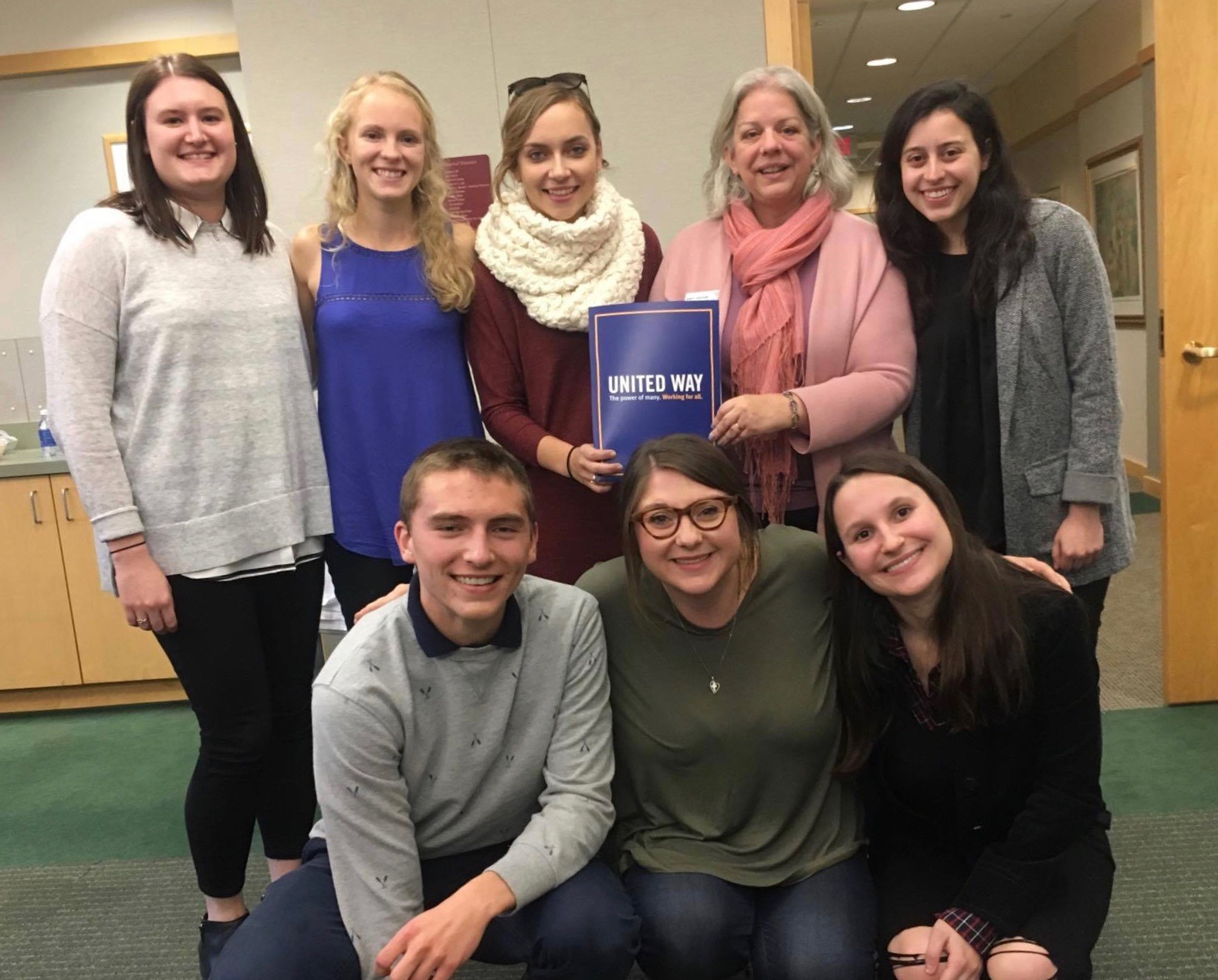 Membership Benefits
Join AFP UW-Madison to strengthen your leadership and fundraising skills through:
Networking with industry professionals
Attending workshops and events geared towards practicing nonprofit professionals
Gaining access to AFP International resources, including educational and career resources
Taking on leadership roles within Collegiate AFP
Earning a Professionally-Accredited Collegiate Certificate in Fundraising
Membership Requirements
UW-Madison members must be a current UW-Madison student and have a strong interest in developing fundraising skills. Collegiate members must also pay dues to access AFP Internal benefits (above) or to hold Collegiate AFP board positions. AFP: UW-Madison events are open to all students.
Membership Dues
Collegiate AFP members are granted a special reduced membership rate of $35 per calendar year. Dues go directly to AFP International for continued programming and professional development opportunities for members.
Send us a message
Please send us a message regarding meetings, programs, membership questions or to be added to our email list.