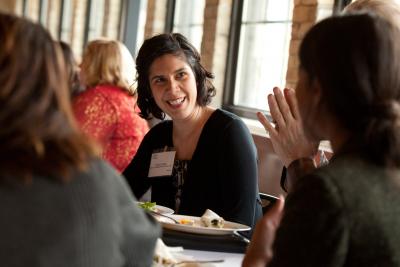 Your membership with AFP Global and AFP Greater Madison will bring many benefits for you, your career, and your organization. Members have officially agreed to the AFP Code of Ethical Standards as well as agreed to promote the Donor Bill of Rights. Our members consistently rank networking  and professional development opportunities as the reasons why they keep coming back. Take a look at some of the most valuable benefits we provide when you invest in your future with us.
Connections with development professionals and nonprofit leaders who are willing to share their time and expertise with you.
Professional development opportunities that are focused on local and global issues.
Professional growth and nonprofit leadership opportunities by serving alongside colleagues on Chapter committees.
Exclusive access to the members-only pre-sale for AFP Greater Madison's National Philanthropy Day celebration.
Scholarship opportunities to attend the AFP Global International Conference (ICON) and other local, regional and national professional development programs.
Discounted rates for posting jobs on the AFP Greater Madison job board.
Access to the AFP Global membership directory, putting more than 33,000 fundraisers at your fingertips.

Updates on critical public policy issues affecting the industry.
All AFP memberships are processed and managed by AFP Global. You can find a complete listing of membership benefits on their website.
AFP Global offers special benefits for members as well.
Access to AFP Connect, our acclaimed online forum where thousands of fundraisers interact, ask questions, and provide answers.
Introductory-level fundraising courses through Blackbaud University covering the basics of fundraising, marketing, and more.
Micro-learning videos and member-exclusive webinars to keep you up to date on key industry trends: More than 100 to choose from for fundraisers of all skill levels, whether you have a couple of minutes or a couple of hours.
Mentoring programs to connect you with seasoned fundraisers who have been in your shoes and can help guide you to success.
Negotiation workshops through the AAUW Work Smart program give you the skills and confidence to best prove your worth and find valuable solutions with your organization and your donors.
Profile in AFP360° powered by Korn Ferry Advance, our online career development platform offering you interview tips, resume review and so much more.
Access to the AFP Career Center helps connect you to desirable job opportunities in the nonprofit world.
Premium webinars starring the best fundraising experts in the nonprofit sector: 26 brand new webinars each year with an archive of more than 100.
Rates for AFP ICON VIRTUAL, the world's No. 1 conference for professional fundraisers: Watch on-demand at your convenience!
Ability to engage and interact with other fundraising professionals
Ability to share knowledge/best practices with other fundraising professionals
Credibility within the profession
Being involved with an organization-specific to fundraising
Sense of community
Ability to support the profession
Promotion of Donor Bill of Rights
Prestige of belonging to AFP
Ability to support the advocacy done on behalf of the profession
AFP's IDEA
AFP's Women's Impact Initiative
 
Do you need help explaining to your boss or board or directors the value of a membership with AFP? We have you covered.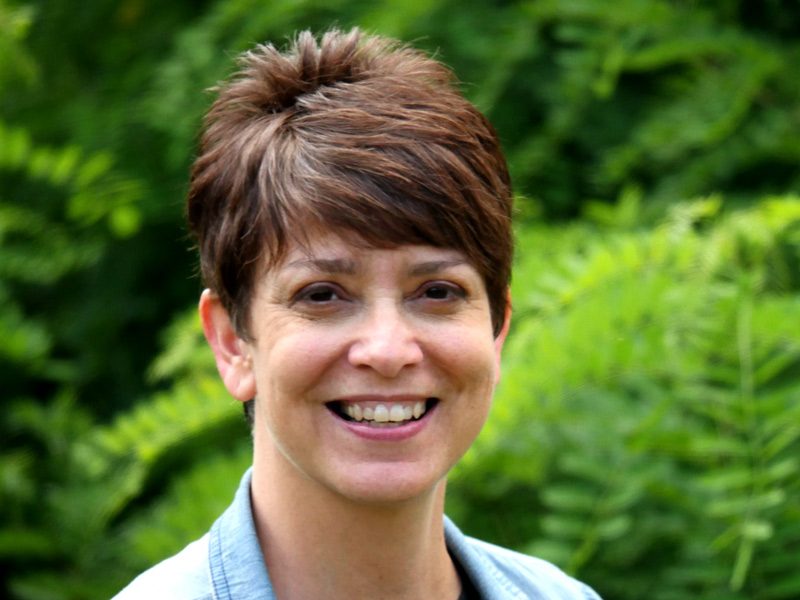 "Having landed in the fundraising field mid-career, I find my AFP membership irreplaceable! Not only are the local chapter events a wonderful place to network with my peers, the resources available through the organization's national website saves me so much time! AFP gives me a community of colleagues that is priceless."