Everyone is welcome at AFP Greater Madison. Community members are invited to join us for any program, and chapter members receive discounts on registration. Our recurring event formats include:
 Educational Series: Luncheons or breakfasts with networking and educational speakers on a variety of topics; attendance is worth at least 1.0 CFRE continuing education credit
Conferences & Workshops: Longer format programs led by trained experts; some programs are multiple days
Roundtables & Discussions: Facilitated roundtable conversations on a specific topic; or Diving into Development, which is a peer-to-peer discussion group in which professionals bring current development issues to discuss with colleagues
Special Events: Exclusive networking events and National Philanthropy Day
Young Professionals: Programs and topics addressing the needs of the next generation of fundraisers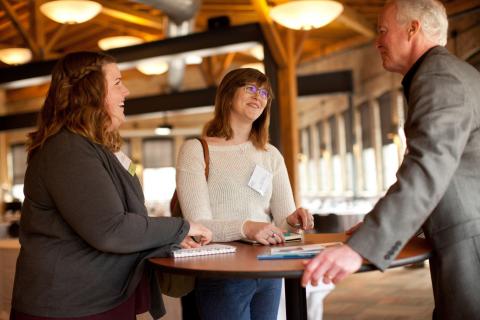 Peer Discussion: Choose Your Topic
Join colleagues in a fundraising conversation with a "Choose Your Own Topic" roundtable! Three distinct topics will allow participants to choose the subject matter of most interest to them right now. Topics include Strategic Planning, Corporate Giving, and Annual Giving. Choose your topic ahead of…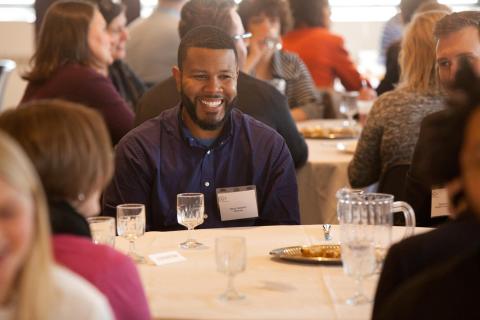 New To The Field Networking 2021
Are you new to the field and want to connect with others joining the field of fundraising and development? Join us for this virtual networking opportunity. Networking is a great way to relax, share ideas with your fellow fundraisers, and unwind.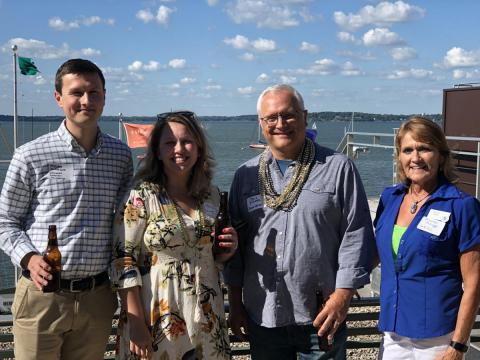 Networking
Save the date for this upcoming networking event. A topic will be chosen to help lead the conversations.