Everyone is welcome at AFP Greater Madison. Community members are invited to join us for any program, and chapter members receive discounts on registration. Our recurring event formats include:
 Educational Series: Luncheons or breakfasts with networking and educational speakers on a variety of topics; attendance is worth at least 1.0 CFRE continuing education credit
Conferences & Workshops: Longer format programs led by trained experts; some programs are multiple days
Roundtables & Discussions: Facilitated roundtable conversations on a specific topic; or Diving into Development, which is a peer-to-peer discussion group in which professionals bring current development issues to discuss with colleagues
Special Events: Exclusive networking events and National Philanthropy Day
Young Professionals: Programs and topics addressing the needs of the next generation of fundraisers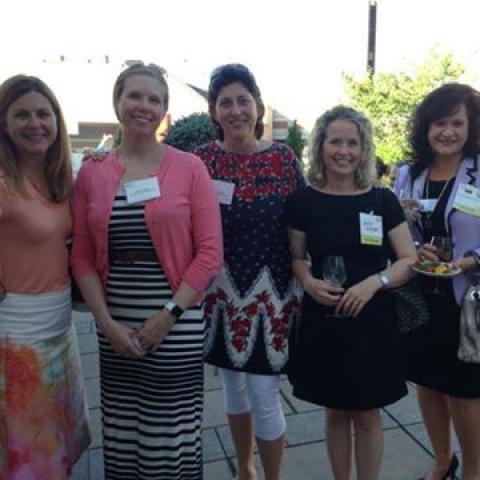 AFP After Work - Networking Night presented by the Membership Committee
Join your AFP Greater Madison colleagues for a happy hour (or two) of networking and socializing. This special event is brought to you by the Membership Committee. This is a great time to get to know your local AFP network! This event is FREE. Both Members and Non-Members are welcome.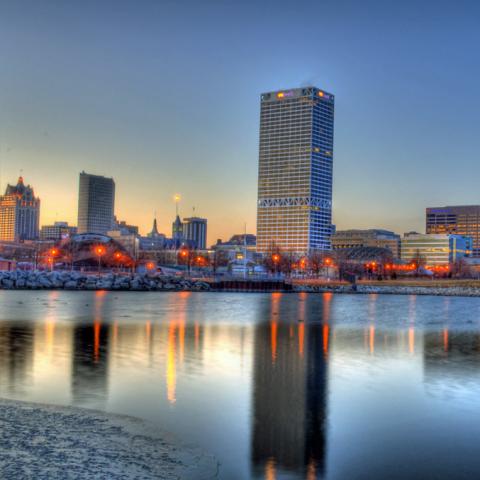 Fundraising Day Wisconsin
Join us for the 6th Annual Fundraising Day Wisconsin Conference! More information coming soon!
National Philanthropy Day
Through the amazing stories of our award recipients, we are able to share the power of this philanthropy with the general community and recognize some very special people.  Join us for the 32nd annual celebration.