Everyone is welcome at AFP Greater Madison. Community members are invited to join us for any program, and chapter members receive discounts on registration. Our recurring event formats include:
 Educational Series: Luncheons or breakfasts with networking and educational speakers on a variety of topics; attendance is worth at least 1.0 CFRE continuing education credit
Conferences & Workshops: Longer format programs led by trained experts; some programs are multiple days
Roundtables & Discussions: Facilitated roundtable conversations on a specific topic; or Diving into Development, which is a peer-to-peer discussion group in which professionals bring current development issues to discuss with colleagues
Special Events: Exclusive networking events and National Philanthropy Day
Young Professionals: Programs and topics addressing the needs of the next generation of fundraisers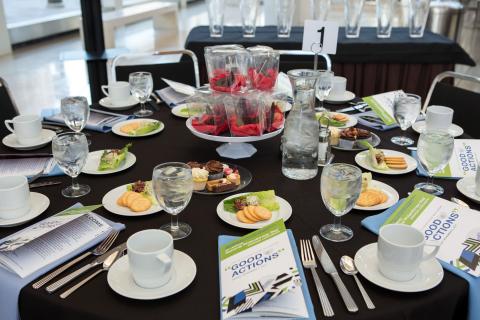 National Philanthropy Day 2020
The 33rd Annual National Philanthropy Day, hosted by AFP Greater Madison, will take place in November 2020, and will honor the people and organizations whose financial and volunteer efforts make Madison and Dane County a wonderful place to live.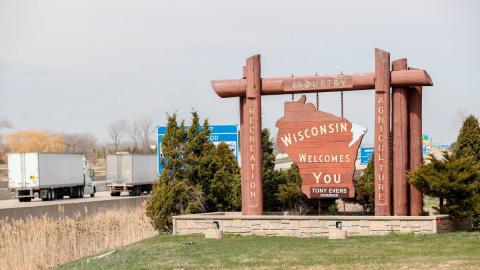 Wisconsin Gives 2020
Join President & CEO of Wisconsin Philanthropy Network, Tony Shields, to discuss the 2020 Wisconsin Gives Report.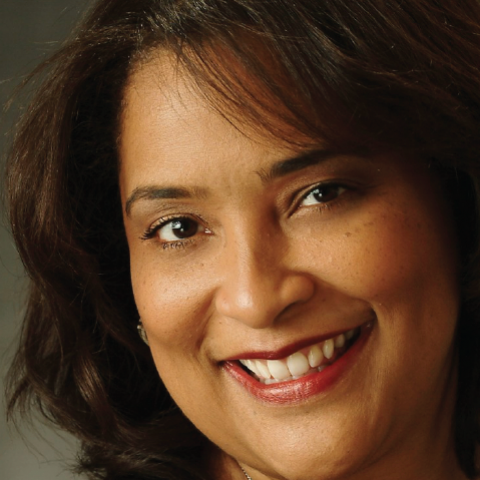 SAVE THE DATE: January Program with Deborah Biddle
Save the date for our January program featuring Deborah Biddle, presented by the Diversity, Equity, and Inclusion Committee