AFP ICON and Scholarship Representation from AFP Greater Madison
After two years of going virtual, AFP ICON is back in-person for 2022! AFP ICON is an annual conference hosted by AFP Global and this year's event will be held May 2-4 in Las Vegas, Nevada. The conference features more than 100 educational sessions and is attended by thousands of fundraisers from across the world.
The AFP Greater Madison Chapter will have fantastic representation at AFP ICON, thanks in large part to the Chapter's Scholarship Program. Five members of the AFP Greater Madison Greater Madison Chapter received awards and stipends to attend AFP ICON: Jamie Quam, Natalie Glumm, Creal Zearing, Bryan McCormick, and Ash Collins.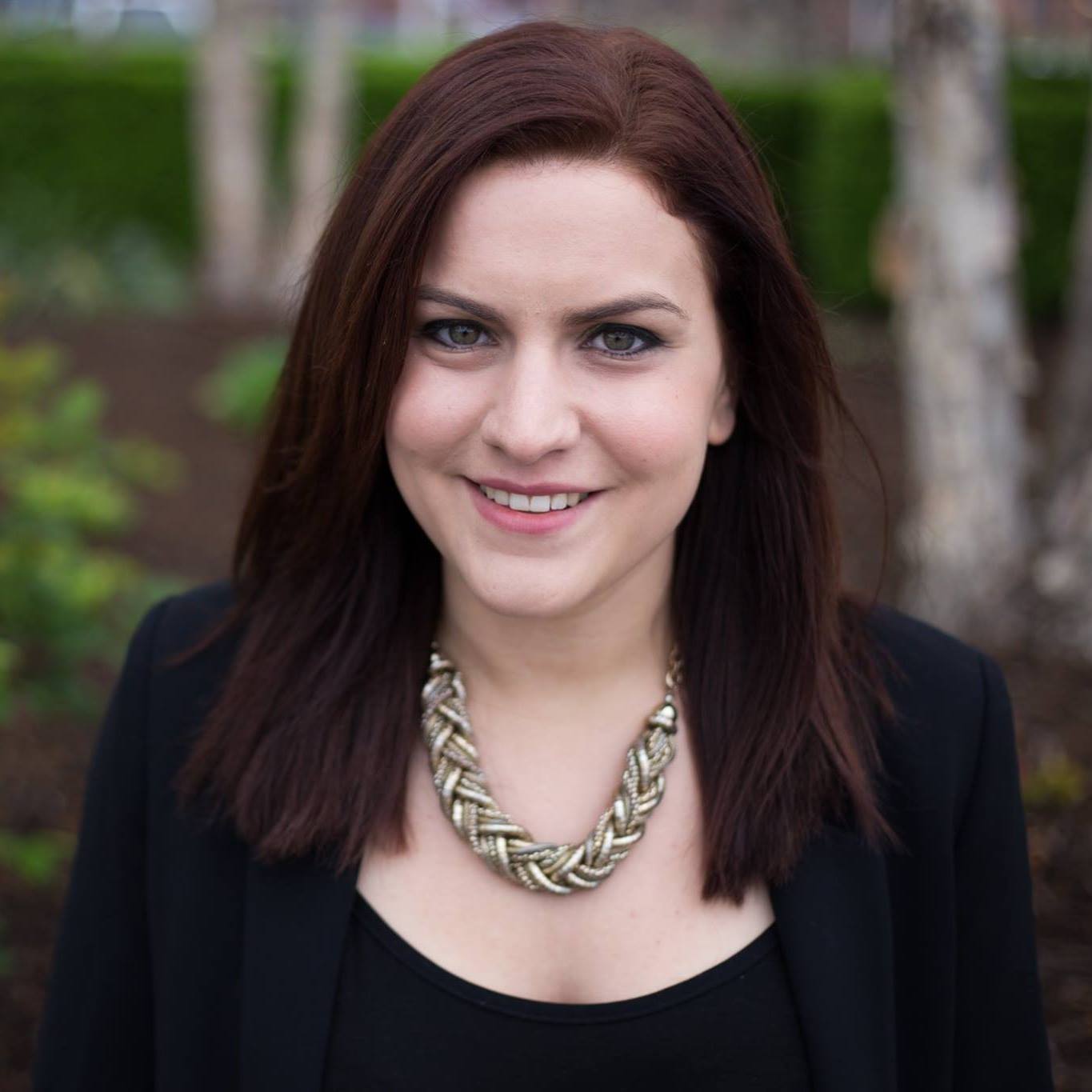 One of our award recipients, Jamie Quam, Director of Development and Communications at Centro, received a scholarship from the AFP Greater Madison Chapter, as well as the Chamberlain Scholarship from AFP Global. The Chamberlain Scholarship program honors Ralph E. Chamberlain, a former member of AFP Global, who had a long and distinguished career of service to AFP. In his honor, the AFP Foundation offers one Chamberlain Scholarship to each Chapter, to cover a recipient's conference registration to AFP ICON. 
"I would like to thank you all for this amazing opportunity to attend ICON this year as a representative of AFP-Madison," said Jamie. "I think our community has a lot to offer in the fundraising realm and I look forward to learning so much and being able to bring it back to our community. I feel incredibly humbled and honored to be chosen for this year's Chamberlain Scholarship."
Jamie credits the AFP Greater Madison Chapter and the Chamberlain Scholarship as the reason she is able to attend this year's conference. "I have never been to a development conference before and ICON seemed like an amazing opportunity, but I knew that I would have never been able to afford it on my own or receive the funds from my organization."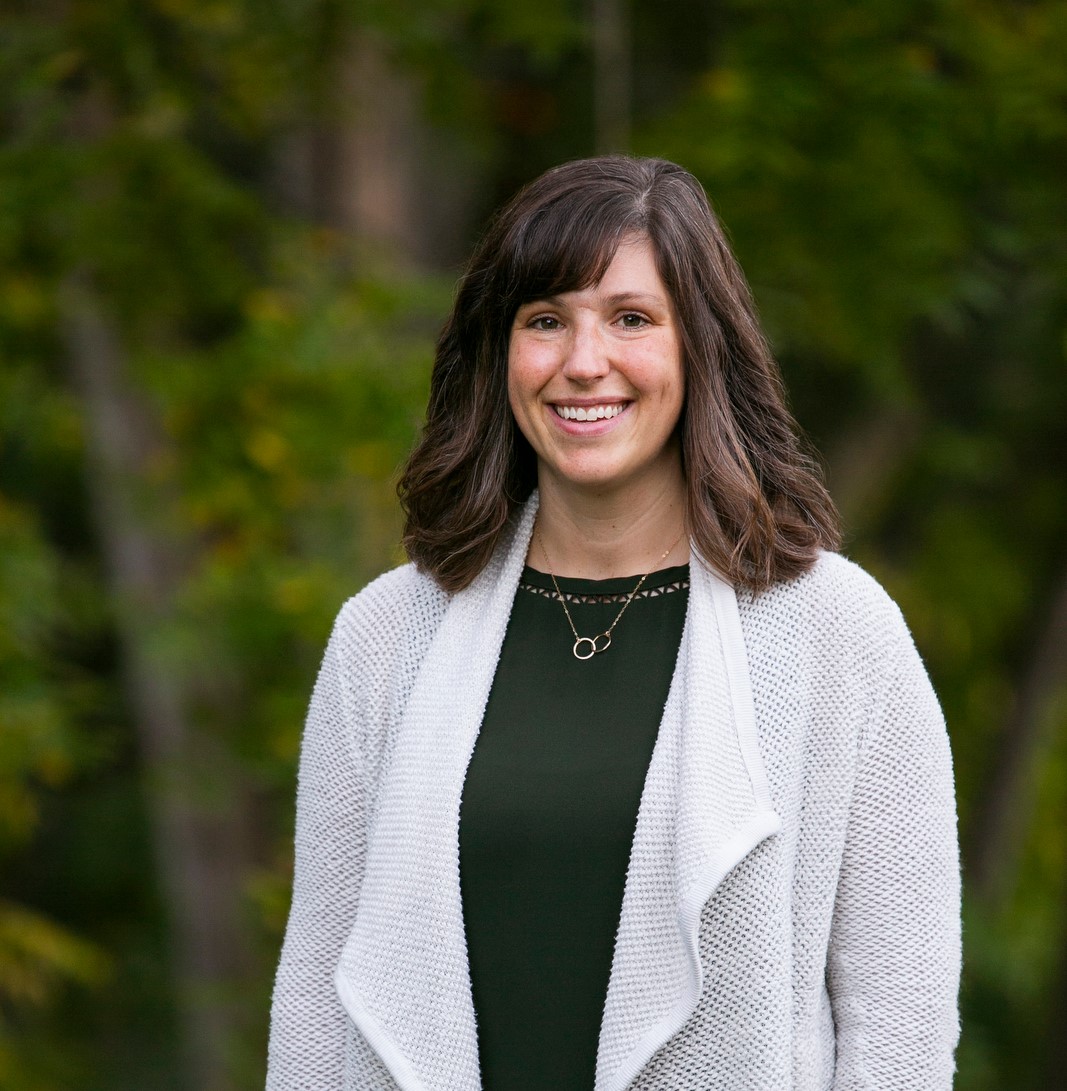 Jamie was not the only AFP Greater Madison Chapter member who credits the scholarship process as the reason they are able to attend this year's conference. "I've wanted to go to AFP ICON for many years, so I'm really excited that it looks like it's going to happen this year," shared Creal Zearing, Director of Philanthropy at Gathering Waters. "In 2020, I was a scholarship winner and ended up not getting to use the funding because of COVID. As this is the first in-person conference since then, I decided I really wanted to go."
At AFP ICON, there will be a wide array of sessions covering topics such as annual funds, major giving, board member engagement, and more! Bryan McCormick, Library Director at Hedberg Public Library, shared his enthusiasm for the relationship building, connecting donors with the mission, and storytelling. "Two years ago, the Hedberg Public Library completed a major renovation and private fundraising project," said Bryan. "This was my first major project, and while I was good at working with the public in my role, working from a position of raising funds to support the project was quite a different experience. At AFP ICON, I am looking forward to hearing about other fundraisers' experiences with capital campaigns, do some networking, and learn more about strengthening relationships with donors!"
We are wishing all of our AFP ICON attendees and scholarship recipients a wonderful time in Las Vegas! If you are interested in learning more about AFP Greater Madison Scholarships and how you can apply in the future, click here.