One Good Idea...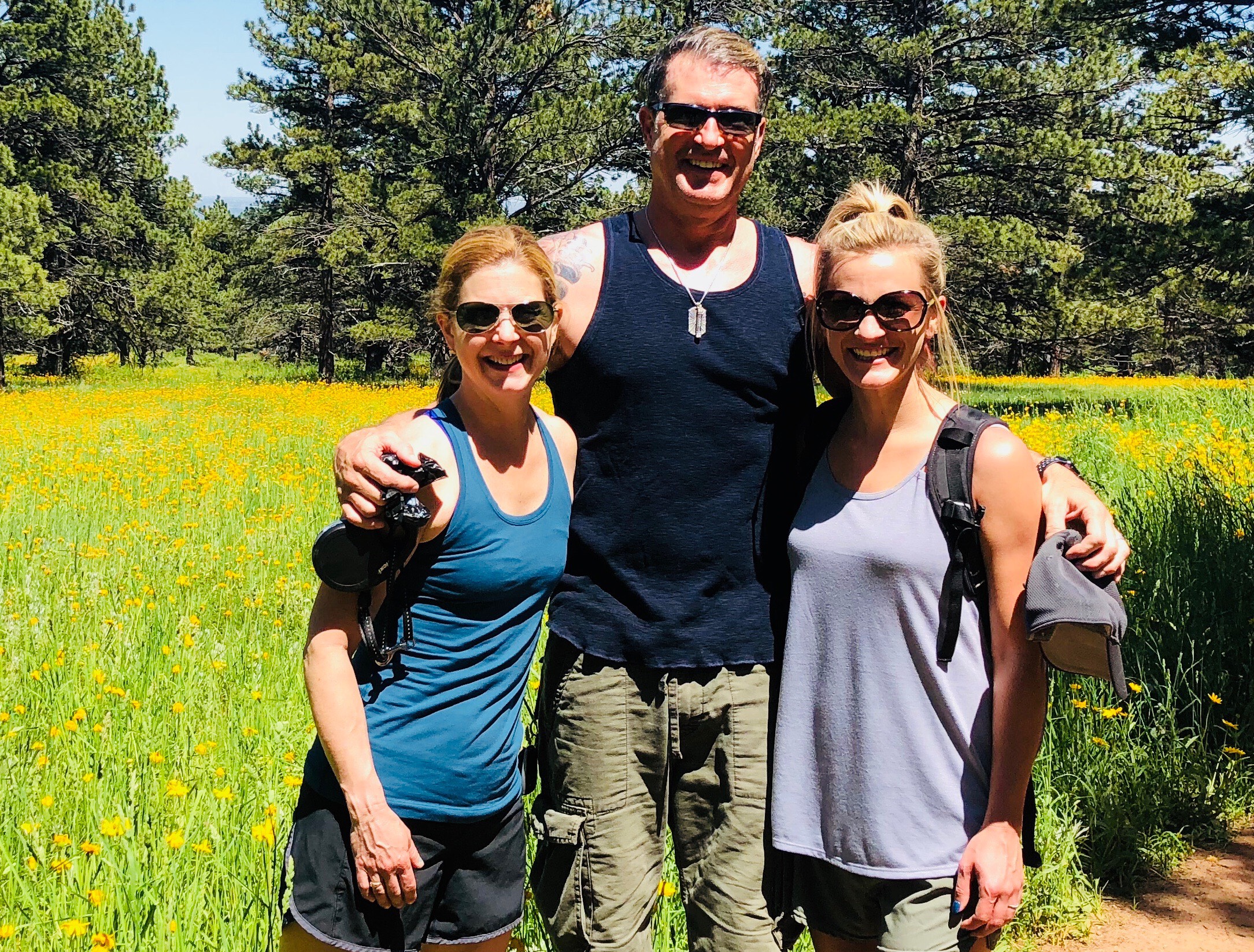 By Jenni Jeffress Collins
When I attend a conference, I hope I come back with one practical idea to implement. That certainly was the outcome for time spent at the International Public Library Foundation conference that I attended in June in Denver. AFP Greater Madison supported me with a scholarship to attend this conference, which is in its second year of existence.
The conference hosted 100 guests and held programs in the Denver Public Library. Most participants were foundation staff. A few consultants and volunteers also attended. With that large of a group, we still did not have breakout sessions, so all 100 participants enjoyed each session topic.
One item we discussed as a group was fines. Seattle Public Library shared that they had a giving program to help get teens out of fine debt. This conversation prompted me to research this program further upon my return to Madison and discuss ways to implement this idea here.
The conference included a tour of the Denver Public Library, which is 540,000 square feet (compared to Madison's Central Library which is 90,000 square feet.) We had excellent opportunities to network together, including planned dinners in smaller groups that allowed us to explore Denver.
It was such an outstanding opportunity to meet and connect with my direct fundraising peers. The next conference is planned to be in Calgary in 2019.