About the Event
AFP Greater Madison invites you to the Chapter Annual Meeting. Hear from members of the board and committees, what is in store for 2024 and more. Along with the annual meeting, we will hear from Senator Kelda Helen Roys. She will share her view of why nonprofits are important to the community and how nonprofits can successfully engage in advocacy work in order to support their mission. Attendees will have time for Q&A with the Senator.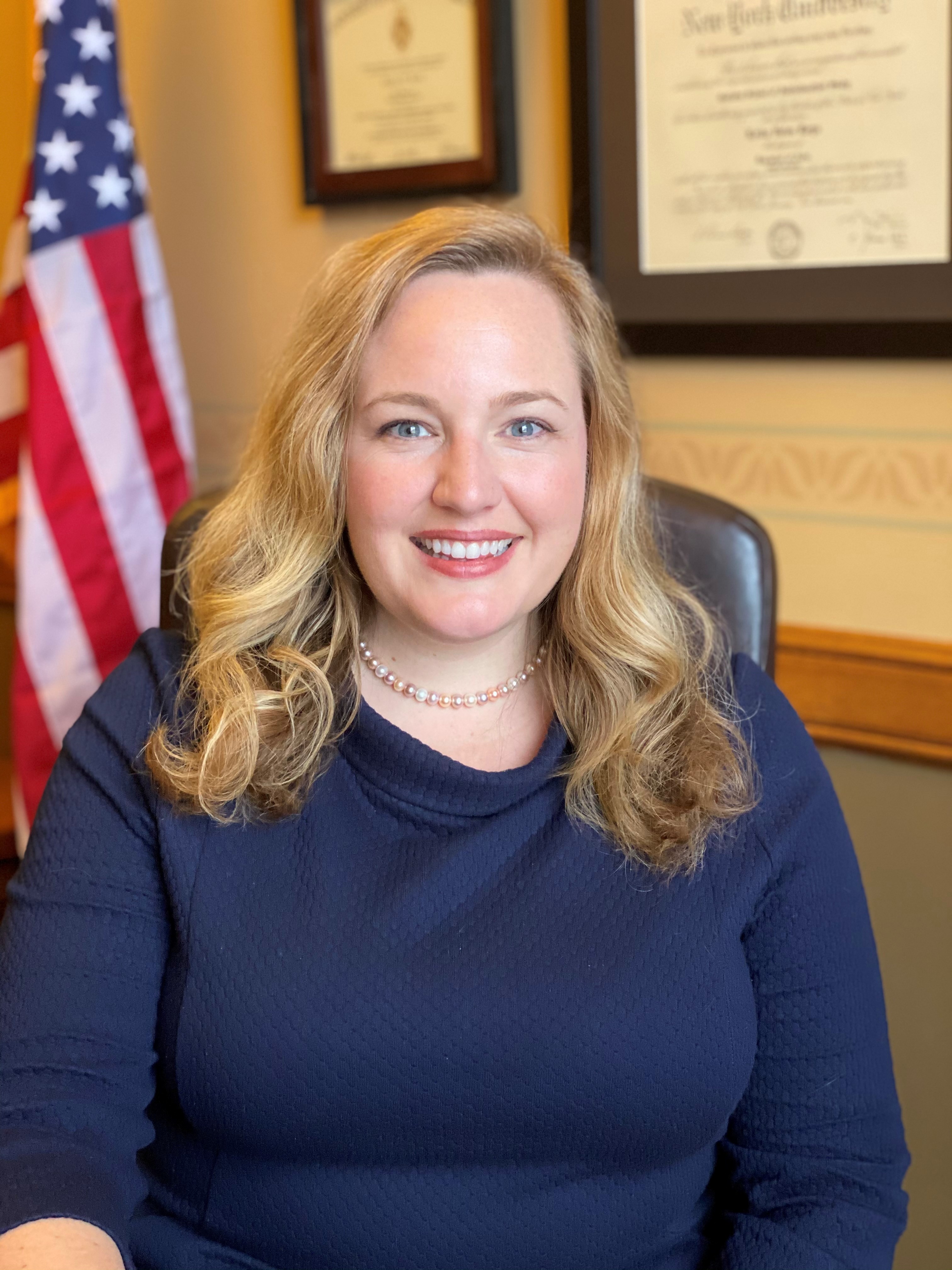 Senator Kelda Helen Roys is a small business owner, attorney, and former nonprofit executive.  Senator Roys represents Wisconsin's 26th Senate District, which includes most of Madison and Shorewood Hills. Sen. Roys serves on the following committees: Joint Committee on Finance (JFC), Joint Committee on Review of Administrative Rules (JCRAR), Senate Committee on Government Operations, Senate Committee on Judiciary and Public Safety, Senate Committee on Universities and Revenue, State Capitol and Executive Residence Board (SCERB). 
Annual Meeting Details
All active members of the AFP Greater Madison Chapter will have a vote during this annual meeting.  We will vote on the 2024 Board of Directors (slate presented) and the 2024 Chapter Budget. All are welcome to attend and hear about the chapter. 
Annual Meeting Documents
EVENT LOCATION: Madison College- Goodman South Campus, 2429 Perry St, Madison, WI 53713
Parking is available in the lot without a permit. Parking is also available on the city streets surrounding the campus. Please watch for city street signs for any particular parking restrictions.
Event Details
Madison College- Goodman South Campus
2429 Perry St, Madison, Wisconsin 53713
Jen Davie

608-421-3597 | admin@afpmadison.org
Madison College- Goodman South Campus
Madison College- Goodman South Campus
2429 Perry St
Madison, WI 53713
United States