You'll find all the latest news about AFP Greater Madison and articles written by our local nonprofit community right here. If you're interested in creating or sharing news content, such as an article or a video, please contact us.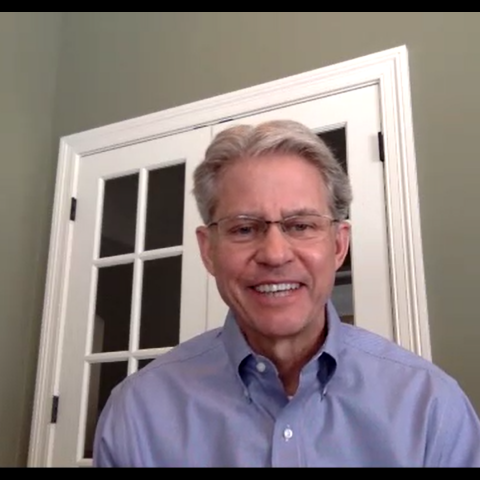 The webinar was recorded live on March 16, 2021. Panelists include Joyce Deiter and Jay Sekelsky. Event moderated by Mo Cheeks.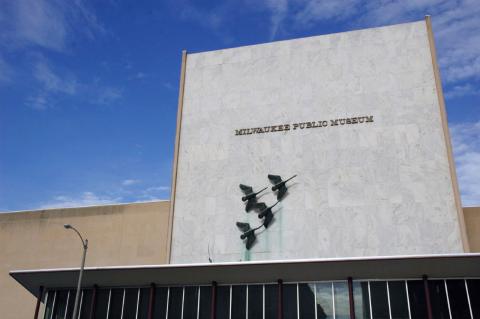 How do you approach a capital campaign during COVID-19? The team at the Milwaukee Public Museum, for one, is listening to their donors and focusing on their mission. "To do what's right for our collection and our community, we need a new facility," said Lisa Pieper, Director of Individual Giving at MPM. "And there is still a lot of work to do, but our community has told us at every turn that people are interested in the future of the MPM."
Hear more from Lisa Pieper and watch the recording of our September program Setting the Stage: Navigating a Future for the Arts.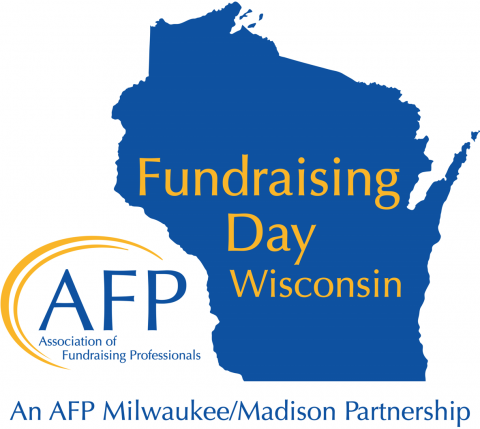 "Relational work is for every donor, not just the donors who give the most," Otto Reinisch shared during his webinar presented by Fundraising Day Wisconsin on August 18, 2020—and if you're interested in shifting toward a more relational approach, you can start even now.
Watch a recording of Reclaiming the Relational Work of Fundraising in a Digital Age and check out the presentation slides.