Watch 'Reclaiming the Relational Work of Fundraising in a Digital Age'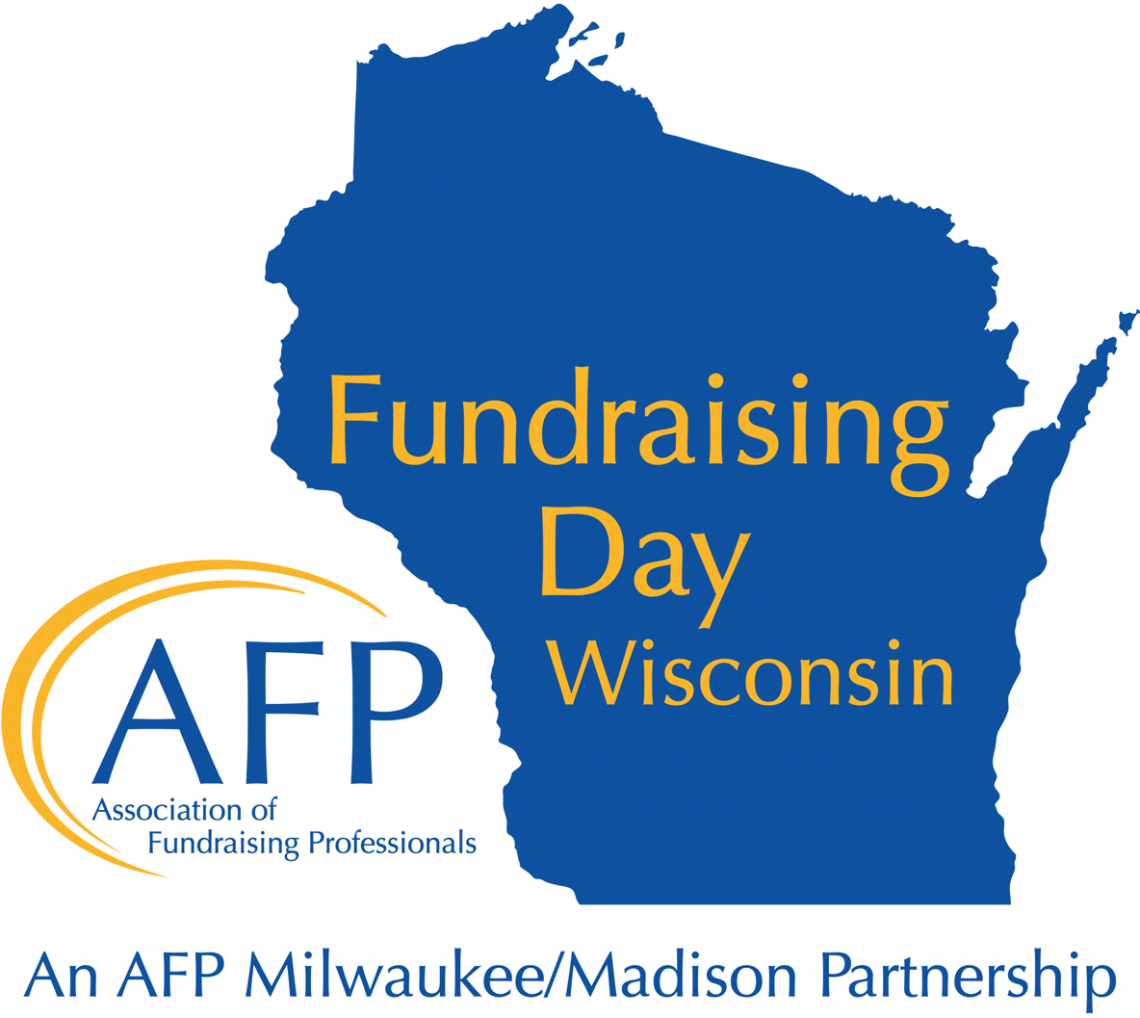 "Relational work is for every donor, not just the donors who give the most," Otto Reinisch shared during his webinar presented by Fundraising Day Wisconsin on August 18, 2020—and if you're interested in shifting toward a more relational approach, you can start even now.
Reinisch, an experienced fundraiser based in Chicago, presented on how nonprofits and fundraisers can reclaim the relational side of their work in a digital age. More information about donors is available online than ever before, and social media can dramatically expand a nonprofit's reach. But Reinisch argues that establishing and maintaining deep, rewarding relationships with donors requires more than data and cannot be done at scale. Instead, it requires work from the staff and board members of nonprofits.
In the virtual event, he shared strategies, approaches, and reflections that staff and board members can use now to establish a foundation for future relational work. When nonprofits take a values- and relationships-based approach to fundraising, he says, people will find "purpose and meaning in their work and their philanthropy."
If you're interested in learning more about Otto Reinisch's approaches and his philosophy on relational work, you can watch a recording of the event below.