You'll find all the latest news about AFP Greater Madison and articles written by our local nonprofit community right here. If you're interested in creating or sharing news content, such as an article or a video, please contact us.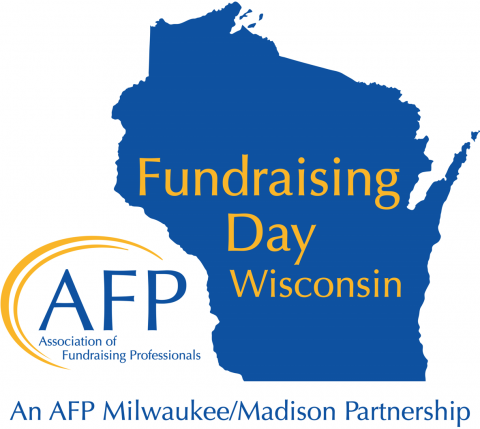 "Relational work is for every donor, not just the donors who give the most," Otto Reinisch shared during his webinar presented by Fundraising Day Wisconsin on August 18, 2020—and if you're interested in shifting toward a more relational approach, you can start even now.
Watch a recording of Reclaiming the Relational Work of Fundraising in a Digital Age and check out the presentation slides.
Heidi Habeger, Director of Major and Planned Gifts at Groundswell Conservancy, and Jen Davie, AFP Greater Madison Chapter President reflect on Fundraising Day Wisconsin 2018. Heidi was one of four recipients selected for a full scholarship to attend the event.
Each year, AFP Greater Madison provides thousands of dollars in scholarships to support professional development opportunities for our members. Scholarship funds are made possible, in part, by contributions from our members and friends to the BE the CAUSE campaign. Learn more about this important fund and how you can make a gift in support of fundraisers everywhere.