You'll find all the latest news about AFP Greater Madison and articles written by our local nonprofit community right here. If you're interested in creating or sharing news content, such as an article or a video, please contact us.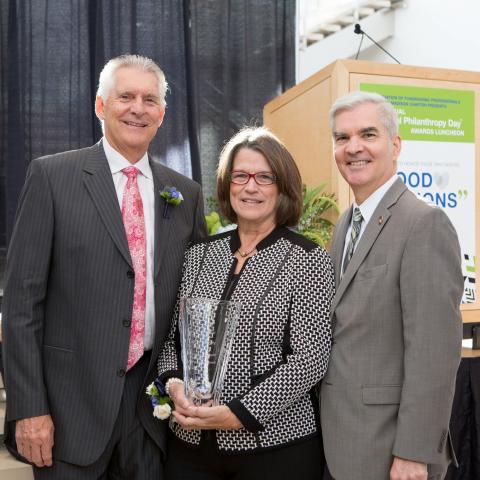 Don't miss your chance to celebrate the inspiring generosity of our 2018 National Philanthropy Day Award winners! Join us at the 31st Annual National Philanthropy Day on Friday, November 2, 2018 at the Overture Center for the Arts.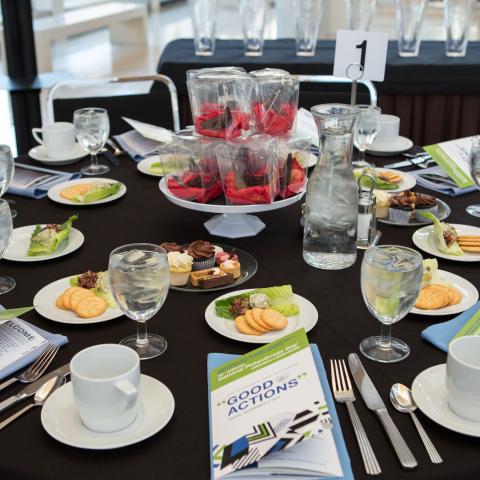 Our National Philanthropy Day Celebration is one of the hottest tickets in town every November. Have you seen our list of community champions  we're going to honor this year? The best way to ensure you have a seat in the room is through our members-only pre-sale in September.