National Philanthropy Day Pre-sale
An Exclusive Member Benefit
Our National Philanthropy Day Celebration is one of the hottest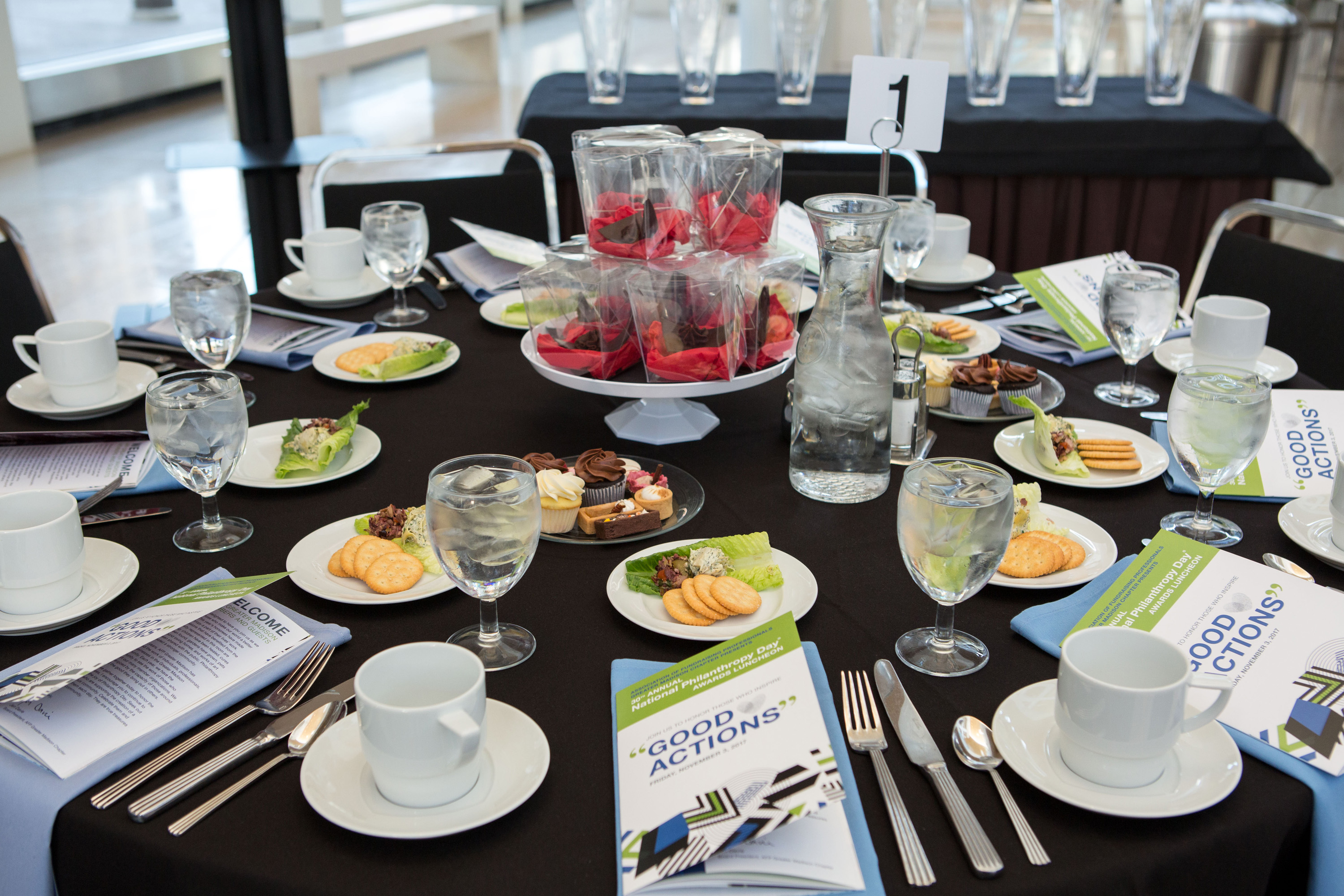 tickets in town every November. Have you seen our list of community champions  we're going to honor this year? The best way to ensure you have a seat in the room is through our members-only pre-sale in September.
AFP Greater Madison members will get the first chance to purchase NPD tickets. The official date of this one-day sale is yet to be announced. Stay tuned! Each member is eligible to purchase up to two $75 tickets. In order to buy tickets, please make sure your membership is up to date by no later than September 15.  
If you have questions about your membership or the pre-sale, please contact Erin Richardson, chapter administrator.