Everyone is welcome at AFP Greater Madison. Community members are invited to join us for any program, and chapter members receive discounts on registration. Our recurring event formats include:
 Educational Series: Luncheons or breakfasts with networking and educational speakers on a variety of topics; attendance is worth at least 1.0 CFRE continuing education credit
Conferences & Workshops: Longer format programs led by trained experts; some programs are multiple days
Roundtables & Discussions: Facilitated roundtable conversations on a specific topic; or Diving into Development, which is a peer-to-peer discussion group in which professionals bring current development issues to discuss with colleagues
Special Events: Exclusive networking events and National Philanthropy Day
Young Professionals: Programs and topics addressing the needs of the next generation of fundraisers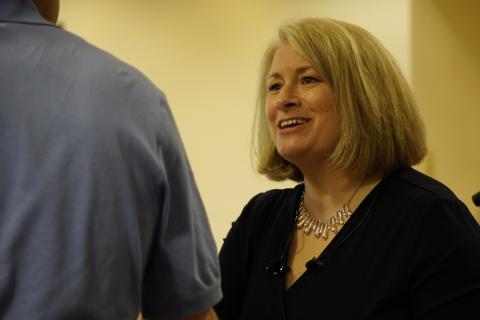 Get Back In the Groove for Networking 2022
Please join us for the first networking event of 2022! Meet fellow colleagues or reconnect with those you missed over the holidays. The virtual opportunity is open to you coming in and out of rooms as you like.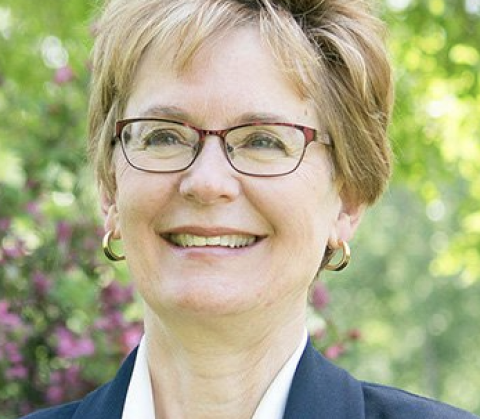 CFRE Informational Session 2022
Are you considering becoming a CFRE? Not sure what a CFRE is? This virtual session will give you the chance to hear about what becoming a CFRE can do for your career, the path to certification, and resources available to you. Marta Weldon, recently certified as a CFRE  and now advocates for…