Everyone is welcome at AFP Greater Madison. Community members are invited to join us for any program, and chapter members receive discounts on registration. Our recurring event formats include:
 Educational Series: Luncheons or breakfasts with networking and educational speakers on a variety of topics; attendance is worth at least 1.0 CFRE continuing education credit
Conferences & Workshops: Longer format programs led by trained experts; some programs are multiple days
Roundtables & Discussions: Facilitated roundtable conversations on a specific topic; or Diving into Development, which is a peer-to-peer discussion group in which professionals bring current development issues to discuss with colleagues
Special Events: Exclusive networking events and National Philanthropy Day
Young Professionals: Programs and topics addressing the needs of the next generation of fundraisers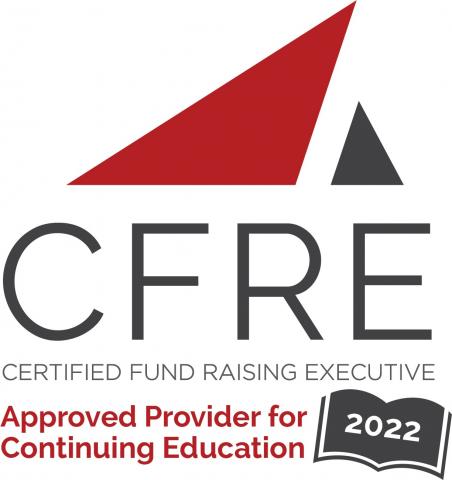 CFRE Working Group - December 2022
Considering getting your CFRE? Not sure where to start? Or, maybe just need someone to keep you accountable in the process? Come to our first CFRE-working group to get started! The goal is to meet monthly as a group to help each other progress down the pathway of obtaining CFRE certification.