Webinar Watch Party: The 100% Fallacy: Common Presumptions that Hold Your Fundraising Back
About the Event
Many common assumptions about donors are just plain wrong, hence charities shipwreck financially and fail to grow. Get it right from the start, with this "truth stampede." World-sourced from top experts by Tom Ahern, you'll learn what are acceptable response rates for direct mail appeals and donor newsletters. You'll learn why you should hang your entire fundraising program off just one metric, Lifetime Value (LTV). You'll learn why monthly donors are preferable to annual donors. You'll learn why bequest donors are (usually) preferable to major donors.
This event is free and for AFP Greater Madison members only. Registration is FREE but required.
 MEMBERS - the link to register was sent on Thursday, October 25.  Contact Us if you did not receive details.  Be sure to check your spam too. 
Registration & Networking:  11:45 AM - 12:00 PM
Program, discussion and BYOB lunch: 12:00 PM - 1:15 PM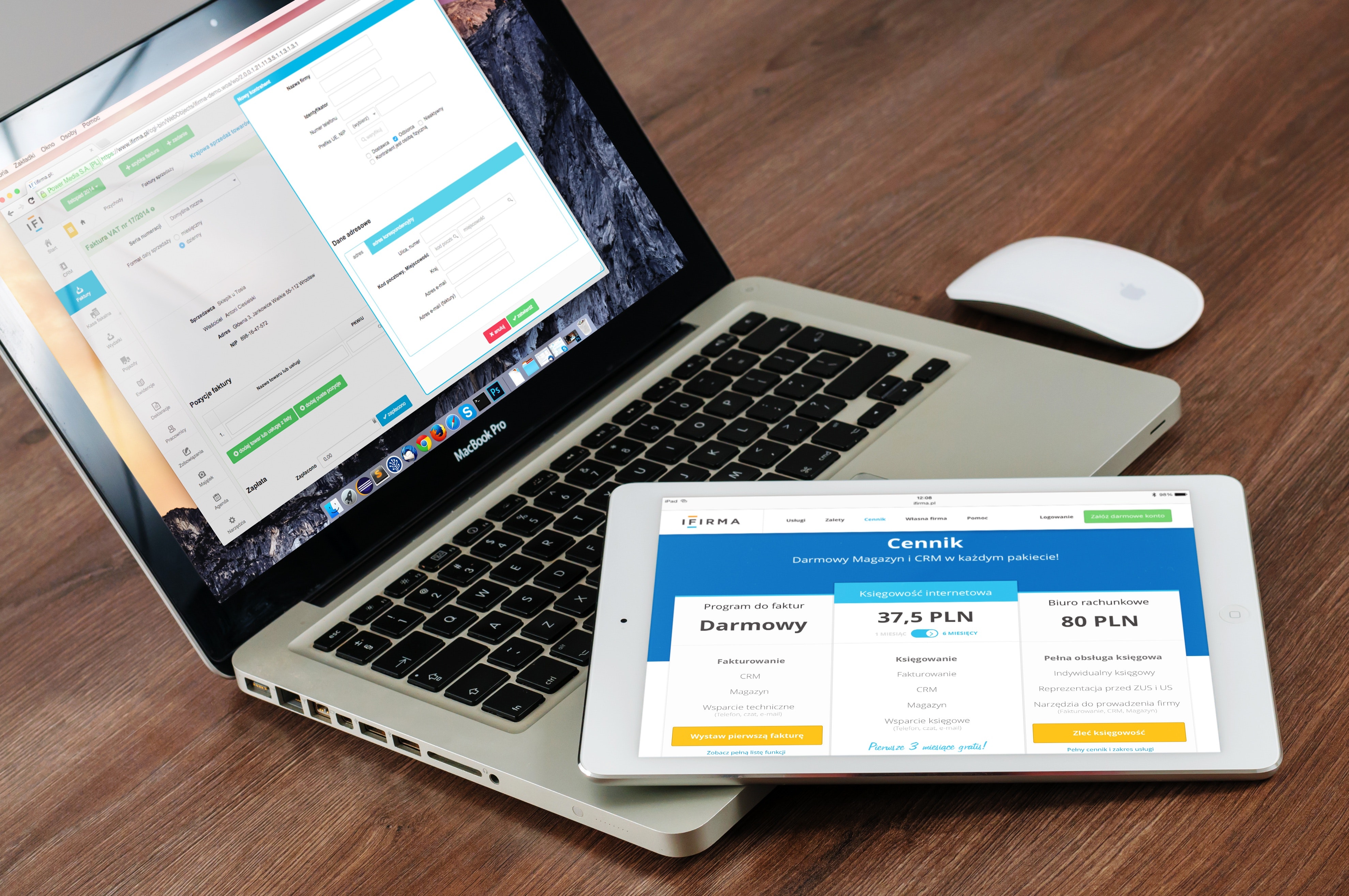 Event Details
Agrace, Board Room
5395 E Cheryl Pkwy, Fitchburg, Wisconsin 53711
AFP Greater Madison

608.224.9092 | erin@afpmadison.org
Agrace, Board Room
5395 E Cheryl Pkwy
Fitchburg, WI 53711
United States