About the Event
Listen to three experienced board members in the Madison community who will discuss the importance and power of fundraising to help initiatives for the areas they support. Board members are key influencers and can be a huge part of a strong philanthropic year, especially while we are not meeting in person and holding events.
Event Details
Chapter Director

608-421-3597 | admin@afpmadison.org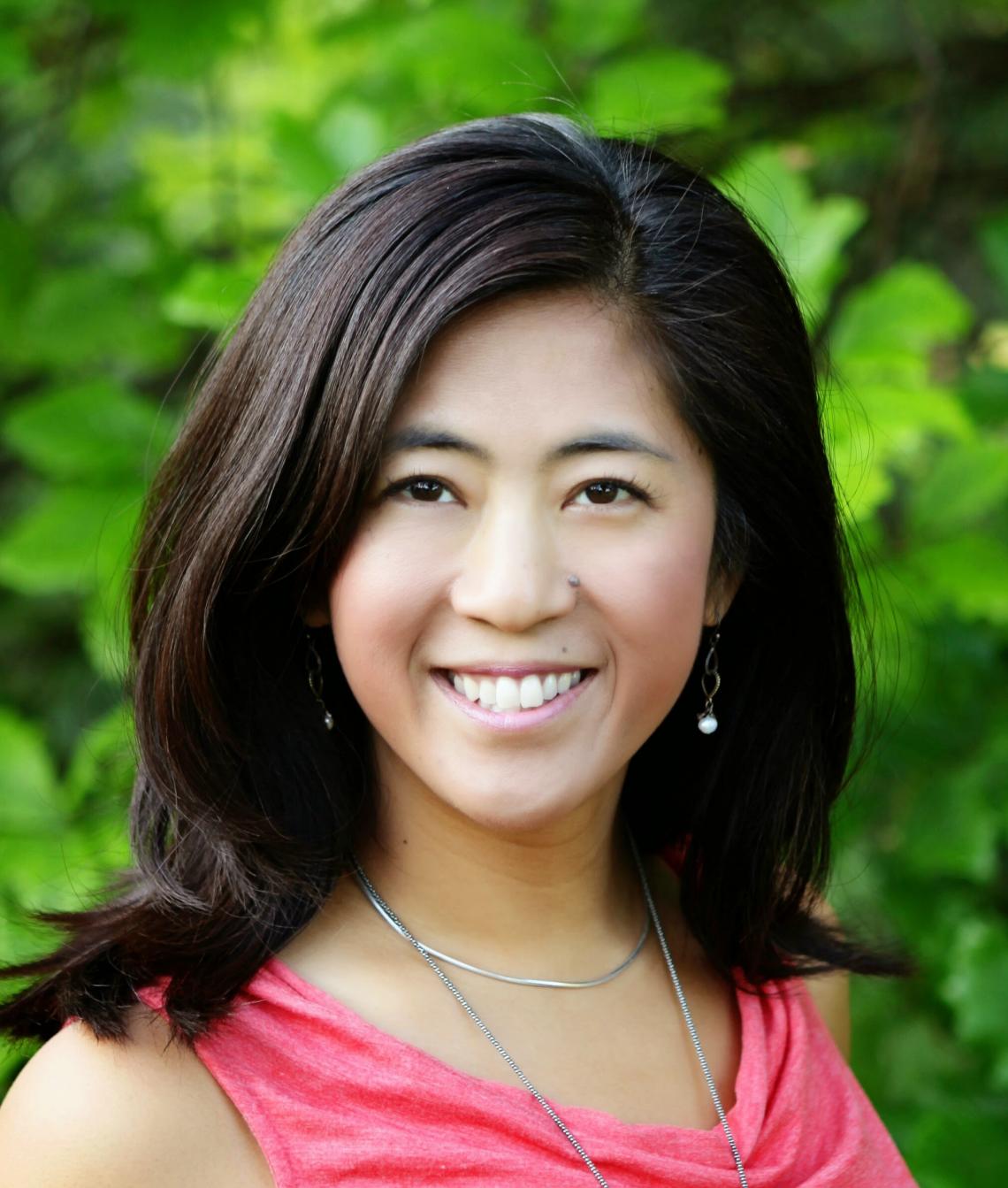 Joyce Dieter
Joyce Dieter is a Regional Vice President and Independent Consultant with Arbonne International.  She also works as a program administrator for American Family Insurance.  Joyce has served on the board of YWCA Madison for the last four years and is currently serving a term as board chair.  She is also a board member of the Wisconsin Chamber Orchestra and is involved with Big Brothers Big Sisters as a mentor.  She resides with her husband Steve, three teenage boys and two dogs in Oregon, WI.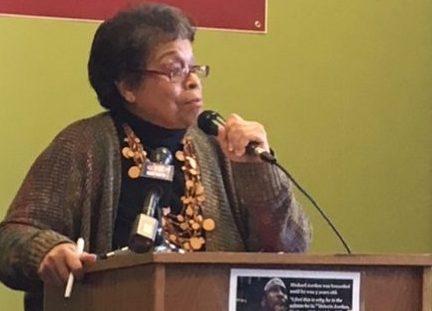 Betty Banks
Born and raised in Madison
Mother of two adults, Alan, Carla
Grandmother of 2, Olivia, Omar
Graduate of Edgewood College, BA Social Sciences
Graduate Studies, University of Wisconsin-Madison
Professional career at Family Enhancement as Director of the Early Childhood Family Enhancement Center, providing programs for parents with young children, along with leadership, support and education to help strengthen families. Worked in partnership with families to ensure that a strong family-focused environment was maintained.
Volunteer work focuses on basic building blocks for creating healthy families and healthy
neighborhoods, providing a voice for those not traditionally heard.
Co-founder:

Club TNT Television Show
Today Not Tomorrow, Inc.
Wisconsin Free Press Newspaper
Madison Times Newspaper
Voices Newspaper
Ambassador Times Newspaper
Listen, Hear Radio Show
NAACP, Dane County Chapter

Co-founder with Jeanne Erickson, Project Babies, Mobile Baby's Closet, Education and support for young families
Founding Board Member, Foundation for Black Women's Wellness
Founding Board Member, Meadowood Health Partnership
Past President of Access Community Health Center Board but continues a close relationship
with the organization.
Member of Madison Public Market Campaign Advisory Committee
Member of UW-OB/GYN Department Advisory Committee
Received many awards over the years
When nominated for a 2013 Woman of Distinction Award, Access Community Health Centers said this, "Betty believes that everyone has a voice and everyone has a role to play. It is up to us to use our collective voices to help build families, neighborhoods and communities." Betty has used her voice to provide a better quality life and greater opportunities for people throughout Madison and Dane County. Betty has shown that with determination and an open heart, an individual can change the lives of many for the better."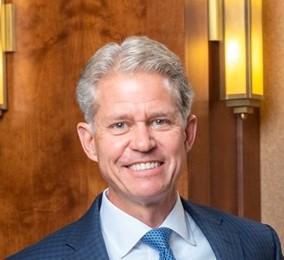 Jay Sekelsky, CFA, CPA
Jay is currently a partner at Zermatt Investors, LLC, a private partnership that invests in early stage
companies (https://www.linkedin.com/in/jay-sekelsky-6209b443/). He retired in September 2018 from Madison Investment Advisors where he was a partner
and the Chief Investment Officer. Madison manages over $18 billion in assets for both institutional and
individual accounts. While at Madison, Jay also was a member of the Board of Directors and served on
both the Investment Strategy Committee and the Asset Allocation Committee. Jay holds a BBA and
MBA degree from the University of Wisconsin - Madison and graduated from the Applied Security
Analysis Program. Jay serves or has served on numerous corporate and non-profit boards, including:
West Bend Mutual Insurance Company
eCIO Inc.
Intellivist Inc.
Chair of American Family Children's Hospital Advisory Board
United Way of Dane County
Wisconsin School of Business Center for Professional & Executive Development
Edgewood High School Board of Directors
Co-Chair of Ronald McDonald House Capital Campaign completed in 2019
Past Chair of the National Board of Directors for Wisconsin Alumni Association
University of Wisconsin Foundation and Alumni Association Board of Directors
Past President of the Board of Directors for The Road Home Dane County, Inc.
Past Chair of the Board of Trustees for United Way of Dane County Foundation