Roundtable After Work: What Keeps You up at Night?
About the Event
It's 3 a.m. and you're thinking about: ______________. At this roundtable event, you'll have the opportunity to share the things keeping you awake at night. Talk with peers to gain their insight and ideas to help you forge ahead and rest easy.
There is no fee to attend, but attendees are encouraged to purchase a beverage or snack to help us keep this meeting space free for our use.
Event Details
Panera Bread
3416 University Avenue, Madison, Wisconsin 53705
AFP Greater Madison

608.224.9092 | admin@madisonafp.com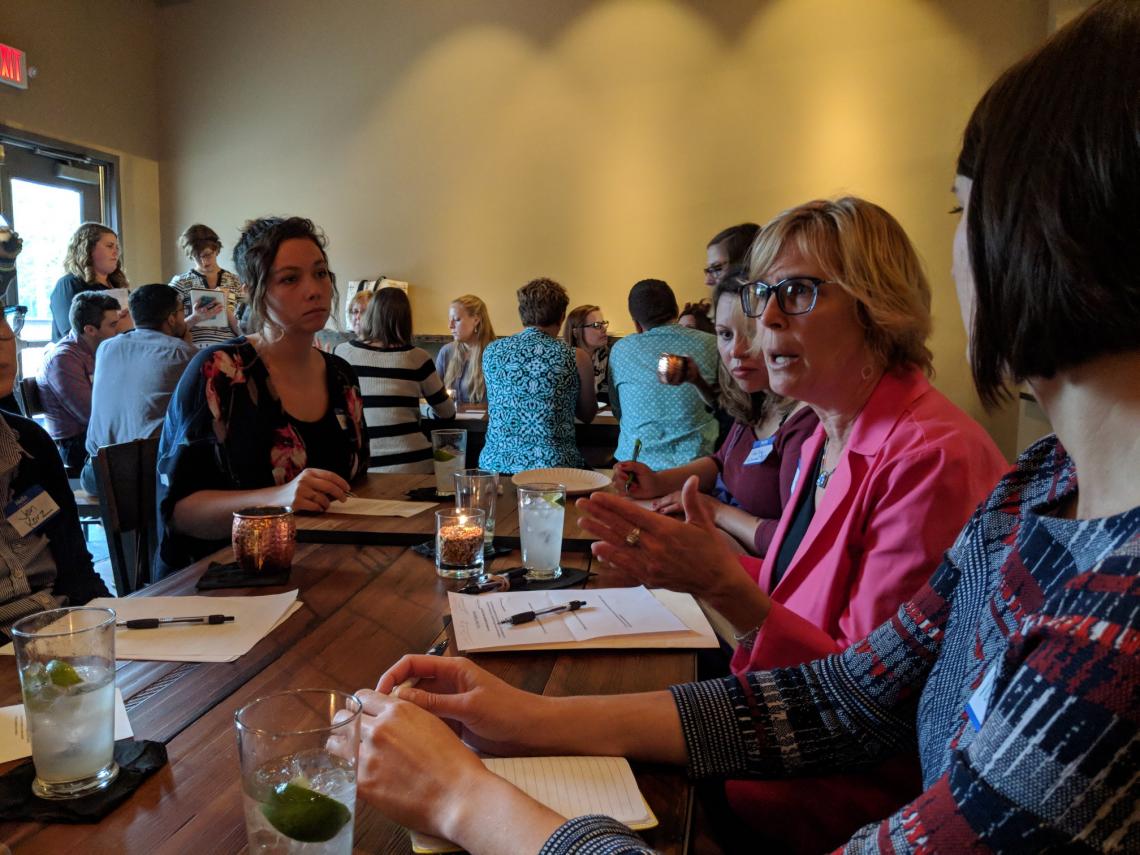 Panera Bread
3416 University Avenue
Madison, WI 53705
United States