About the Event
Your organization has taken the first step by acknowledging the need for a diverse workforce. The big questions surround retention. Are people of color and other underrepresented groups staying at your organization? Are they feeling heard, welcomed, fairly compensated? Are inclusion and equity simply buzzwords said at meetings, or is your organization a model that others can look to? These are complex questions that we look forward to addressing with our panel of talented experts: Karen Menendez Coller, Annette Miller, and Angela Russell. This luncheon is for Executive Directors, Board Members and other nonprofit leaders looking for reflections and practical action steps to retain a diverse workforce.
THIS EVENT IS FREE FOR CHAPTER MEMBERS.  The promotion code was sent to all current members on Friday, September 21st - check your inbox and your spam.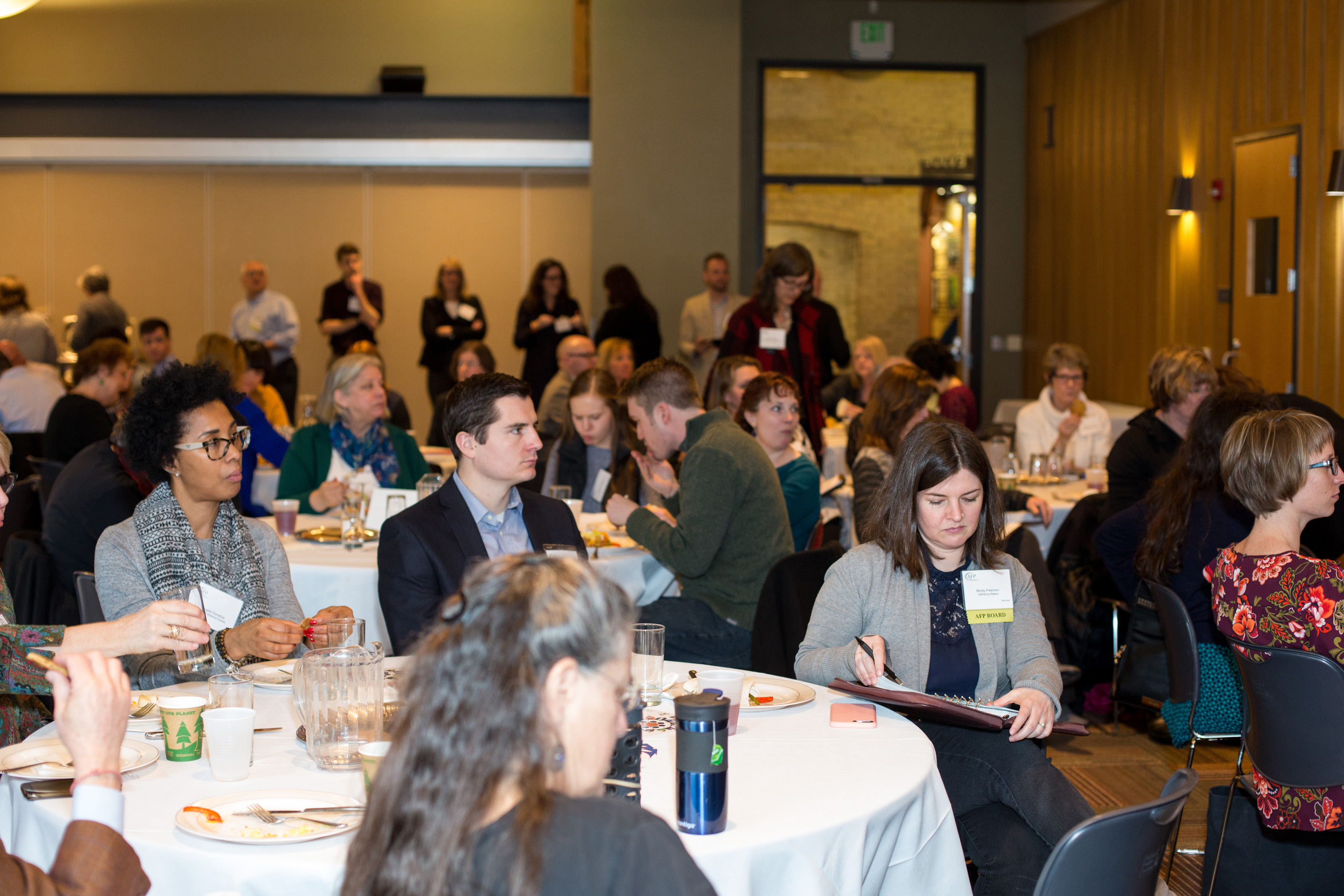 Our Panelists: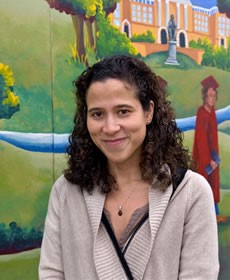 Karen Menendez Coller, Executive Director, Centro Hispano of Dane County. An immigrant from El Salvador, Karen has worked in multiple sectors, including state, local government, and academia, trying to identify community-based programs than can significantly improve well-being for Latinos. Before taking her role as Executive Director of Centro Hispano of Dane County (Centro) in 2013, she was faculty at UCLA, where she oversaw collaborative projects looking at the impact of high-achieving high schools in Los Angeles, CA. The El Salvador native has made a name for herself as the leader of Centro, the county's largest Latino agency, whose mission is to empower Latinos through quality social, cultural and educational programs. Her ambitious approach to Centro's development has enabled the agency to expand and develop more programming, serve more people and become a force in the overall Madison community. In 2017, she received the Inaugural Nan Cheney Award for Social Justice from Forward Community Investments In Madison and was also named the National Hispanic Heritage Foundation Leadership Award Recipient for the state of Wisconsin.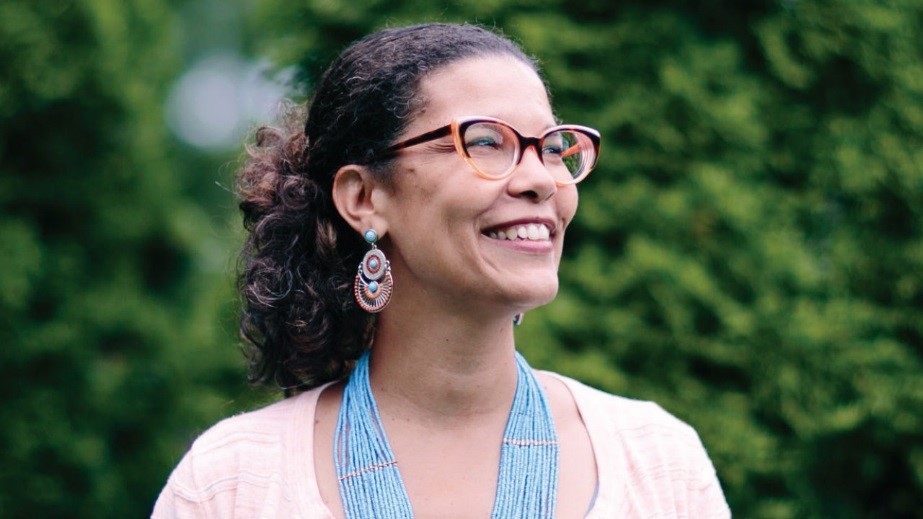 Annette Miller has lived in Madison since 1989. Her career consists of 11 years in state government, 2 years as City of Madison Mayoral Aide, and 12 years as MGE's Emerging Markets and Community Development Director. Annette is a seasoned executive, an inclusive community leader and an activist who believes in in the power of people, community, and equity.  In May 2017, Annette stepped away as an executive in the private sector to pursue her new business venture, EQT by Design, LLC. Annette brings her passion to this new business, which uses design thinking around equity and inclusion to focus on people-centered outcomes that impact how every person can bring their full self to their life and community.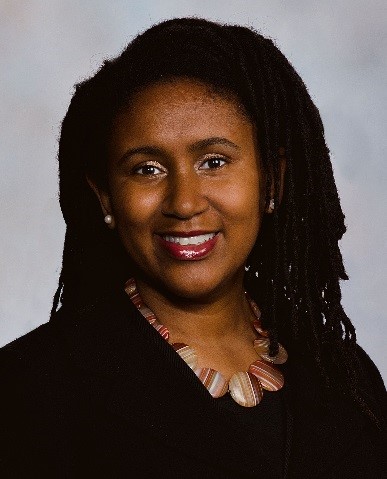 Angela Russell is the Vice President of Diversity, Equity and Inclusion at CUNA Mutual Group.  Angela is responsible for leading the development, direction and implementation of short and long-term strategies and programs that support diversity, equity and inclusion.  Ms. Russell has more than 16 years of professional experience involving diversity and inclusion, external relations and outreach, communications, policy development, and research and evaluation. Prior to joining CUNA Mutual she worked in various roles in public health including serving as a Health Equity Coordinator for Public Health Madison Dane County and she was the Community Engagement Lead for the National County Health Rankings & Roadmaps Program at the University of Wisconsin Population Health Institute. Ms. Russell has also worked in a variety of roles in Wisconsin state government including Division Administrator for the Division of Early Care and Education, and Director of External Affairs in the Department of Children and Families, and Policy Advisor to Governor Jim Doyle.  She was formerly an epidemiologist with Wisconsin AIDS/HIV and Hepatitis C Program at the Department of Health Services. She holds a Master of Science in Population Health from the University of Wisconsin School of Medicine and Public Health and a Bachelor of Science in Biochemistry from Beloit College. Angela serves on the Board of the Urban League of Greater Madison and Community Shares of Wisconsin.
Our Sponsor:

Event Details
Goodman Community Center
149 Waubesa Street, Madison, Wisconsin 53704
AFP Greater Madison

608.224.9092 | erin@afpmadison.org
Goodman Community Center
149 Waubesa Street
Madison, WI 53704
United States