Recorded Webinar: Corporate Philanthropy in These Challenging Times
About the Event
If you missed the virtual panel conversation with area business and corporate foundation leaders to learn how they've responded to coronavirus relief and recovery efforts and what they think corporate philanthropy, including sponsorships, may look like in the months ahead, check out the recorded video below.
Zoom Meeting: Watch the recorded webinar above.
Free to attend
Panelists Include: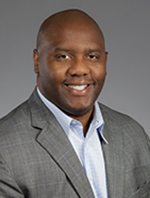 Program Moderator: Henry Sanders, madison365
For nearly twenty years, Henry Sanders Jr. (CEO and Publisher at madison365) has been a force for community development, economic development and entrepreneurship in the Madison area, in Wisconsin and throughout the Midwest. He worked for the City of Madison and then-Congresswoman Tammy Baldwin before joining the Greater Madison Chamber of Commerce as Vice President. In that capacity he started the Small Business Advisory Council, Latino Chamber of Commerce and the African American Black Business Association. Sanders is also the founder of the young professionals organization Madison Area Growth Capacity 360, a government relations firm that brought more than $15 million to Wisconsin businesses. Henry ran a statewide campaign for Lieutenant Governor in 2010 and in 2011 joined the Obama Administration as the Small Business Administration's Region V Advocate, speaking up for small businesses across six states.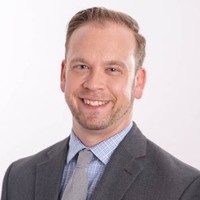 Adam Erdmann, Alliant Energy Foundation
As Senior Program Manager, Adam Erdmann manages charitable giving and volunteer programs in Wisconsin for Alliant Energy and its charitable Foundation. He's worked in and with the nonprofit community for more than 16 years, including as a fundraiser for Madison Children's Museum and Wisconsin Alumni Research Foundation. Adam has an M.S. in Nonprofit Management and Philanthropy and a BFA in Arts Administration. He's been an AFP member since 2010 and served on the Greater Madison Chapter for seven years.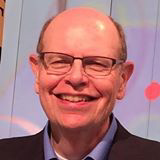 Paul Fanlund, Evjue Foundation, charitable arm of The Capital Times
Paul Fanlund is publisher and editor of the The Capital Times. A longtime Madisonian, he was a State Journal reporter and editor before becoming vice president of Madison Newspapers. He joined the Cap Times in 2006. Paul is a member of the Evjue Foundation Board.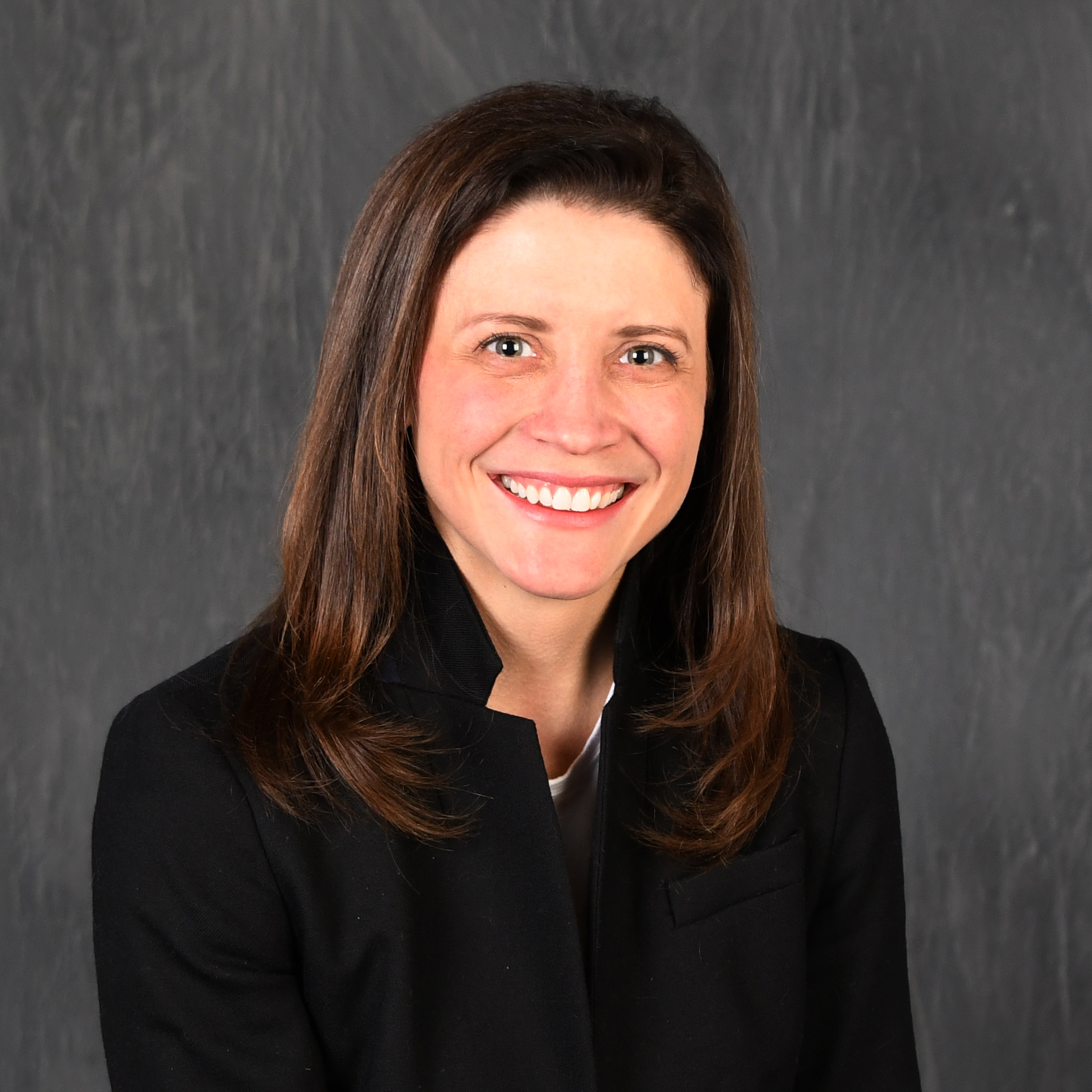 Maggie Pascaly, American Family Dreams Foundation
Maggie Pascaly is the Community Investment Manager of the American Family Insurance Dreams Foundation. Maggie worked in both the non-profit sectors before settling in with American Family to balance corporate objectives with community interest. With the Dreams Foundation, Maggie and her team serve as the interface between non-profit organizations, employees, and corporate leadership. Currently, Maggie's team primarily focuses on employee and agent engagement in local communities through giving and volunteer programs, as well as community grant giving across American Family's 19 state footprint. Outside of work, Maggie is actively involved with various non-profit organizations and young professional groups.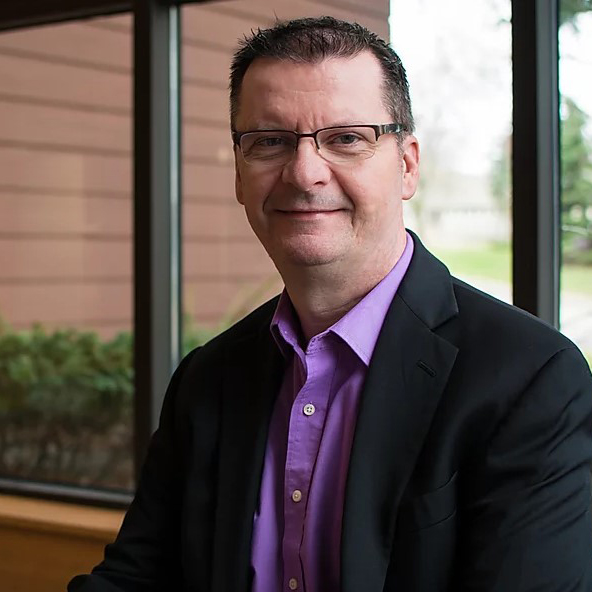 Colin Murray, Dane Buy Local
Colin Murray is Executive Director of Dane Buy Local in Madison, a position he's held since February 2013. Colin is known as a promoter of the local business community with over 20 years' experience in locally-focused economic development. He has been involved with Dane Buy Local from its initial formation meeting in 2004 and served as Chairman of the Board from 2010-2013. During this time he oversaw the organization's growth form 450 to more than 600 member businesses. Colin is a lifelong member of the Madison community, working on behalf of Dane County businesses and non-profits throughout his career. He served as Advertising Director at Isthmus Publishing and Shepherd Express in Milwaukee - both are locally-owned alternative weekly newspapers. He was the Board President for the American Independent Business Alliance from 2017-2019. He holds an Associates Degree in Marketing from Madison College.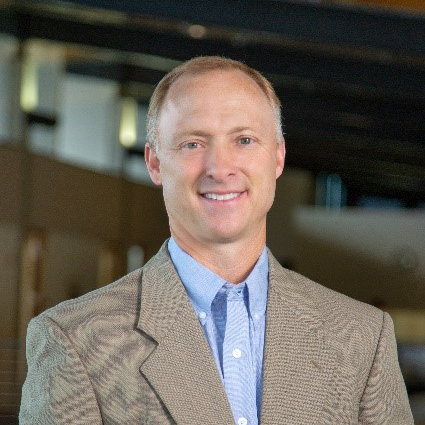 Jeff Tubbs, Vice President - Business Development, J.H. Findorff & Son
Jeff is a Warhawk graduate from the University of Wisconsin - Whitewater with a Bachelor of Science degree in Finance. In 2001, Jeff joined Findorff as the Director of Business Development and was promoted to Vice President in 2007. With more than 25 years of prospecting and client relations experience, Jeff's focus is to cultivate strong working relationships with clients, prospects, and business partners. Throughout his career, Jeff has worked successfully with organizations across all markets, including commercial, healthcare, educational, retail, industrial, nonprofit and government sectors.
As Vice President, Jeff oversees all marketing and business development functions for Findorff. His extensive background in client maintenance and public relations is positively reflected in his many relationships forged with Findorff customers and colleagues.
In his free time, Jeff contributes his talents and expertise to many professional and civic organizations, including Board of Director commitments for St. Mary's Hospital Foundation, Bank of Sun Prairie and Sun Prairie Education Foundation. He also an active member of Downtown Rotary, AGC of Wisconsin, Downtown Madison Inc. and St. Albert of the Great Parish.
June Educational Program Proudly Sponsored By:
Event Details
Every week on Monday and Monday at 12:00pm
AFP Greater Madison

| admin@madisonafp.com