About the Event
What is Intersectionality? - An LGBTQ Perspective

The path to embracing diversity, equity and inclusion is complex and divergent. Nonprofit organizations must strive to cultivate inclusion as a foundational component of a welcoming and healthy workplace culture. 
Panel Includes:  Paula Bonner formally from the Wisconsin Alumni Association, Kathy Borkowski from the Children's Theater of Madison, Vaunce Ashby formally from DPI, and Jay Young from the YWCA.
Cost: Donation 
---
Your Panelists: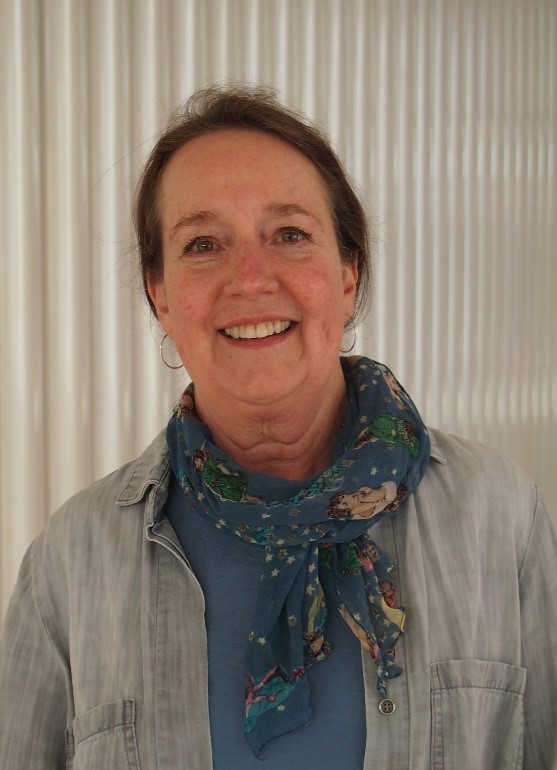 Kathy Borkowski
Joined Children's Theater of Madison as Director of Development in early 2018. Kathy has been part of the Madison community for 30 years. Before coming to CTM, she served for 14 years as the Director of the Wisconsin Historical Society Press. Prior to that she was the head of Library and Research Services with American Girl. She brings many years of experience in reaching out to others in the community and building partnerships.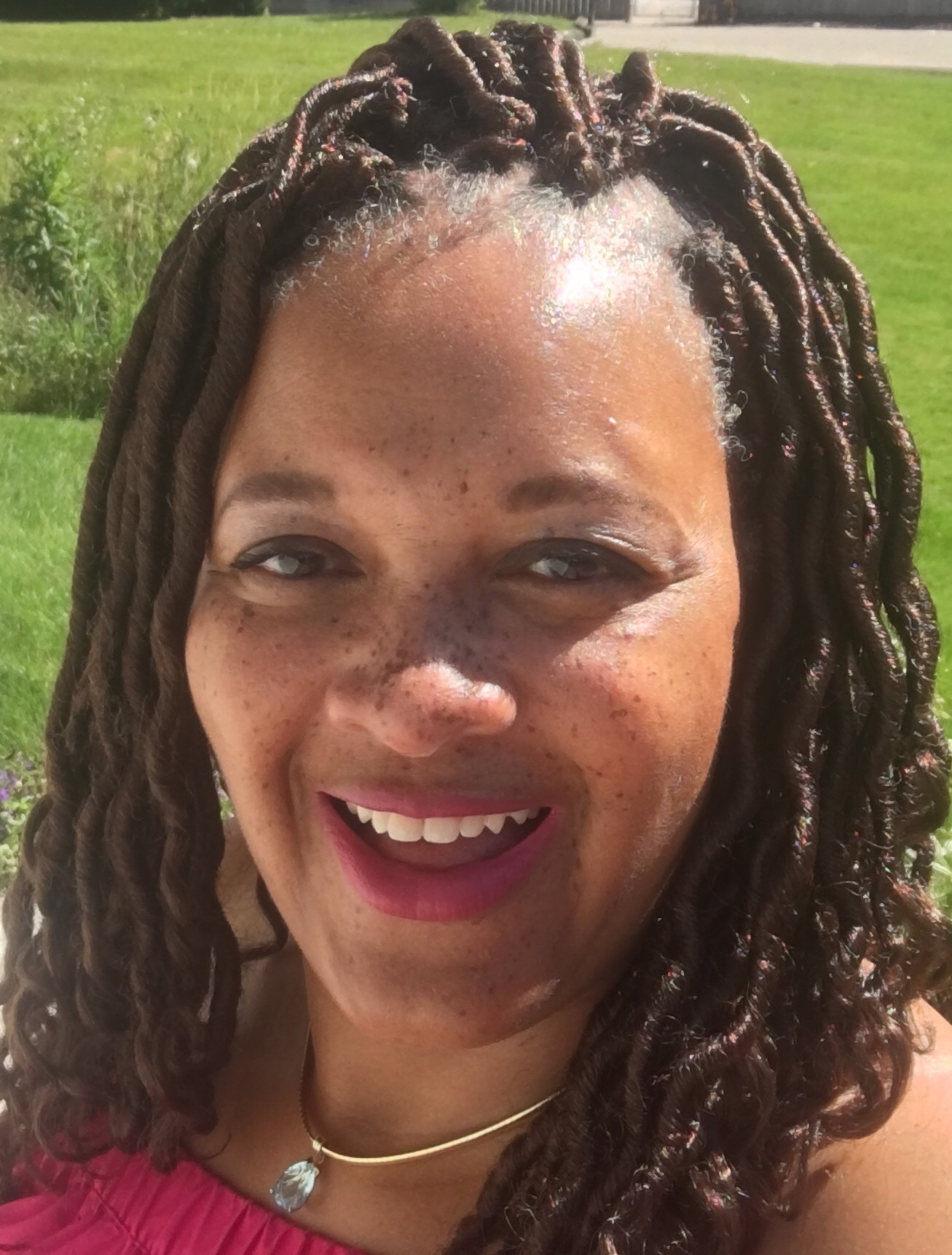 Vaunce Ashby 
Vaunce Ashby spent 33 years in education as classroom teacher and administrator at the school, district, and state levels. At the state level in the Department of Public Instruction, she developed administrative rules in special education. As an African American first generation college graduate, she always held high expectations for her students, regardless of their background. She also served as a bedrock of support for her LGBTQ students. Prior to retirement, Ashby served as the Director of Education at The Wisconsin Historical Society. She was responsible for creating innovative and dynamic experiences to help museum's visitors, particularly students, authentically connect with Wisconsin's rich heritage.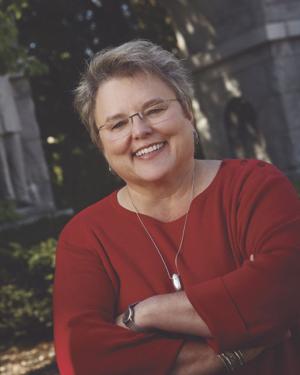 Paula Bonner
A native of South Carolina, Paula Bonner moved to Madison for graduate school and never left. Following graduate school, she helped lead the evolution of the women's intercollegiate sports program. In 1989, she joined the Wisconsin Alumni Association (WAA), and was president from 2000 until her retirement last year. She also served as the chief alumni officer for the Wisconsin Foundation and Alumni Association (WFAA). She is a community leader, fundraiser, and donor. One of her most recent projects was the development of the inspirational Alumni Park adjacent to the Memorial Union.
---
Thank you to our October Program Sponsor

Event Details
Goodman Community Center
149 Waubesa Street, Madison, Wisconsin 53704
AFP Greater Madison Chapter Admin

| admin@madisonafp.com
Goodman Community Center
149 Waubesa Street
Madison, WI 53704
United States