About the Event
In Dane County, the 85 and older population is expected to more than double by 2040, and adults ages 65+ will make up 20% of the county's population. Additionally, the Wisconsin Department of Health Services projects that the number of people with dementia in Wisconsin will double by 2040 because age is the greatest risk factor for Alzheimer's disease. Join us to learn and discuss the ethical and legal issues to keep in mind when stewarding aging donors, and how to navigate relationships with donors who develop cognitive impairments.
12:00 - 12:45pm: Lunch
12:45 - 2:00pm: Presentation and Discussion
Parking is available in the Madison College lot behind the building.  There is additional parking along the street on Badger Road (follow street signs for any parking restrictions).
CFRE: This event has been submitted for CFRE credits.
We will welcome Steve Ramig, Senior Director Of Development, Alzheimer's Disease Research Center and Stephany Marten, Gift Officer, Agrace, to share their expertise in this area.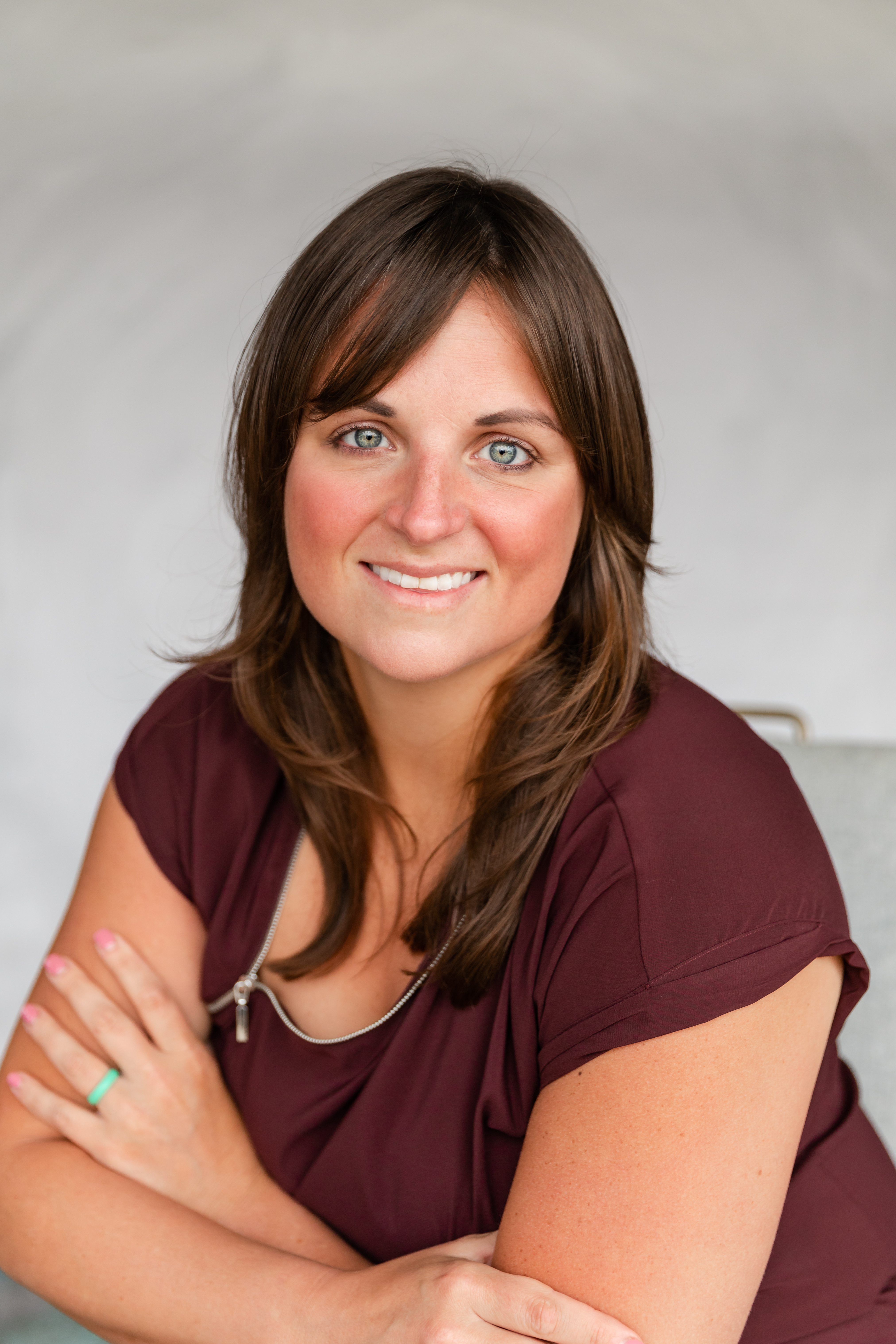 Steph has been with Agrace since February 2022, prior to that she spent 7 years, in management, with the University of Wisconsin School of Medicine and Public Health. She is a graduate of Dodgeville High School, has an undergraduate degree from UW-Platteville and her MBA from Edgewood College. As a Gift Officer she engages with philanthropic individuals with Agrace's work, leading to support of programs, and achievement of annual, special project, capital, and planned giving fundraising goals. What she cherishes about her career is sharing the missions of Agrace and teaching community members, business owners and individuals how we can support this work and positively impact the navigation of an illness and end of life experience for patients and their families.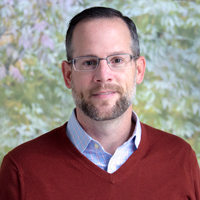 Steve is a Senior Director of Development representing the UW Initiative to End Alzheimer's with the Wisconsin Foundation and Alumni Association since November 2018. He has over 20 years of diverse experience in all aspects of nonprofit fundraising for community, foundation, and healthcare organizations. He has an undergraduate degree from UW-Oshkosh and Master's of Nonprofit Management and Leadership from UW-Milwaukee. As a Senior Director of Development, he develops objectives, priorities and strategies for building a major gifts program for UW Initiative to End Alzheimer's.
Event Details
Madison College- Goodman South Campus
2429 Perry St, Madison, Wisconsin 53713
Jen Davie

6084213597 | admin@afpmadison.org
Madison College- Goodman South Campus
Madison College- Goodman South Campus
2429 Perry St
Madison, WI 53713
United States