About the Event
As development colleagues, we join together to promote thoughtful and effective philanthropy in the greater Madison area. One way we demonstrate the impact of our noble work is through our annual National Philanthropy Day event every November. Through the amazing stories of our award recipients, we are able to share the power of this philanthropy with the general community and recognize some very special people.
Learn about the community champions we'll be celebrating on November 2.
11:00 AM Registration
11:00 - 12:00 PM Networking Reception (open to all NPD attendees)
12:00 - 1:30 PM Awards Luncheon
Join us for the 31st annual celebration. Individual tickets are $75.  Tables of 8 are $600. Tickets are held at the door.  Payment must be received to secure your spot.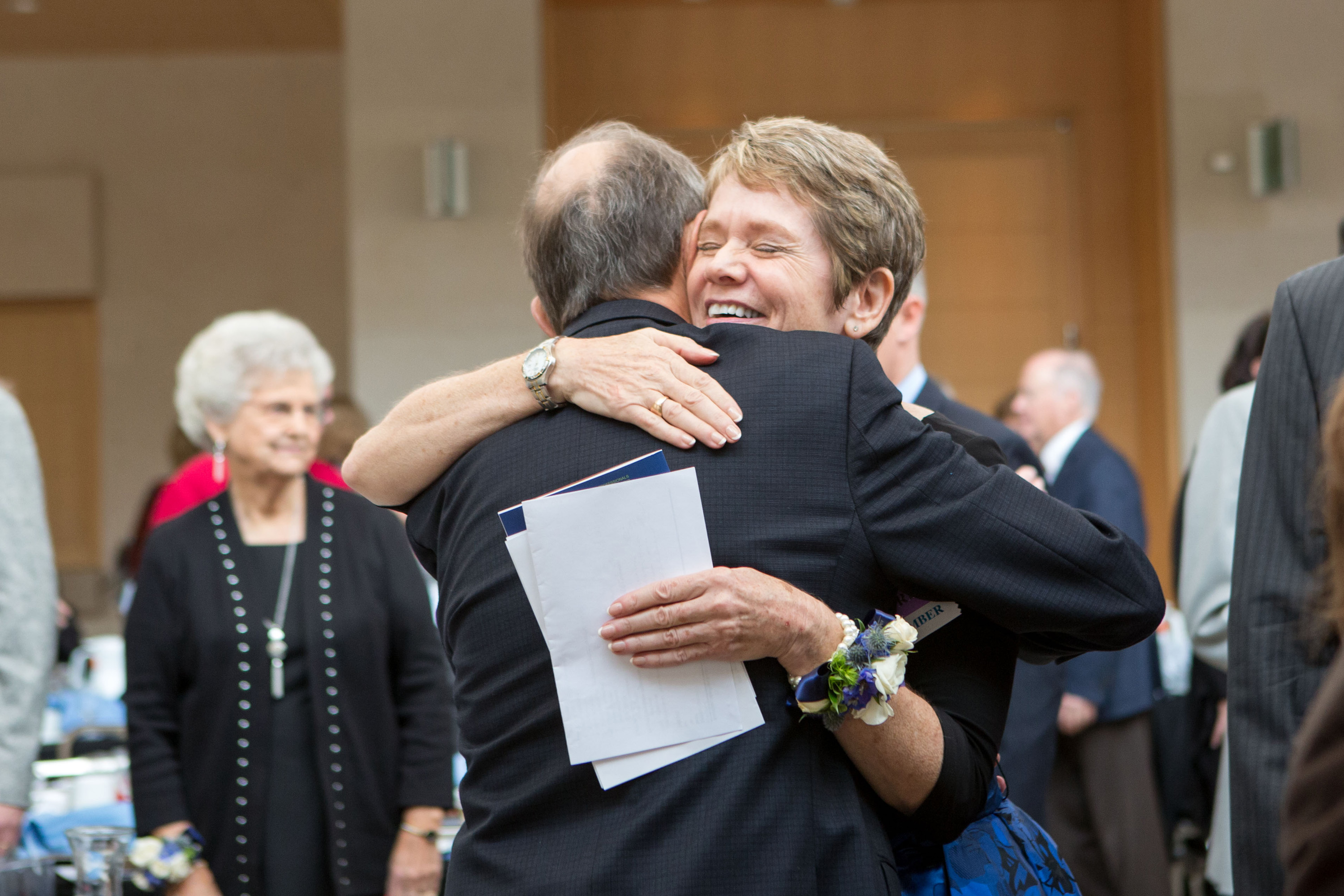 Event Details
Overture Center for the Arts
201 State Street, Madison, Wisconsin 53703
AFP Greater Madison

6018.224.9092 | erin@afpmadison.org
Overture Center for the Arts
Overture Center for the Arts
201 State Street
Madison, WI 53703
United States