Morning Roundtable: What Keeps You up at Night?
About the Event
What fundraising-related things have been keeping you up at night? Wish you had a group of other fundraising professionals to bounce them off of? This Roundtable provides an opportunity for exactly that. Start the new year by hearing about how others have dealt/would deal with your conundrum(s) and let them know how you have/would, theirs!
Due to popularity, the roundtable events are offered at two sites simultaneously; Aldo Leopold Nature Center and Oakwood Village University Woods. Choose your location at registration.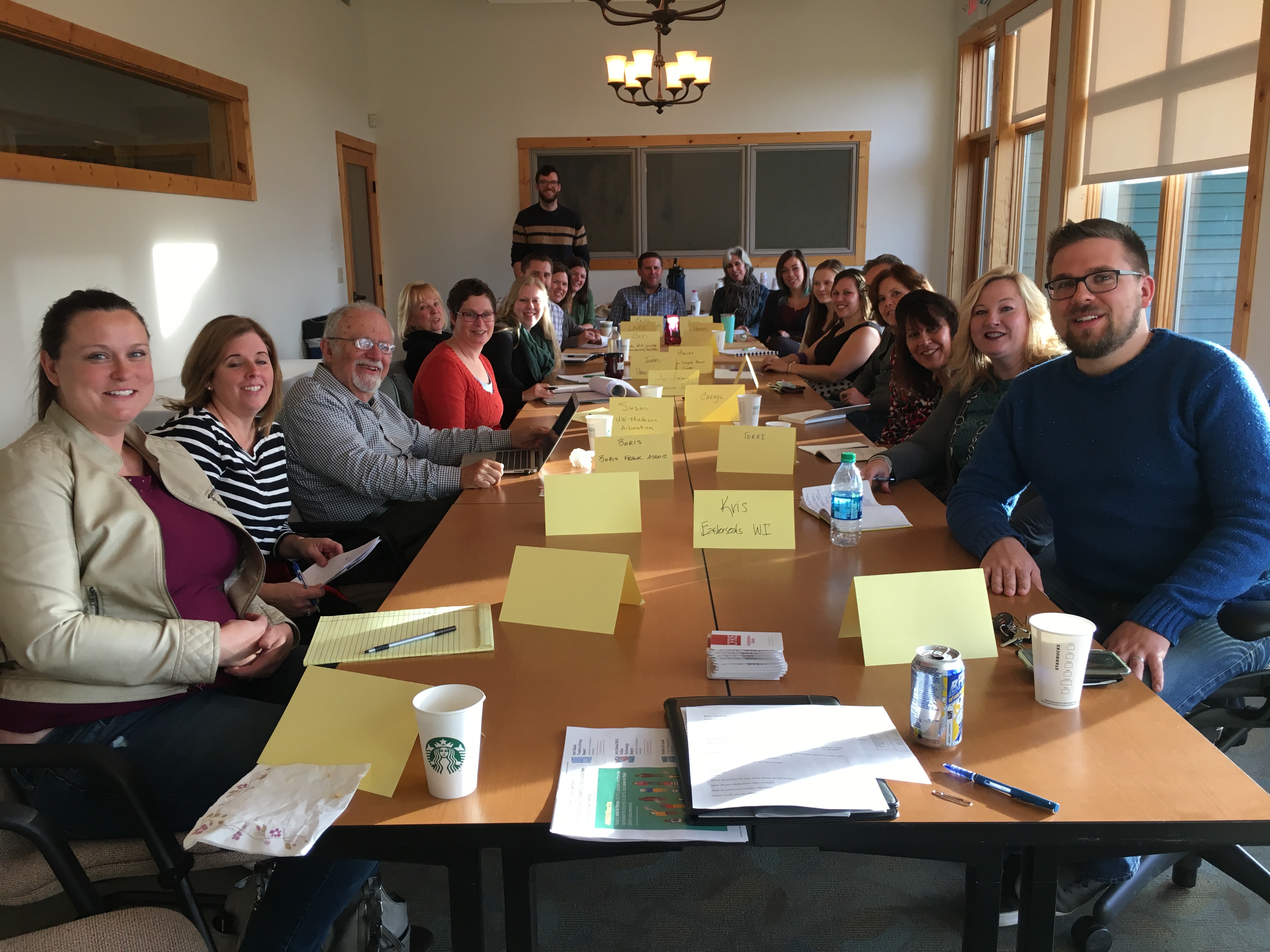 Event Details
TWO LOCATIONS: Aldo Leopold Nature Center & Oakwood Village University Woods
330 Femrite Drive, Madison, Wisconsin 53716
AFP Greater Madison

608.224.9092 | admin@madisonafp.com
TWO LOCATIONS: Aldo Leopold Nature Center & Oakwood Village University Woods
TWO LOCATIONS: Aldo Leopold Nature Center & Oakwood Village University Woods
330 Femrite Drive
Madison, WI 53716
United States