About the Event
As organizations continue to pivot in the new era of Covid, many leaders have questioned how to maintain the progress made in changing philanthropic and organizational cultures in the wake of Covid, the murder of George Floyd, and a continued conversation on race, justice, and equity. Daniel Sims will lead a discussion on how to identify what's working, pivot away from ineffective strategies, and provide insight on what tools and resources organizations need to maintain a justice-led culture of philanthropy.
12:00 - 12:45pm: Lunch
12:45 - 2:00pm: Presentation and Discussion
Parking is available in the Madison College lot behind the building.  There is additional parking along the street on Badger Road (follow street signs for any parking restrictions).
CFRE: This event has been submitted for CFRE credits.
Speaker Bio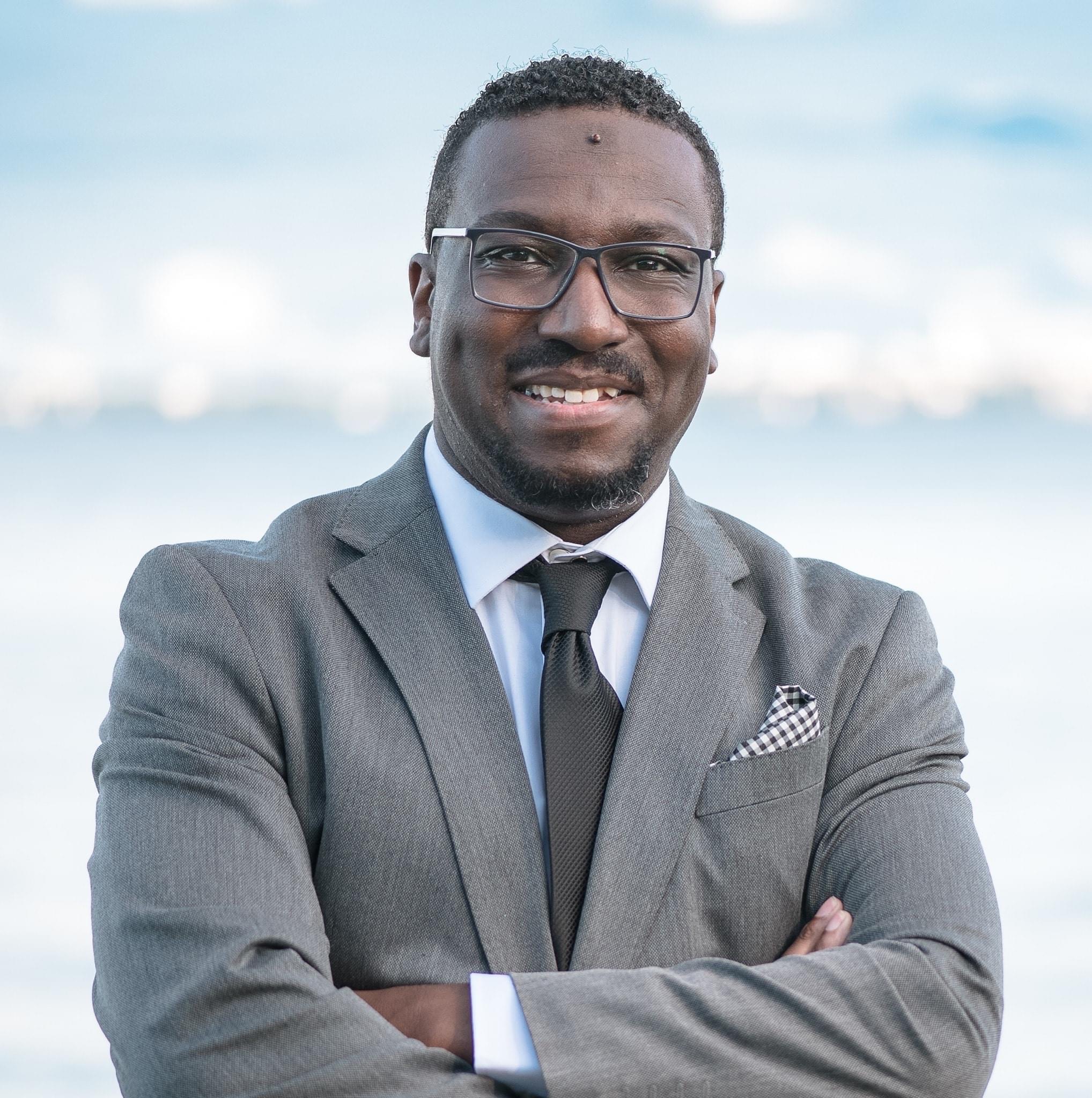 Daniel Sims, EMPS, CNE, CDE, is an award-winning researcher, author, strategist, and development professional. Deeply stirring and compassionate, he is a subject expert in the continually evolving relationship between philanthropic impact, organizational design, and racial justice.

He keenly understands the needs of organizations and communities to create equitable societies. Since 2009, he has designed campaigns and strategic plans that promote justice-led cultures for over 125 organizations. raising over $430 million.

Sims holds a BA from the University of Arkansas at Monticello and a Master of Public Service from the University of Arkansas Clinton School of Public Service. Sims has served on numerous local, national, and international nonprofit and social-impact boards, including the Wingra School Board of Trustees, For(bes) the Culture, AFP Greater Madison, the African American Development Officers Network, and numerous other professional and social organizations.

He resides in Fitchburg with his wife, Althea, two children, Andrea and Seth, and an energetic Beagle, Kobe Biscuit.
 
Event Details
Madison College- Goodman South Campus
2429 Perry St, Madison, Wisconsin 53713
Jen Davie

6084213597 | admin@afpmadison.org
Madison College- Goodman South Campus
Madison College- Goodman South Campus
2429 Perry St
Madison, WI 53713
United States