About the Event
We heard from Debbie Biddle at the January program (review the event slides) how we can move our organizations forward in becoming anti-racist. Now, how do we play a role as the fundraiser? Often as professional fundraisers, we hold a unique opportunity within our organizations where we see how the internal culture meets our external community. Let's get together and discuss your success in moving ideas forward in this area as well as any roadblocks that you are experiencing.
Peer Discussions are an opportunity for us to come together and hear from local colleagues about what is and isn't working for them. We will meet virtually in small breakout groups which will give you the opportunity for open discussion. 
*All are welcome to attend even if you were unable to attend the January program.
Event Details
AFP Greater Madison

608-421-3597 | admin@afpmadison.org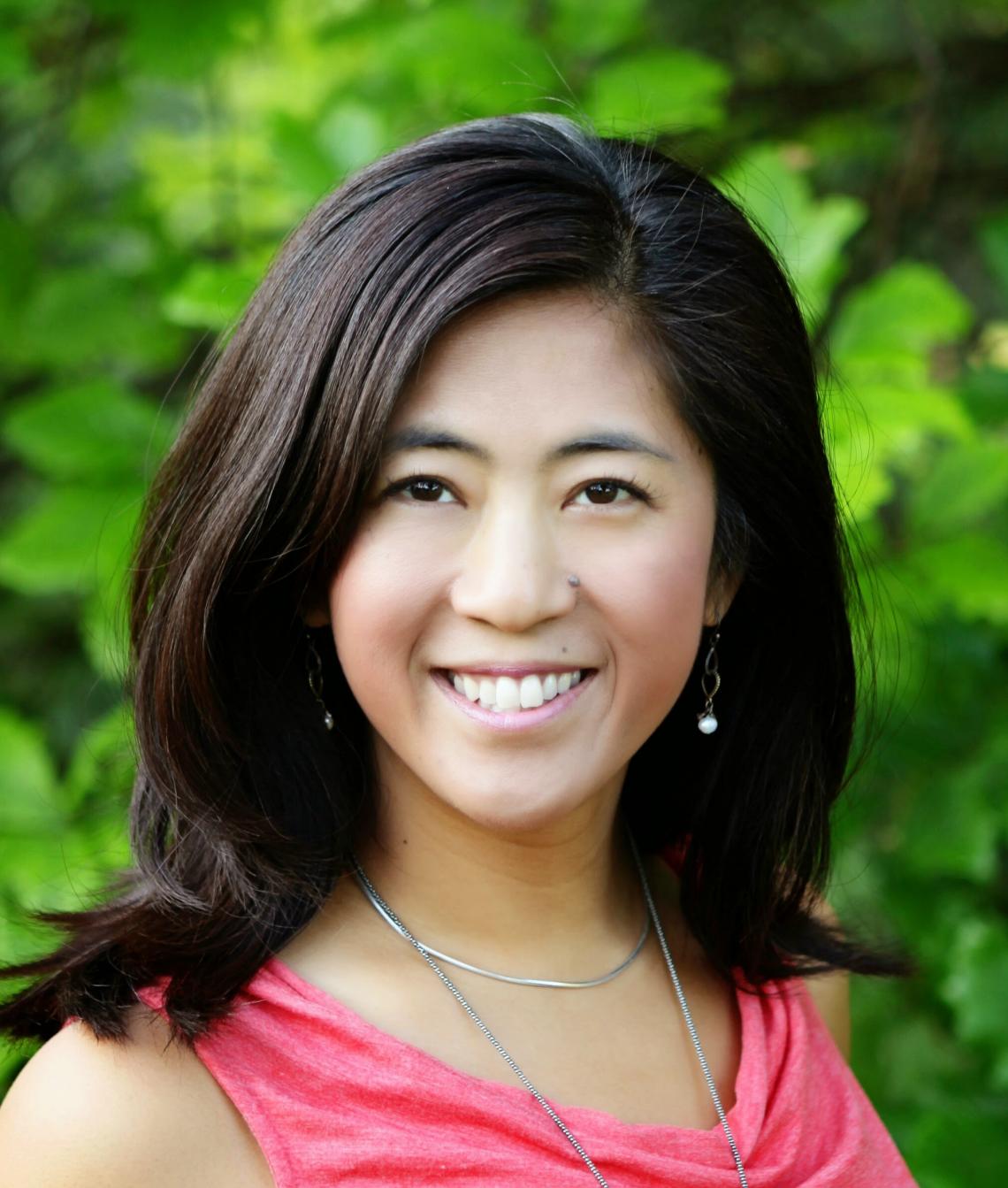 Joyce Dieter
Joyce Dieter is a Regional Vice President and Independent Consultant with Arbonne International.  She also works as a program administrator for American Family Insurance.  Joyce has served on the board of YWCA Madison for the last four years and is currently serving a term as board chair.  She is also a board member of the Wisconsin Chamber Orchestra and is involved with Big Brothers Big Sisters as a mentor.  She resides with her husband Steve, three teenage boys and two dogs in Oregon, WI.
test test test