About the Event
Your organization has worked hard to recruit planned gift donors. How do you stay connected with those donors and keep them engaged with your organization? Experts in gift planning will speak about their stewardship efforts and keep planned gift donors informed about your mission and intent.
Moderator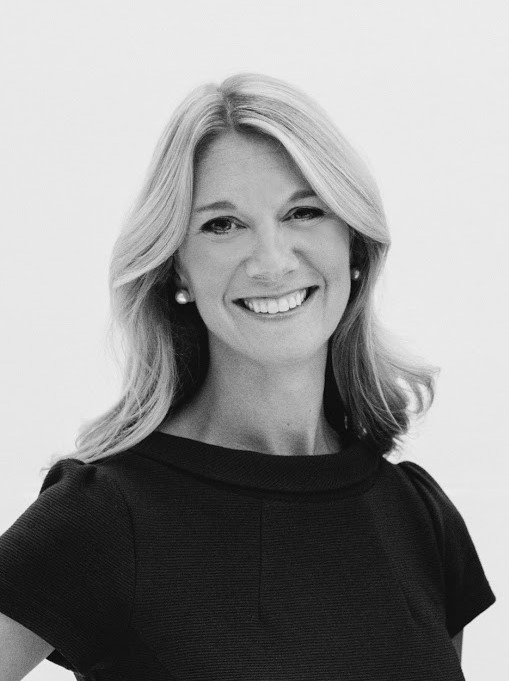 Melissa Cover Selinger, Selinger & Brunette
Melissa advises clients on a broad range of estate planning matters, focusing primarily on advanced wealth transfer and tax-saving techniques.  She values and focuses on her personal connections with her clients and their families, which enables her to understand her client's motivations and how to accomplish their goals in a more meaningful way.  In all cases, her goal is to help clients achieve their unique personal objectives while minimizing estate, gift, generation-skipping transfer and income taxes.
Panelists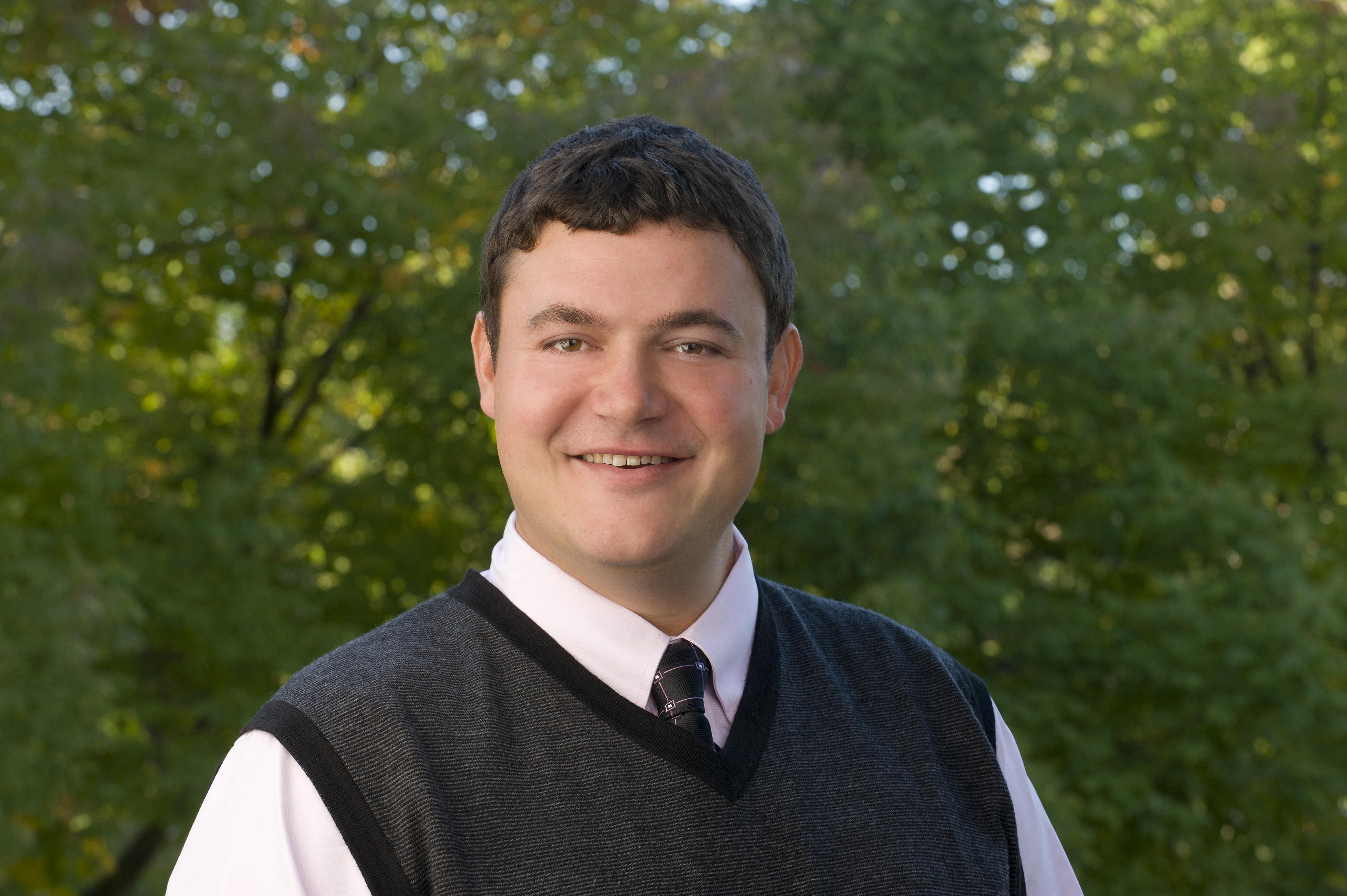 Colin Nemeth, Associate Vice President of Development, Office of Gift Planning and Real Estate, Wisconsin Foundation and Alumni Association
Colin has nearly 8 years of professional development experience within higher education non-profit fundraising. He has worked on behalf of the University of Wisconsin School of Veterinary Medicine as a Director of Development and currently, as an Associate Vice President of Development within the Office of Gift Planning at the Wisconsin Foundation and Alumni Association (WFAA). In addition to outright charitable giving, Colin is an expert in more complex charitable strategies including charitable life income arrangements (remainder trusts, gift annuities, lead trusts), charitable options with life insurance and gifts of tangible personal property. He is the primary point person for real estate gift acceptance and management within the WFAA. In his non-profit fundraising career, Colin has raised in excess of $155 million. Colin is a graduate of the University of Wisconsin – Madison earning a degree in Consumer Science with an emphasis on personal finance.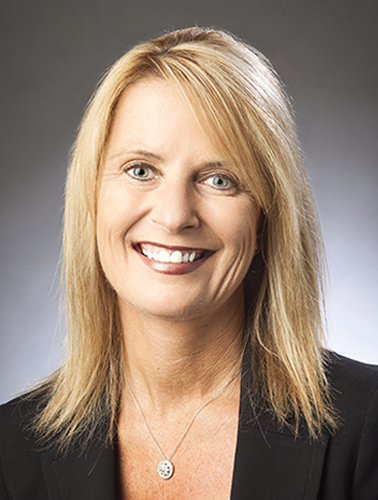 Marcia Whittington, Chief Development Officer, Agrace
In her role as Chief Development Officer, Marcia Whittington is responsible for providing overall leadership and direction to the Agrace Foundation which includes implementation, coordination and evaluation of the agency's fund development programs. These programs encompass annual appeals, planned giving, capital campaigns, grants, special events and corporate donor development. Whittington has more than 20 years of development and fundraising experience within the Greater Madison non-profit community. Most recently, she served as the Vice President of Institutional Advancement for Edgewood College.
Event Details
Nakoma Golf Club
4145 Country Club Road, Madison, Wisconsin 53711
AFP Greater Madison

608.224.9092 | admin@madisonafp.com
Nakoma Golf Club
4145 Country Club Road
Madison, WI 53711
United States