About the Event
An endowment campaign can be just as important to your organization as annual fundraising. A successful campaign can help your organization thrive, giving you flexibility for stable funding and future growth. But, how do you know when the time is right? How can you run a campaign that won't take away from necessary annual funds? How do you engage your board and volunteers? And, how do you make sure the campaign is successful? Join us to learn the who, what, when, where, and why of a successful endowment campaign.
Moderator: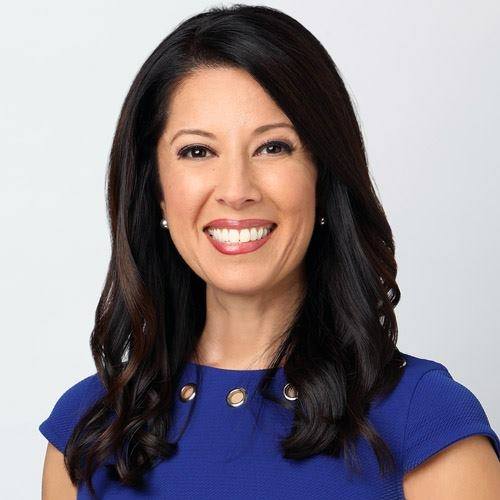 Charlotte Deleste, News 3 Now
Charlotte Deleste is the evening anchor at News 3 Now.  She is also the co-founder of Gio's Garden, a therapeutic respite center in Middleton for children with special needs ages birth through 6. Gio's Garden is named in honor of her son, Giovanni, who was born with special needs.
Panelists: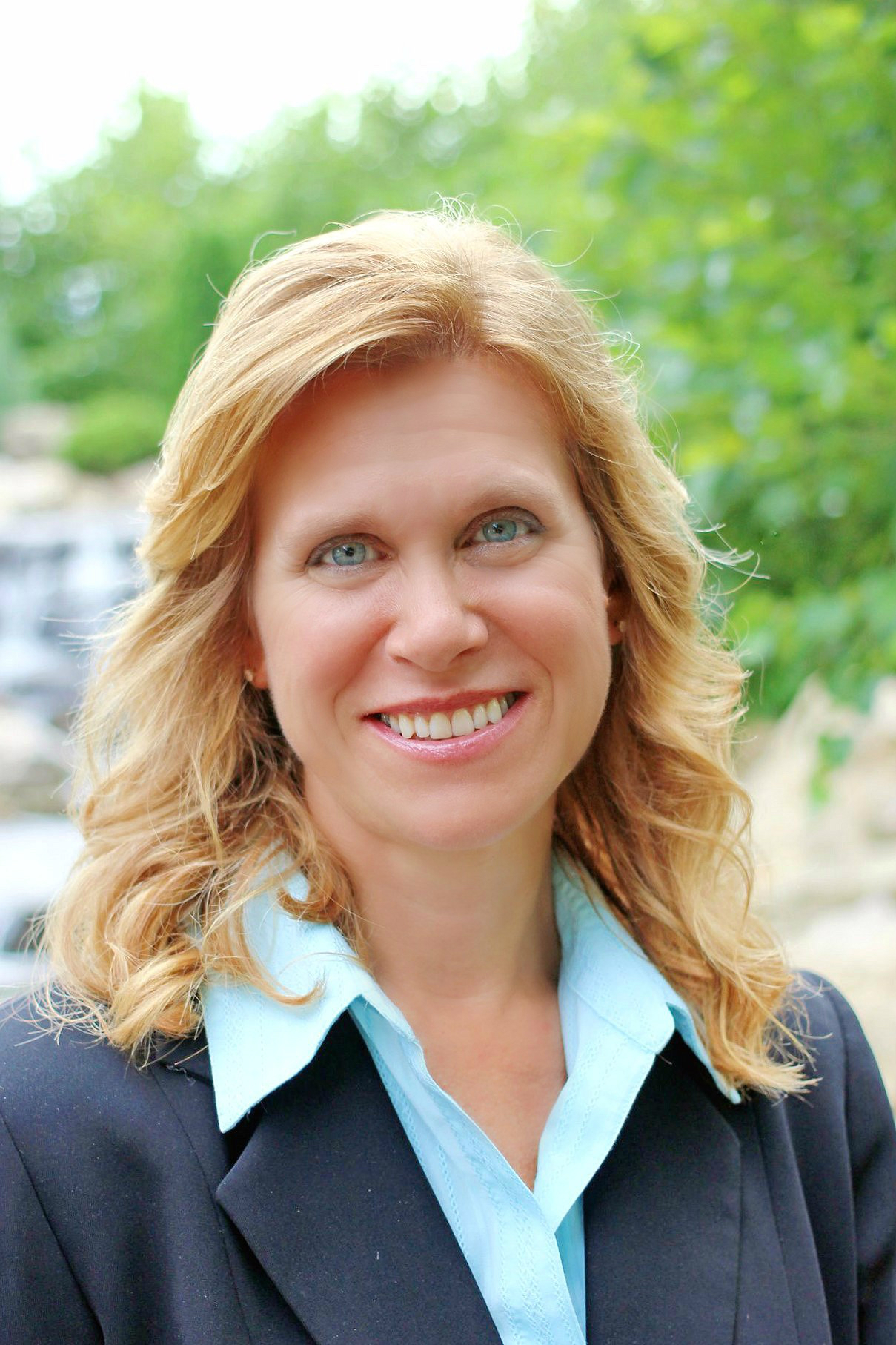 Carol Abrahamzon, Executive Director, Mississippi Valley Conservancy
Carol has 18 years of experience with non-profit management and donor relationship cultivation.  She and her husband, Bill, own a sustainable farm in southeast Minnesota where they grow beef, pork, chicken, and most of their own fruits and vegetables. They employ conservation practices on their farm including wildlife enhancement projects, invasive species removal, and a forest stand improvement program. In her free time Carol enjoys running in nature, nature photography, and spending time with her family including her four grandchildren.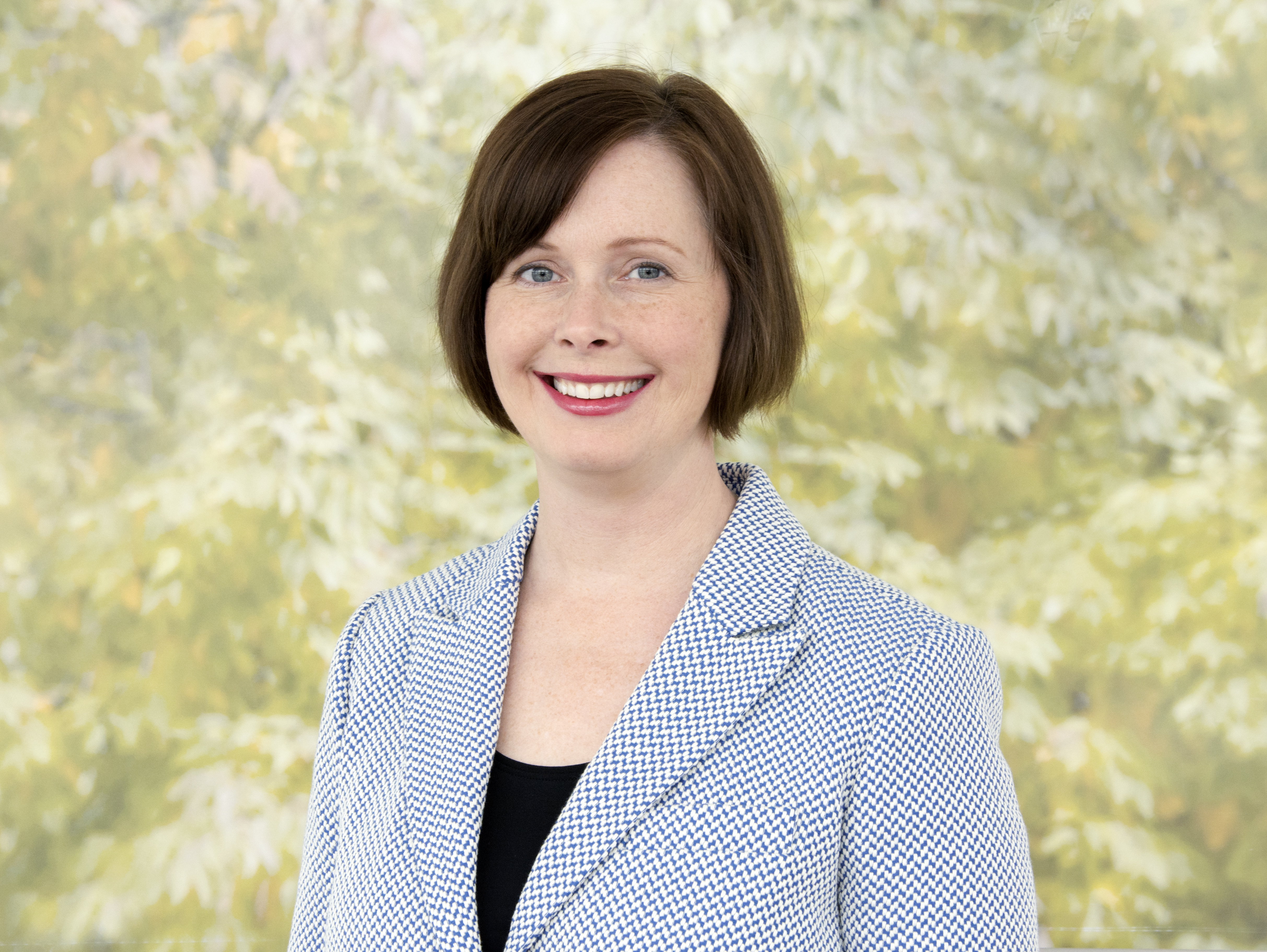 Jennifer McFarland, Associate Vice President and Managing Director, Office of Gift Planning
Jennifer has worked in multiple development and leadership roles during her 15 years at the Wisconsin Foundation and Alumni Association, including leading the School of Education development program for seven years; serving on the principal gifts team and the chancellor's development team; and has worked in the office of gift planning since 2015  Prior to joining WFAA, she managed the development department at the Wisconsin Chamber Orchestra.
She is a proud alumna and supporter of the Wisconsin School of Business, where she received a Master's degree from the Bolz Center of Arts Administration.  Jennifer stays connected to the arts in her free time through playing the violin with the Edgewood Chamber Orchestra and performing in community theater.

David Golden, Director of Finance Operations, University of Wisconsin Foundation
David started with the Foundation in 2001 and began his career working with the development operation as a prospect researcher.  Beginning in 2009, David started working with the investment team and spends his time answering questions and working with donors, colleagues, campus partners and external agencies for whom the Foundation manages assets. 
David earned BA and MA degrees from the University of Wisconsin-Madison.
Event Details
Nakoma Golf Club
4145 Country Club Road, Madison, Wisconsin 53711
AFP Greater Madison

608.224.9092 | admin@madisonafp.com
Nakoma Golf Club
4145 Country Club Road
Madison, WI 53711
United States