About the Event
Do you feel like you have read all the articles out there but still haven't found the answer? 
Consider joining AFP Madison for this peer to peer group dive into development.  We will use our time to talk about development issues that are on YOUR mind.  Come ready to bounce ideas off of each other, see if anyone else is working on a similar project, or hear what has worked for your peers.   
This is your time!  Peer groups will be loosely moderated by a fellow AFP Chapter member to keep the conversation moving. Choose your peer group:  Management (experienced professional) or Fundamentals (newer to the field)
Discussion groups are held three times a year, immediately preceding the monthly Chapter luncheon - they are open to members and non-members, and there is no cost to join us!
Registration opens one month ahead of the event. Participation is limited to 12 people per group.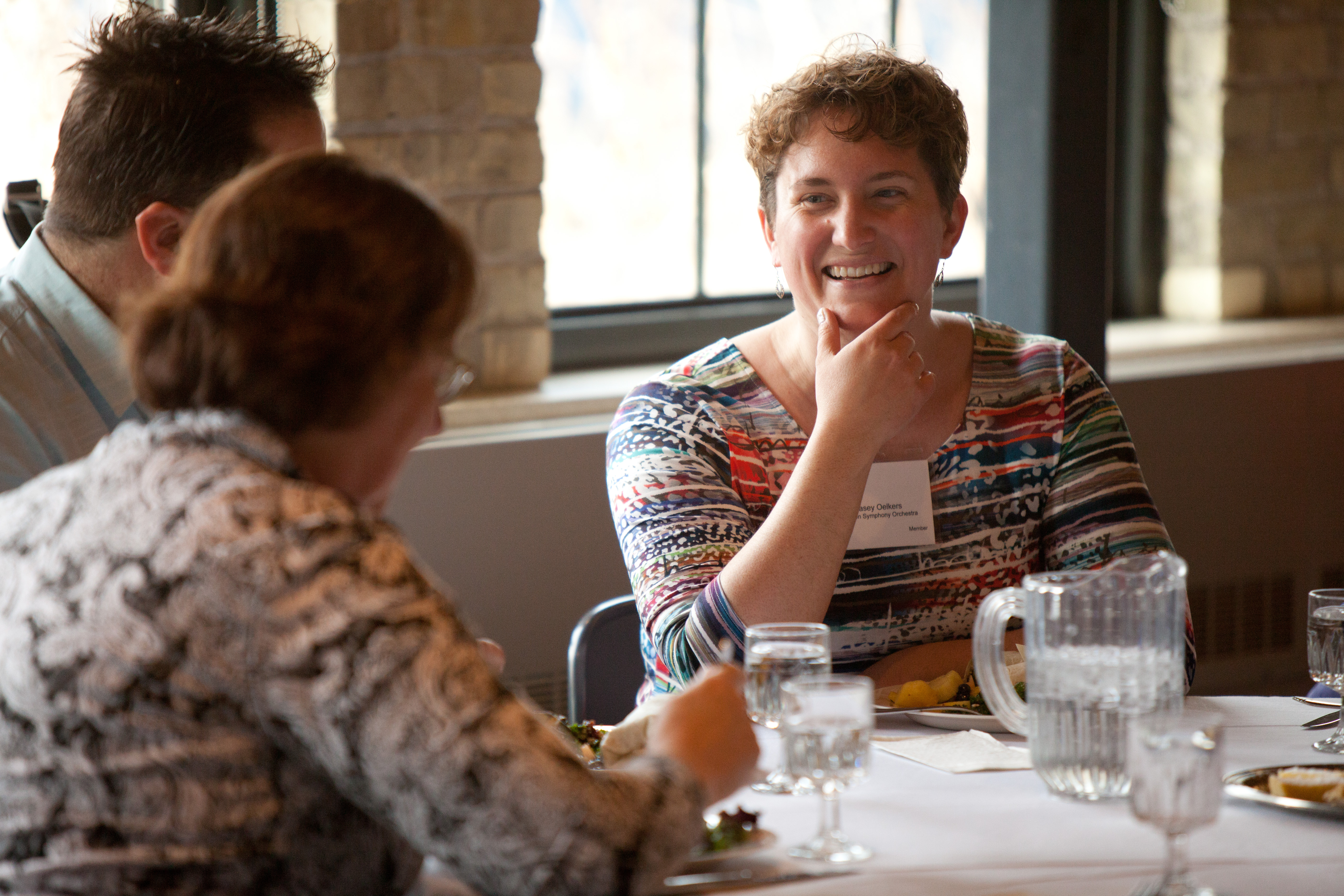 Event Details
Nakoma Golf Club
4145 Country Club Road, Madison, Wisconsin 53711
AFP Greater Madison

608.224.9092 | admin@madisonafp.com
Nakoma Golf Club
4145 Country Club Road
Madison, WI 53711
United States