About the Event
It isn't difficult to imagine the positive impact of a one-time million-dollar donation. Yet, most of our organizations depend on the consistency of annual gifts.  Showing donors the impact of their gift, at any level, will help us attract and retain donors.  Organizations who smartly communicate their combined mission and impact, have the best opportunity for growth.  In this session, we will hear from three organizations on how they successfully show impact through their work in the community, funding national projects, and an annual giving fund.  Then, you will work in facilitated groups to learn what others are doing to show donors, in practical and meaningful ways, the impact of their gifts.
Event Details
Nakoma Golf Club
4145 Country Club Road, Madison, Wisconsin 53711
AFP Greater Madison

608.224.9092 | erin@afpmadison.org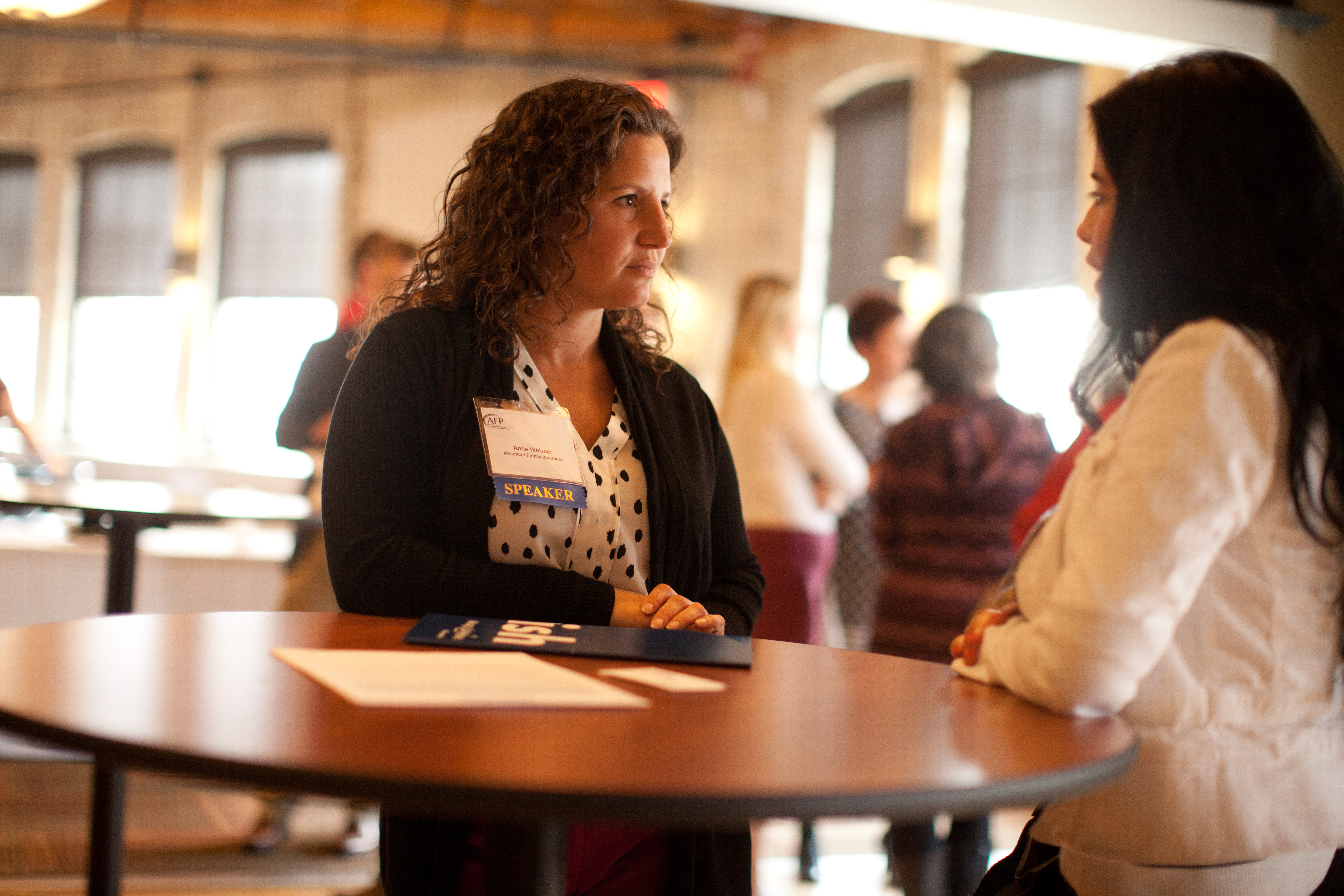 Our Panelists: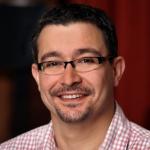 Ron Giordan, Co-Founder, Gio's Garden
Ron and his wife, Charlotte, founded Gio's Garden, a therapeutic respite care center for special needs children birth to six. It is named after their son, Gio, who was born with significant medical issues. When he's not trying to raise money for Gio's Garden, Ron runs a digital content creation company, drives his two boys, Gio and Benicio, around town like a taxi driver, and plays guitar...not very well.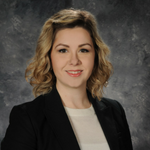 Heather Kopec, Director of Annual Giving, University of Wisconsin Foundation
Heather is the Director, Annual Giving at the Wisconsin Foundation and Alumni Association. She has a Bachelor of Arts in Studio Art with a minor in Spanish from Knox College in Galesburg, IL and a Master's in Business Administration with a certificate in Entrepreneurship from the Wisconsin School of Business.  Heather has spent her career focusing on fundraising and advancement in higher education.  At WFAA, Heather leads the centralized annual giving program with a focus on growing both the immediate and long-term philanthropic support of the University of Wisconsin-Madison.  Additionally, she develops, leads, and grows programs to achieve specific fundraising goals in five areas: alumni/donor participation, leadership annual giving, parents, stewardship, and student philanthropy. In her spare time, Heather enjoys traveling, quilting, and cycling.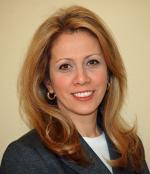 Diana Tatili, Senior Market Manager of Community Engagement, American Cancer Society
Diana serves in the national development team of the American Cancer Society, primarily working in Wisconsin and Minnesota markets, since 2014. She has 20 years of professional leadership experience in the non-profit sector and higher education with the last 8 years of direct involvement in board management, investor relations, corporate and foundation giving.  Diana serves on the Board of Directors for the Literacy Network, is a member of the Association of Fundraising Professionals and a Veritus Scholar in major gifts.
Our Sponsors: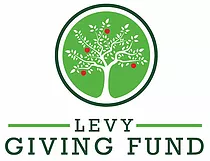 Nakoma Golf Club
4145 Country Club Road
Madison, WI 53711
United States