About the Event
Join us for lunch and a panel discussion as we build off of September's program on "Community Centric Fundraising." Attendance at September's program is not required to attend this session. We will hear from donors who have worked hand-in-hand with the UW Odyssey Project's development director, Jenny Pressman, about how their relationship with each other, the organization, and the organization's mission are grounded in trust and respect for all parties, and also center racial equity and social justice.  This event will be hosted at the Goodman South Campus of Madison College (Room 203) on October 18th from 12:00pm to 2:30pm with lunch provided.  
12:00-12:45 Lunch and networking
12:45-2:00 Panel Discussion
2:00-2:30 Q&A and networking
Parking: Enter Goodman South Campus from Badger Road. The parking lot behind the building is available for guest parking. If you are unable to find a spot, there is street parking along Badger Road between Cypress St and Fish Hatchery. Parking may also be available across the street at Centro's office located at 810 W. Badger Road.
Panelists are being confirmed and will be announced soon.
Event Details
Madison College- Goodman South Campus
2429 Perry St, Madison, Wisconsin 53713
Jen Davie

608-421-3597 | admin@afpmadison.org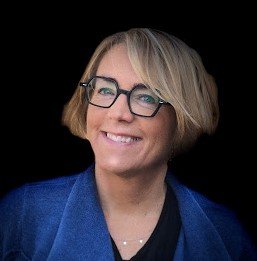 Jill Lundberg
I am interested in facilitating change that helps us adapt to the changing world. I have worked in retail and led the effort to computerize store inventory and customer databases. In the late 1990s and 2000s, I worked with small businesses helping owners figure out how the web could enhance their businesses. From 2012-2020, I worked in the Complementary Medicine Department of Group Health Cooperative, where I taught movement classes based on yoga poses to give people insight on habit patterns in order to create a greater mind / body connection.
Volunteer Experience
2020-present: Board Chair, RCC: Sexual Violence Resource Center Board of Directors
2022-present: Co-Chair, UW-Madison 4W Initiative, whose vision is to "Make Life Better for Women and Make the World a Better for All."
2019 graduate of the Master Gardner Program. My volunteer work is focused on urban vegetable gardening and native gardens
2019: Member, Madison Club Gala Committee benefiting UW Odyssey Project
2008-2018, Board Chair, Board Member, and Development Committee Chair, Planned Parenthood of Wisconsin Board of Directors
Noah Salata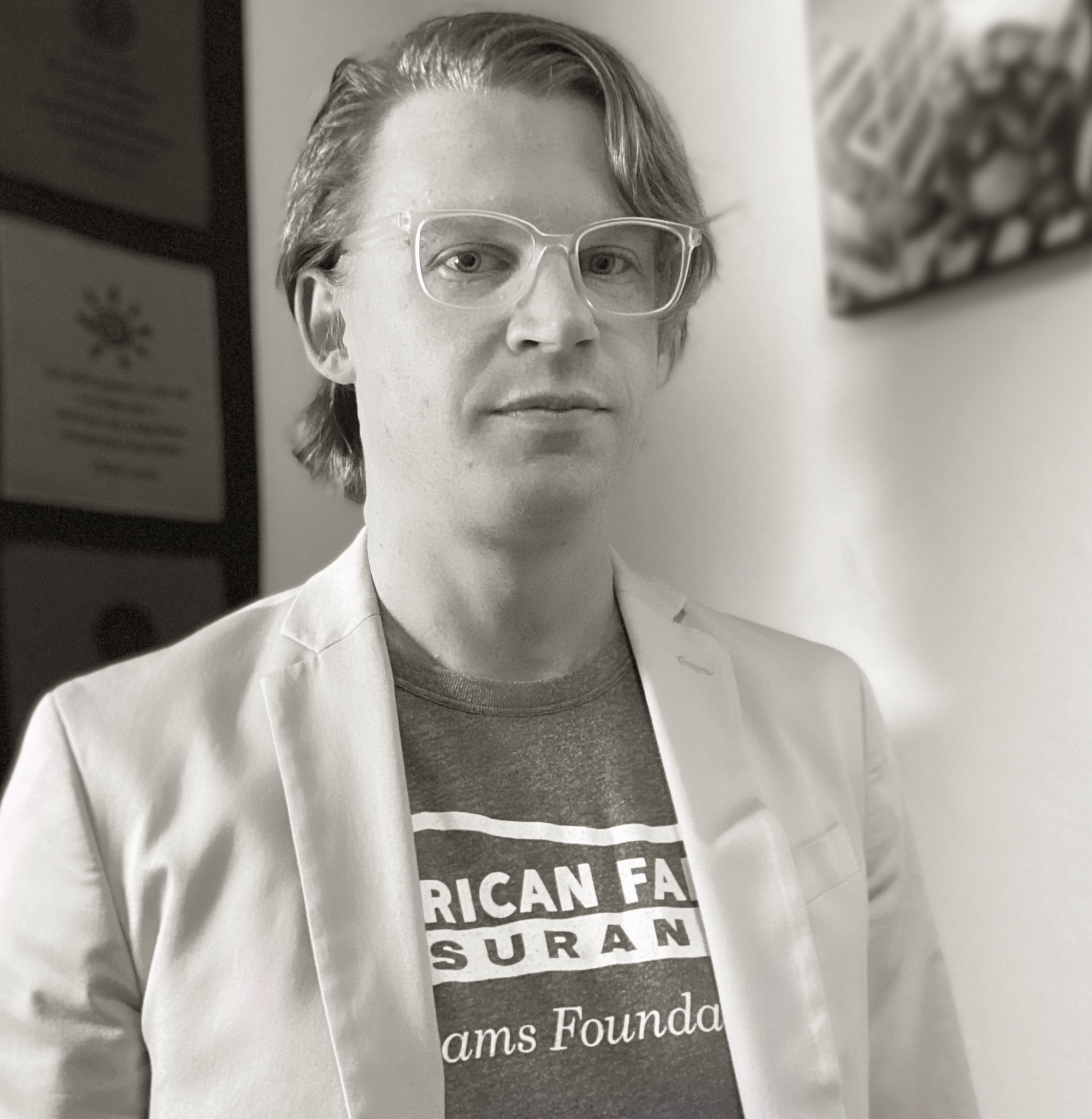 As a trust-based advocate and narwhal-loving, private citizen; Noah focuses on using philanthropy and grantmaking to contribute to more equitable, just, and connected communities. As a community and social impact advisor for the American Family Insurance Dreams Foundation and The General® Insurance, he believes that the antiquated and systemic challenges of philanthropy can be reduced through creating collaborative relationships, centering equity, and intentional power-sharing. In support of a better philanthropic ecosystem, he also serves as a member of the Advisory Board at the University of Wisconsin's Center for Community and Nonprofit Studies and on multiple committees for the Wisconsin Philanthropy Network. Noah has undergraduate degrees in Communications and English and received his MBA in Organizational Leadership from Norwich University. He loves calling Madison, WI home and is always willing to talk more about unrestricted funding.
Mario Garcia Sierra
Bio coming soon!
Moderator: Jenny Pressman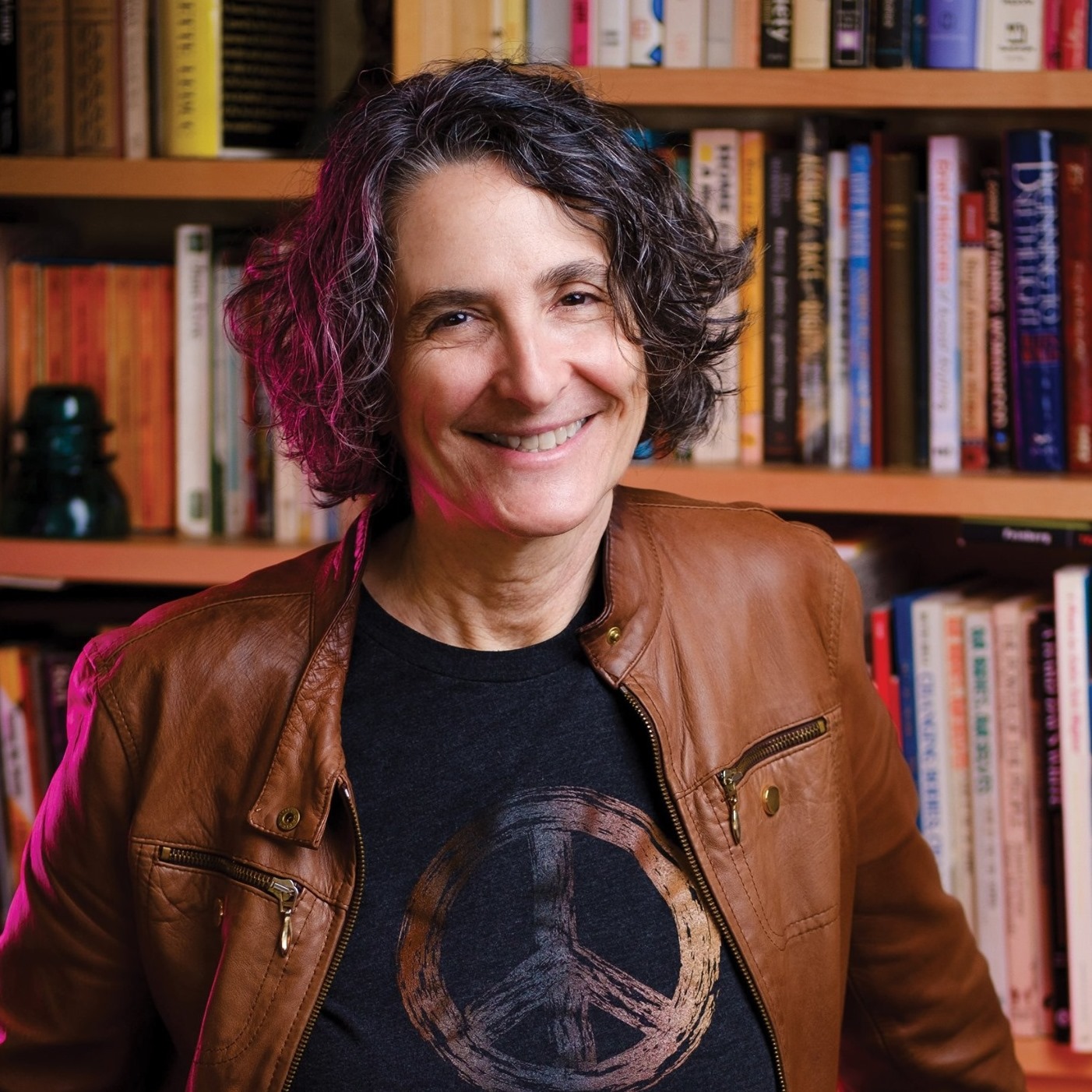 Jenny is a passionate community activist, accomplished fundraiser, and proud Jewish lesbian mother who has fought for gender justice, racial equity, peace, freedom, and workers' and immigrant rights for over five decades. Born in New York City to refugee parents who survived Nazi concentration camps and the Holocaust, Jenny was raised to speak out against injustice and hatred, crystalizing her activism at an early age. After graduating from Hunter College High School, a NYC public school which at the time was for girls only, Jenny interned for anthropologist Margaret Mead, studied labor history at Cornell University and women's and gender history at UW-Madison, and received her law degree from the University of Wisconsin Law School. Jenny practiced law for several years in the Baltimore/Washington area before moving back to Madison to direct a private charitable foundation. She served as the development director of the Goodman Community Center during its most recent capital campaign and is now the director of development and community partnerships with the UW Odyssey Project. Jenny has dedicated herself to building intersectional, multi-generational community by volunteering with grassroots organizations such as GSAFE and Voces de la Frontera, organizing direct actions in support of women's, LGBTQ+, and civil rights, and hosting dozens of nonprofit and political fundraisers. She has served on numerous nonprofit boards, from the Dance County Rape Crisis Center in the early 1980s to the Arts + Literature Laboratory today.
Madison College- Goodman South Campus
Madison College- Goodman South Campus
2429 Perry St
Madison, WI 53713
United States