About the Event
In this virtual session,  we'll explore evaluative tools to determine how racism shows up in your organization.  From decision-making and budgeting to accountability and power, you'll have a chance to think about your work environment and learn ways to advocate for the change necessary to transform individuals, teams, and organizations. 
Deborah Biddle with The People Company is a Certified Diversity Professional, coach, workshop presenter, educator and experienced business leader. She strengthens organizations by helping individuals and leaders at all levels to understand and move toward a more inclusive environment. She does this through consulting, one-on-one leadership coaching, leading DEI workshops, and by providing thorough organizational assessments.
Thank you to our generous program sponsor, Park Bank.

*AFP Greater Madison will continue to hosts programs in a virtual format until it is safe to gather in person.
Event Details
AFP Greater Madison

| admin@afpmadison.org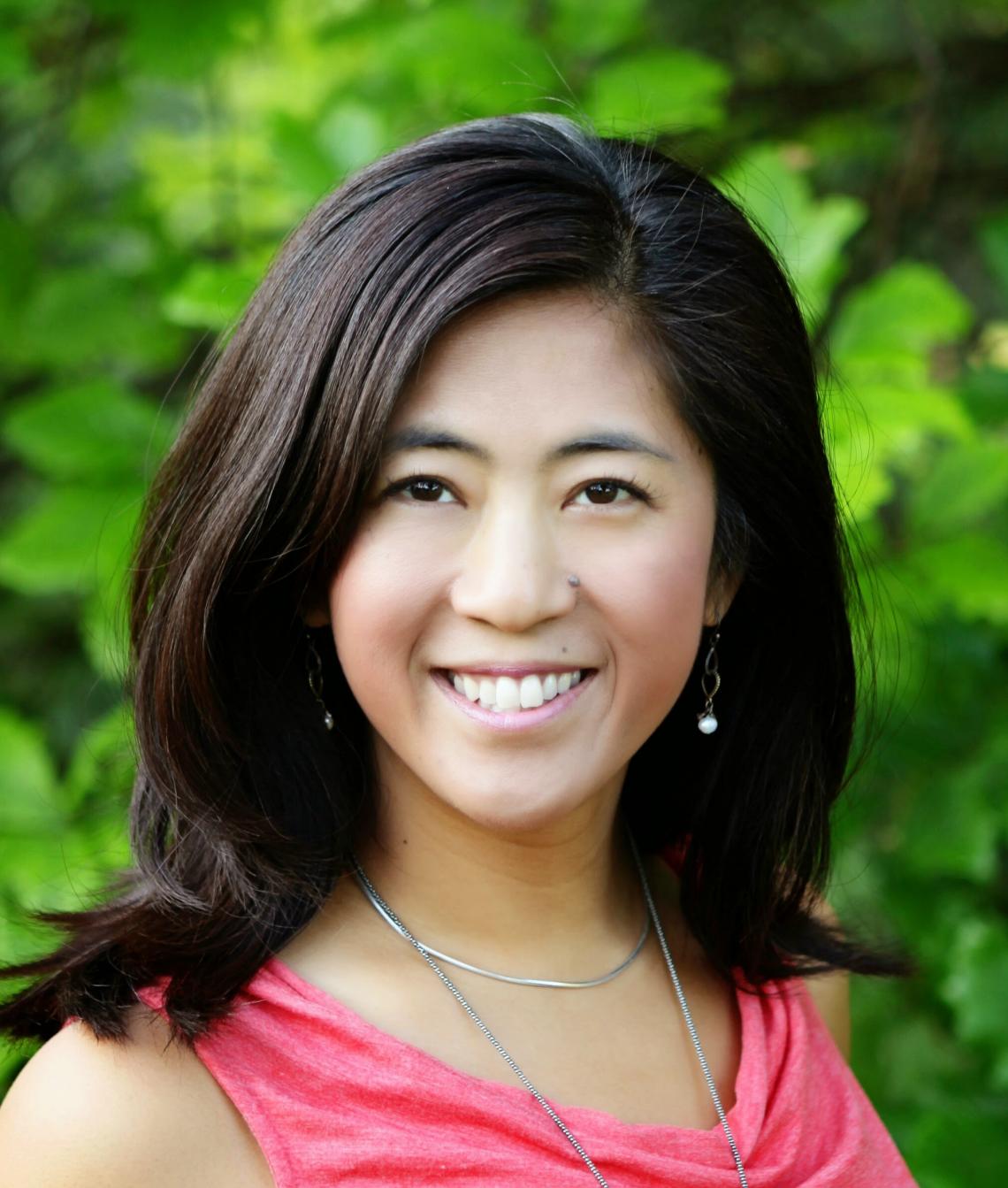 Joyce Dieter
Joyce Dieter is a Regional Vice President and Independent Consultant with Arbonne International.  She also works as a program administrator for American Family Insurance.  Joyce has served on the board of YWCA Madison for the last four years and is currently serving a term as board chair.  She is also a board member of the Wisconsin Chamber Orchestra and is involved with Big Brothers Big Sisters as a mentor.  She resides with her husband Steve, three teenage boys and two dogs in Oregon, WI.
test test test