About the Event
We invite all of our colleagues to join in the in-person session featuring Brent Hafele. Brent will guide us through this interactive session to hone your listening skills. Be ready to come away with tips to be a better listener and, therefore, improved understanding between your friends, colleagues and donors. Whether it be in a virtual meeting or in-person, your communication success relies on the ability to listen well.
This event is great for all levels of professionals. We encourage you to bring your colleagues and board members to join the conversation.
Attendance Cost
Please note that registration is required to attend the event. If the cost of an event is a barrier for you in any way, please register and choose the "Scholarship My Attendance" option.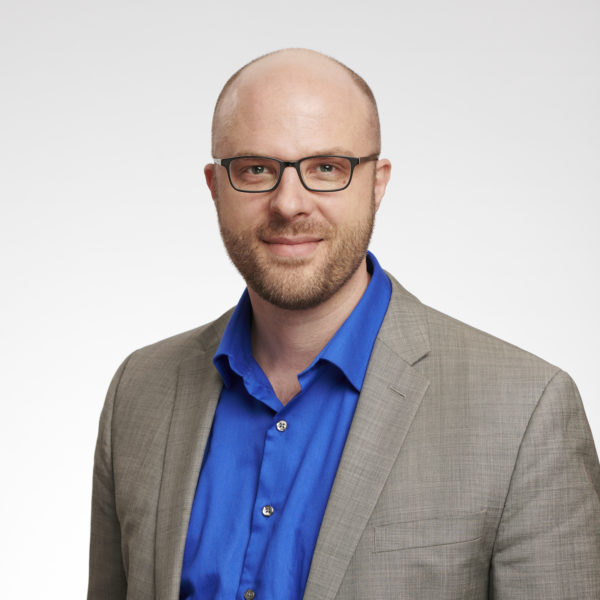 About Brent
Early in his career as an executive director and a development director, Brent experienced first-hand the demands of providing effective nonprofit leadership while reaching strategic and fundraising goals.
In 2008, Brent began his own consulting practice, NewDay Nonprofit Solutions. The practice was dedicated to helping both Christian and secular clients become vibrant, sustainable nonprofits. In 2016, Brent sold his successful practice to Dickerson, Bakker & Associates and joined the team full time as Vice President — Client Services. It's Brent's beginning experiences and the years since that have helped shape him into the effective and dynamic consultant that clients seek out. He coaches and equips clients on nonprofit leadership, organizational strategy, and high capacity fundraising—particularly capital campaigns.
Brent is passionate about organizational strategy and leadership development and believes strongly in a client/consultant partnership that produces effective collaboration. He models this collaborative leadership in his approach, helping them implement various effective strategies and tactics within their organization. As such, you can often find Brent with his sleeves rolled up right next to the executive leadership team with his signature yellow pad in tow.
Brent cares about those he works with and the mission they desire to accomplish. This can be felt almost immediately by clients and allows him to earn their trust quickly. He is thorough in his observations, immersing himself in each client's programs and culture. He believes strongly in getting in the trenches to fully understand each organization. Brent doesn't believe in a one size fits all solution. His collaborative approach enables clients to develop the best strategies for operational growth, financial gain, and mission impact.
One of the distinct ways to see Brent's effective approach in group meetings. Brent has a unique ability to win the trust of a large group of strong and passionate leaders while cutting through minutiae and office politics. He ensures that everyone is heard in an effort to build consensus so teams agree on a common vision and strategy that creates lasting change.
Brent's work has helped a diverse number of clients meet their goals—from hospitals, to city homeless missions, to international missionary organizations, to foster care agencies. He has also worked with art centers, environmental organizations, churches, and youth ministries. The breadth of his experience is hard to come by.
In addition to his consulting work, Brent is a popular speaker at national, regional, and local conferences on nonprofit leadership and fundraising.  He is a faculty member of the University of St. Thomas's Fundraising Certificate Series, where he teaches courses on capital campaigns and donor messaging. He earned an M.A. in Philanthropy and Development from Saint Mary's University of Minnesota. Brent resides in Eau Claire, WI, with his wife Jennifer, sons Evan and Micah, and daughter Rachel.
Event Details
UW South Madison Partnership
2238 South Park St, Madison, Wisconsin 53713
Jen Davie

6084213597 | admin@afpmadison.org
UW South Madison Partnership
UW South Madison Partnership
2238 South Park St
Madison, WI 53713
United States