Your Winter AFP LEAD Reading List
AFP 2020 LEAD was held this past October, providing two days of leadership and nonprofit management training with a fundraiser's focus.
The following is a list of books either referenced or written by speakers at the conference. Synopsis have been pulled from the web as I have not personally had the chance to read them all.
Check out the links provided if you are interested in learning more or purchasing the books to dive deeper!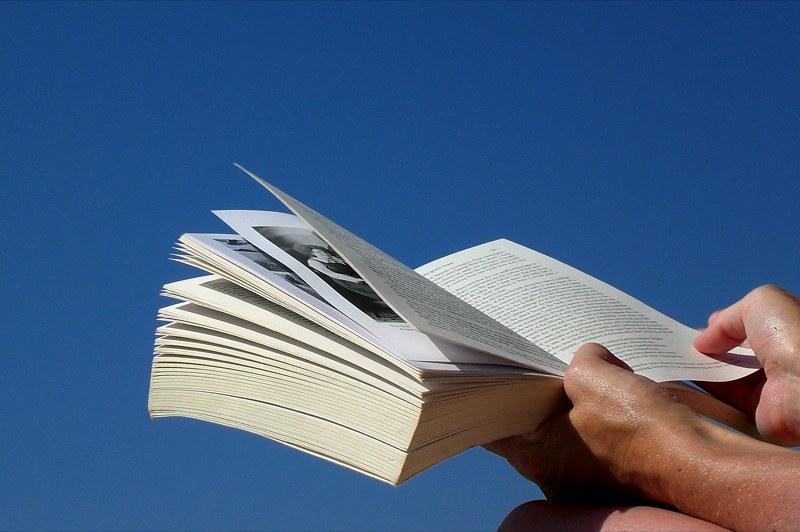 Find Your Fire, by Terri Broussard Williams
In Find Your Fire, Terri Broussard Williams — a groundbreaking lobbyist and the voice of the popular MovementMakerCollective blog — captures powerful stories and no-nonsense advice from extraordinary changemakers on a mission to create social good. She also shares the tools to turn the vision for your own movement into a reality. Find Your Fire is an invaluable companion for current or aspiring politicians, activists, nonprofit professionals, social entrepreneurs, visionaries and movement makers. It's Terri's way of kindling more #Firestarters and keeping their light burning strong.
Awareness Through Movement, by Moshe Feldenkrais
Here is a way for people of every age to integrate physical and mental development into a new, invigorating wholeness. Feldenkrais provides a modern-day, practical program for the perennial ideal of a healthy mind in a healthy body. This wonderful book explores exercises for posture, eyes, imagination, and more will simultaneously build better body habits and focus new dimensions of awareness, self-image, and human potential.
Courageous Conversations About Race, by Glenn E. Singleton and Curtis Linton
Examining the achievement gap through the prism of race, the authors explain the need for candid, courageous conversations about race in order to understand why performance inequity persists. Through these "courageous conversations," educators will learn how to create a learning community that promotes true academic parity. 
Stronger Than Stigma: A Call to Action, by Ian M. Adair
For people who struggle with their mental health and addiction, the path to wellness and recovery can be very difficult, and for their loved ones the challenge is no different. Stronger than Stigma shares the stories of people who have been impacted by mental illness, abuse, addiction, and suicide. The honest and raw stories in this book aren't just about how mental health and addiction impact our lives - they're about how to change the conversation so people suffering get the help they need. If you or someone you love is suffering from profound grief and loss, in recovery, or in a place where you are ready to share your story - this book can be your road map and motivation to get started. 
Begin with Trust, by Frances X. Frei and Anne Morriss
Trust is the basis for almost everything we do. It's the foundation on which our laws and contracts are built. It's also the input that makes it possible for leaders to create the conditions for employees to fully realize their own capacity and power.
So how do you build up stores of this essential leadership capital? By focusing, the authors argue, on the three core drivers of trust: authenticity, logic, and empathy. People tend to trust you when they think they are interacting with the real you (authenticity), when they have faith in your judgment and competence (logic), and when they believe that you care about them (empathy). When trust is lost, it can almost always be traced back to a breakdown in one of these three drivers.