Year Two in the Books! Highlights from Our Mentorship Program
Year two of AFP Greater Madison's mentoring program has wrapped up with six mentor/mentee pairs. It provided an opportunity for mentor and mentee to learn from one another and touch base monthly in a continuing professional development program throughout the year. A perfect chance to do what we do best (build relationships!) and seek advice from another who is invested in you!
This year we had twice as many pairs (six) as we did in year one. We talked to a few of them to hear what their highlights and takeaways were from this worthwhile program! Check out their comments below.
We are excited to see what year three has in store as we continue one of our favorite professional development programs. Stay tuned for more information on our website as we prepare for year three: https://www.afpmadison.org/
AFP Greater Madison mentorship program
Year 3 start: TBD, stay tuned!
Length of program: 1 year
Time commitment: Once a month meet up, but is flexible and depends on mentor/mentee pair
Qualifications: You DO NOT need to be member of AFP Greater Madison to participate.
Questions: Reach out to Sarah Linn at slinn@giveshelter.org
Benson Gardner (Mentee) (Wisconsin Trust Account Foundation, Inc.)
Who was your mentee/mentor?
Clint Walz
What was one highlight from your year in the mentoring program?
We worked together on letters and processes for working with some of our funding partners. My entire team appreciated that through this mentorship, I was able to get expert advice and feedback on our efforts to up our strategic fund development game. I've learned a ton about best practices! 
What was your biggest takeaway?
I went into this year thinking that my mentorship would be different than most, because our organization hadn't considered itself a good candidate for fundraising from individuals. Although my mentor and I did make great progress on fund development projects related to my organization's particular funding streams, I also took away from this year the belief that there may be more opportunities for traditional fundraising than we thought. I'm excited to keep exploring the possibilities. 
Clint Walz (Mentor) (PBS Wisconsin)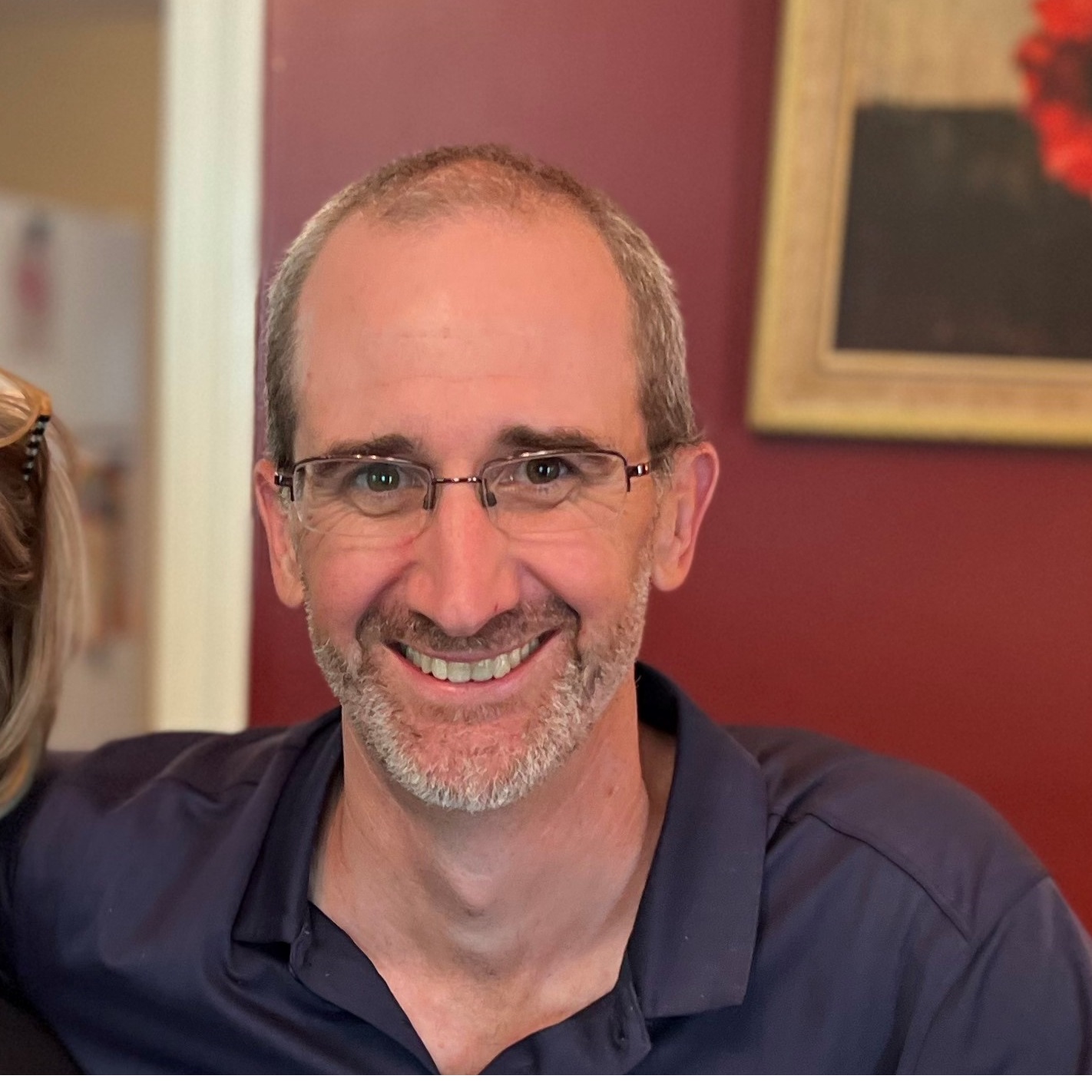 Who was your mentee/mentor?
Benson Gardner, Wisconsin Trust Account Foundation, Inc.
What was one highlight from your year in the mentoring program?
Seeing Benson expertly incorporate some of the concepts we worked on together into the Wistaf annual report!
What was your biggest takeaway?
Wistaf has a fascinating funding model that makes it a tough nut to fundraise for, and Benson's gone to great lengths to find creative approaches to communicate impact to their donors.
Becky Mulhern (Mentee), Alzheimer's & Dementia Alliance of Wisconsin (ADAW)
Who was your mentee/mentor?
Cory Anshus, Director of Donor Engagement and Stewardship, Lutheran Social Services of Wisconsin and Upper Michigan
What was one highlight from your year in the mentoring program? Knowing that everyone is willing to share ideas to help you succeed.  You have to try things to know if they will be right for your agency or not and if not, change them next time!
What was your biggest takeaway? Everyone makes mistakes, but you can learn from them to be better at what you do. It is nice to know that if you have a question, you really just need to ask someone!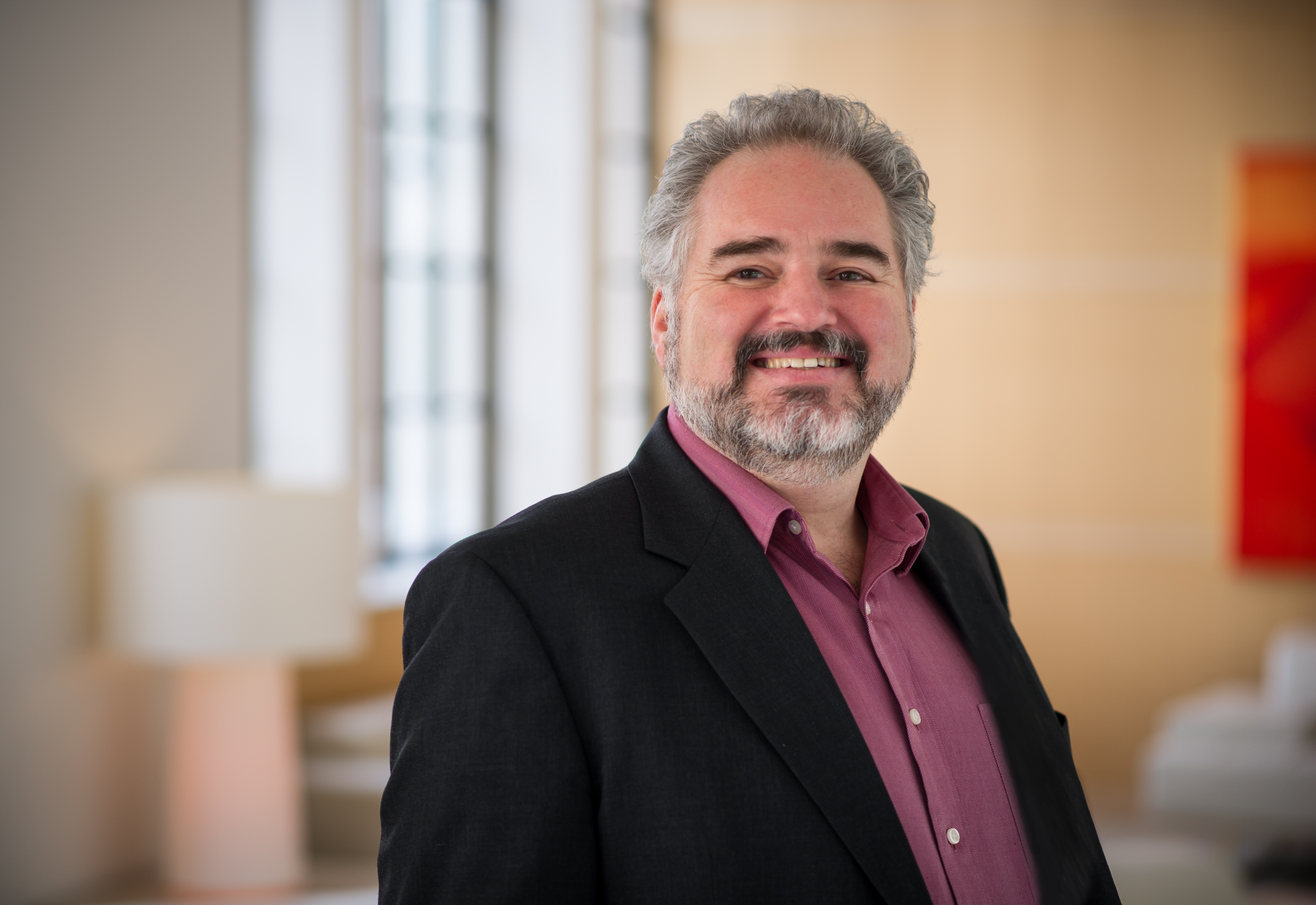 Tom Linfield (Mentor) (Madison Community Foundation)
Who was your mentee/mentor?
Eva Wingren, Donor Relations Officer, Second Harvest
Highlight and biggest takeaway?
I loved meeting to talk shop each month.  Fundraising is a particular niche of nonprofit work and it's nice to establish relationships with other development staff to share ideas and tactics.  Eva was also interested in a variety of volunteer opportunities outside of work, so we talked about the arts in addition to the nutrition-based work she does at Second Harvest.  My biggest takeaway is needed – and refreshing – these conversations can be. I wish I had been able to talk to more seasoned development staff when I was starting out. I used to get that when I went to development conferences, but not on a regular basis here in Madison.  I'm thrilled that AFP is offering this service and connectivity.