What do you know about Facebook fundraisers?
While Facebook fundraising may not be the No. 1 option for many non-profits, it has certainly grown in popularity and, at the very least, is an effective way to brand your organization and raise awareness of your impact in the community.
We talked to Ash Collins, Donor Relations Specialist at Dane County Humane Society (DCHS), for some tips, tricks and benefits to engaging and encouraging donations from digital supporters, especially through Facebook fundraisers*.
*Facebook fundraisers can be created by either the follower or the organization to promote their favorite non-profit. Their friends and family can then support the follower's fundraiser by donating securely to Facebook, which then sends directly to non-profit.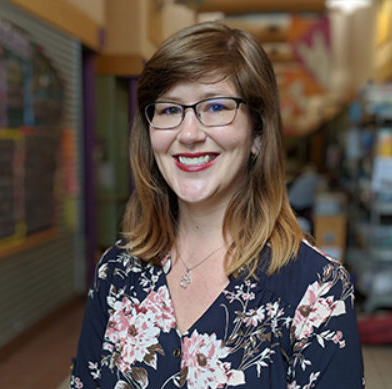 Experiment with promoting Facebook fundraisers as they have been really effective for DCHS and raised $29,000 in 2019 from DCHS's main Facebook page, which has 43,000 followers. Many individuals host Facebook fundraisers on their birthday to support an organization they love.
Variety is the spice of life. Once a month DCHS promotes this fundraising opportunity along with our other donation methods on our Facebook page as a unique way to help us out and support our mission. It just gives you one more easy option for supporters to get involved in a fun, engaging way.
No fees, please! Facebook does not charge any fees for donations made to non-profits. They take secure payment and then twice a month the organization receives a check.
Gain surprise donors and followers! The other day I, individually, received a surprise donation from a relative's friend. I probably would not have reached out to them directly, but because I did a fundraiser on Facebook, they saw it and decided to give.
Connect and engage. It's an easy way to spread your mission and your Facebook supporters do most of the leg work. It's an effective way to reach soon-to-be-donors of all ages too.
Any downsides? Facebook doesn't give you the contact information for someone who does a fundraiser, unfortunately. DCHS is able to thank them through Facebook and make sure to send them a link to sign up for our newsletter or other opportunities to get their contact information.
Other Facebook fundraising pros out there? Definitely check out Heartland Farm Sanctuary in Verona, WI. They are great at using social media in creative ways to raise money.
What about Instagram? We've tried Instagram before and raised a modest amount, but haven't promoted it like we have Facebook. They are rolling out new fundraising features so it will be something to check out!
The possibilities are endless! Go check it out and try it yourself and let us know how it goes.