Welcome to the new 2023 Board members!
AFP Greater Madison is pleased to welcome five new board members this year. Read on to learn about each new members' origin story in fundraising and about their work today. 
Mikaela Powers, Wisconsin Medical Society Foundation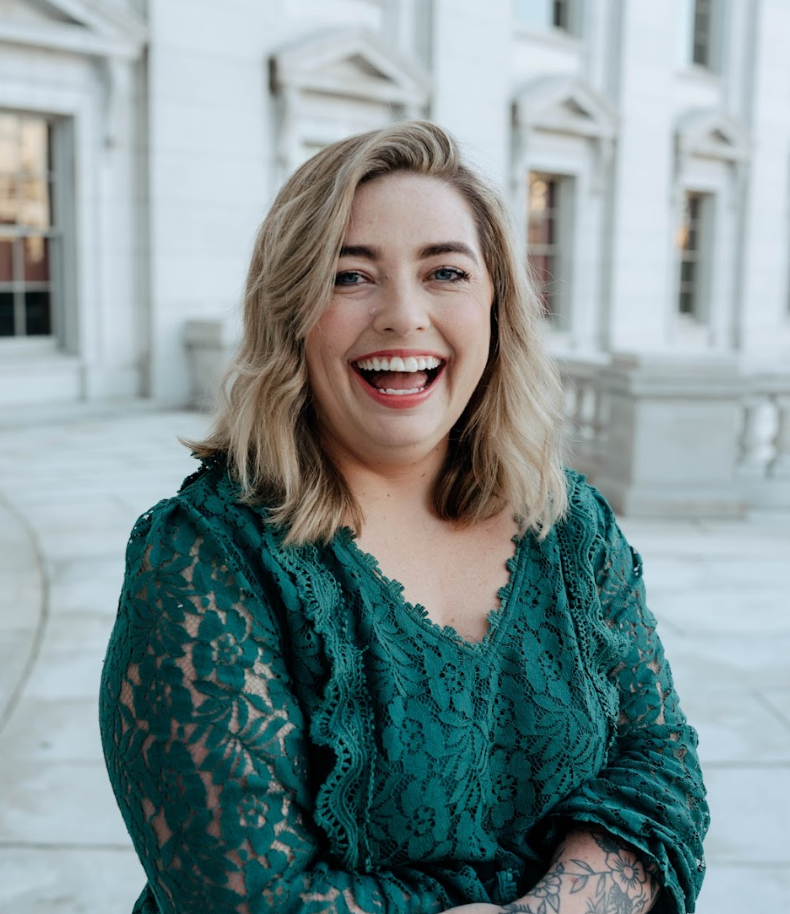 I started my fundraising career in college by helping a local non-profit raise funds for coats for kids. Since then, I have worked at the Humane Society, United Way of Dane County, Marshfield Clinic Health Systems and now Wisconsin Medical Society Foundation where I help advance equity and access in healthcare. As we know in fundraising we wear many hats, step in where we can and learn along the way. I am lucky that every place I have worked has given me the opportunity to grow while also hustling alongside the team to raise funds for our communities. The mentors, co-workers, volunteers and leaders I have met along the way have given me the confidence to be the fundraiser I am today. My favorite roles to do in fundraising are grant writing, employee campaigns and volunteer fundraising (how some of my best friends became donors), and one on one donor connections. In my free time you can find me hanging out with my dog (sometimes in nature) or at a bookstore with my partner!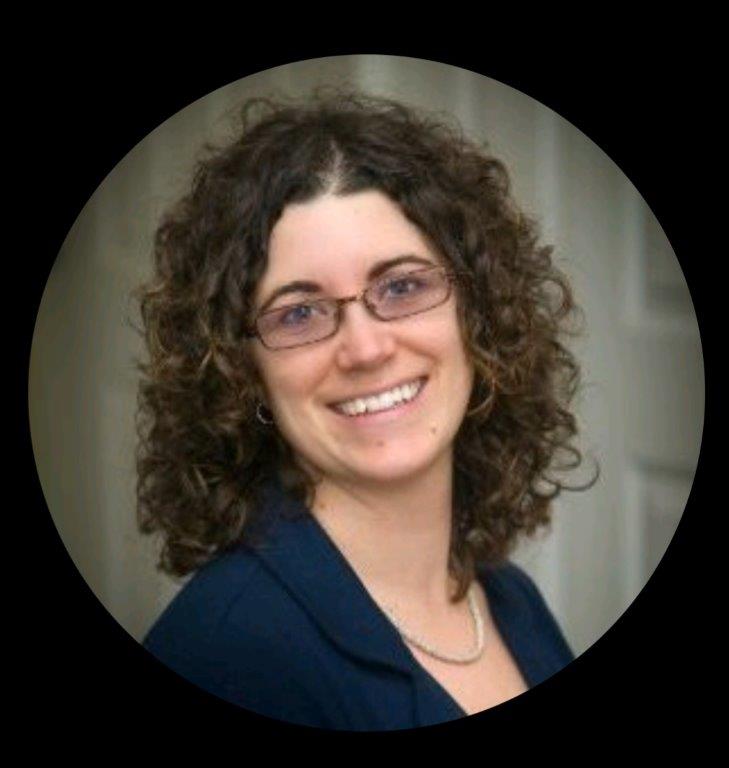 Karen Gibbs, Church Health Services
Midwest girl originally from a hog farm in Princeton, MN. I moved to Wisconsin when I headed to College at the University of Wisconsin River Falls. After receiving my degree in Organizational Professional Communication, I moved to Fox Lake, Wisconsin where we currently farm on my husband, Jonathan's, family farm. We have two children, Hayden, 13, and Natalie, 11, along with Lily, our golden retriever. Currently, I work as the Development Manager at Church Health Services helping connect those that are uninsured, low income or falling through the gaps with Medical, Dental and Mental Health needs in southern Wisconsin. I strive to build relationships and leadership skills through many networks like the community chambers, network groups, services organizations and more. From Beaver Dam Rotary, Waupun Kiwanis, Juneau, and Fox Lake Chamber boards, and more, you can find me volunteering and fundraising in many capacities across the greater Madison area.
I enjoy, baking, singing, running my kids around, making new friends and spending time with family and am looking forward to serving on the AFP Board.
Breanne Chase, Monona Terrace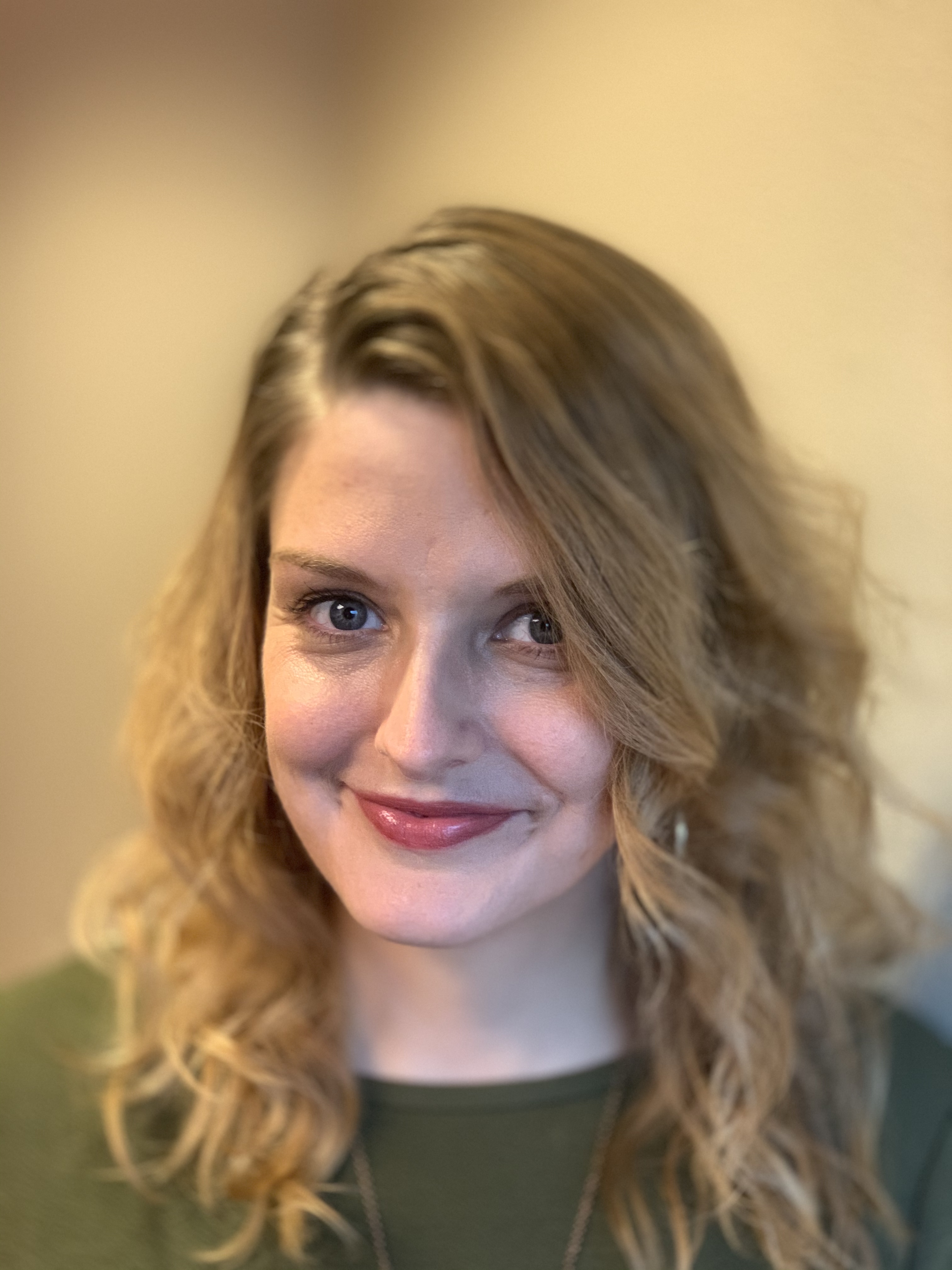 I am excited for the opportunity to be part of the AFP Board and look forward to working with all involved. For the 19 years that I have been assisting with nonprofit events and fundraisers, as well as all other social banquets hosted at Monona Terrace Community and Convention Center, I truly appreciate all that I have learned from my clients about what is important to them when hosting their events. Now, by my board work and new friends at AFP, I hope to be able to share what I have learned from you all with the community I serve in my day-to-day role as a sales manager. I have always felt the importance of understanding my client's perspective and that is what drove me to explore AFP. Being a fundraiser is a challenging job and I appreciate the knowledge I have gained and amazing people I've met through becoming a member. It has really been a pleasure and I'm excited to be serving on the board. On a personal note, I have a nine-year-old daughter that fills my bucket every day and keeps me on my toes!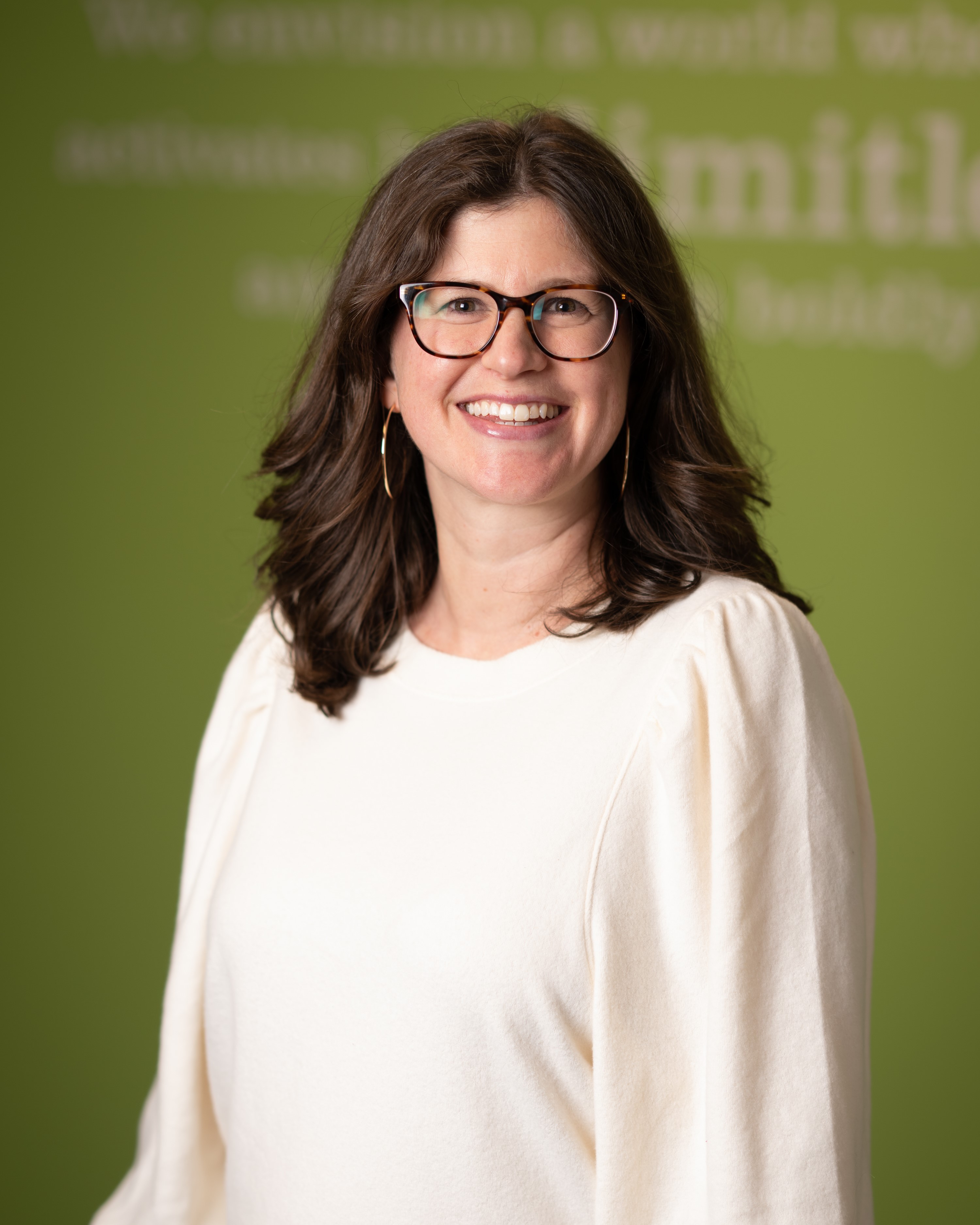 Mary Salisbury, Girls on the Run South Central Wisconsin
Mary is passionate about sparking connections and building just communities that thrive. She's the Director of Philanthropy for Girls on the Run South Central Wisconsin where she is focused on expanding our partnerships with donors, sponsors and grantors. She has over ten years of experience in nonprofits. She's a proud mama to two wonderful kids. She and her family recently moved to Madison from the Twin Cities. In her free time, she enjoys yoga, learning to knit, and exploring parks and trails.
Emily Wills, Wisconsin Youth Company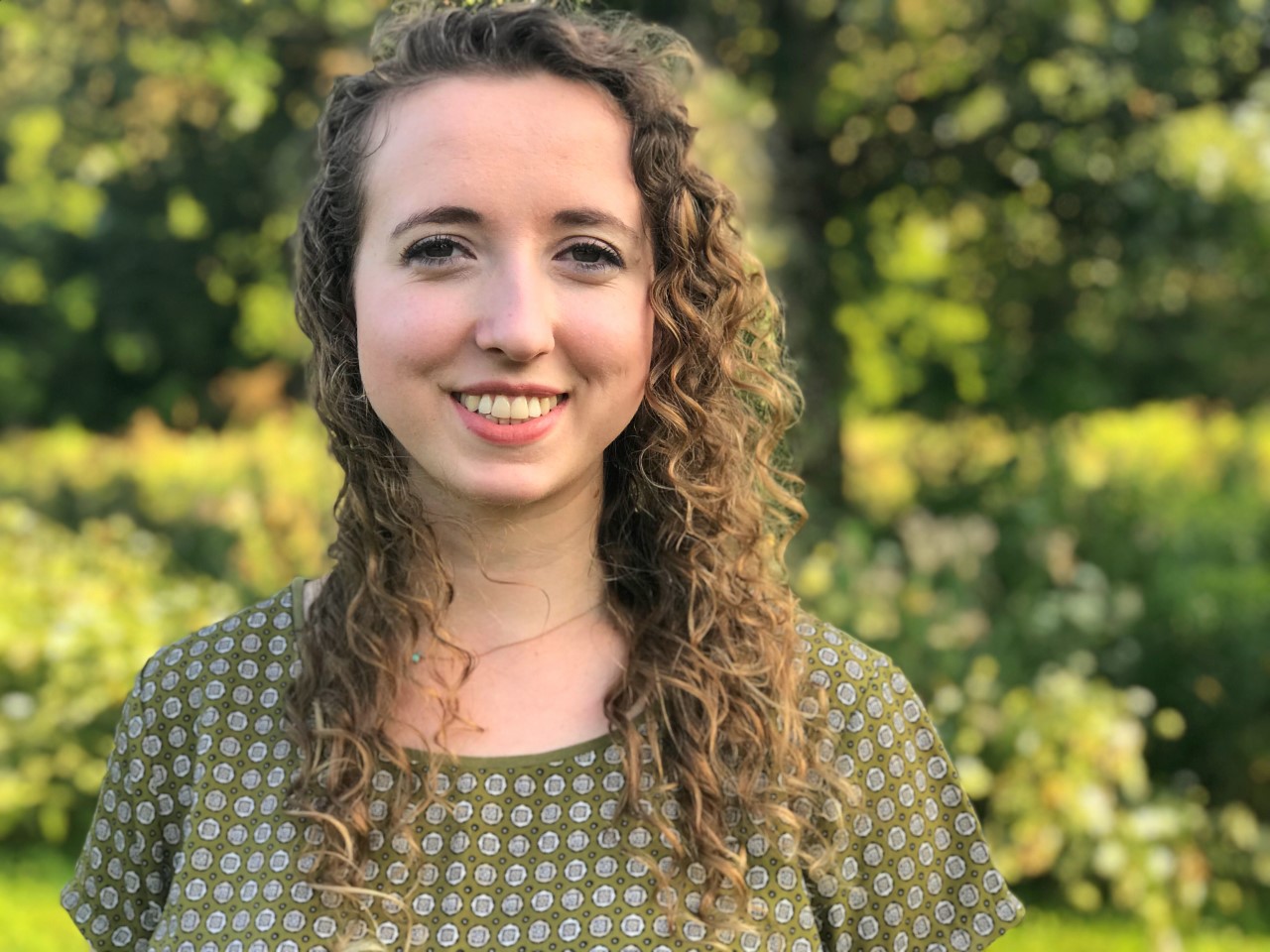 Emily is a Chicago native and moved to Madison just over three years ago with her husband, their dog, and two cats. After working in arts education and theater administration, Emily found her way into development by volunteering to help with a fundraising event benefiting the theater where she was teaching at the time. Since moving to Madison, she has continued to raise funds to benefit children and their families. Emily now serves as the Development Director for Wisconsin Youth Company. Wisconsin Youth Company's mission is to engage youth in opportunities to be their best selves and help them thrive beyond the school day. AFP has been central to supporting her professional development and growth in this role and Emily is honored to be able to give back to the community by serving on the board. 
Mike Sweitzer-Beckman
Check out a full feature on Mike and his work. Mike is joining the board for the second time in his career and is serving as President-Elect.