UW-Madison Collegiate Chapter: Your Help is Needed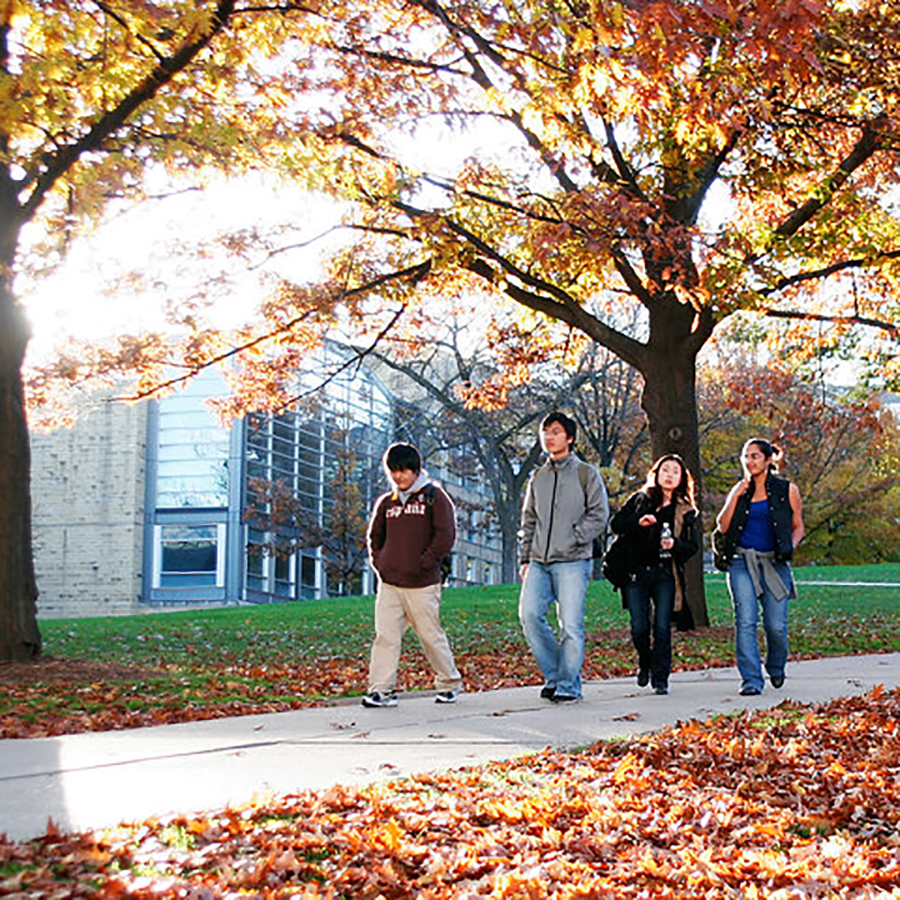 Our Greater Madison Chapter of AFP encourages young professionals to pursue careers in this rewarding and important field. One way that we've dedicated chapter resources is by nurturing the UW-Madison Collegiate AFP Chapter. We seek your help to revitalize the campus chapter.
The Collegiate Chapter received its charter from IHQ in 2010, and part of the application required an endorsement by the professional chapter. The Greater Madison Board has annually approved a small budget line for the students, and professional members have been instrumental in presenting programs, networking with and mentoring our collegiate members. The chapter has been aligned with the School of Human Ecology and its students majoring in Nonprofit & Community Leadership. The university offers many student organizations, so we're always competing for participation. And although the chapter has never been huge in numbers, the active students have been extremely dedicated and impressive leaders.        
"My involvement with AFP has strengthened my passion for fundraising by providing me the resources to learn and gain confidence in an area that was not vastly covered through my degree," explains Katelyn Pecha. "I am incredibly grateful for the opportunity to be a small part of such a great organization and for all the doors it has opened for me and my future."
Katelyn graduates in May after four years of chapter leadership. We're thrilled to see her start a career in philanthropy! Each year as student members have graduated, others step up to lead. That has not happened this school year, and we're concerned about the collegiate chapter as we look ahead to the fall semester. We know the chapter requires engaged students, but we hope that our professional members can provide a needed jumpstart.
Can you help us identify students of any major—maybe your family or friends, including:
Interns in development or other nonprofit roles

Students you know at UW-Madison seeking leadership opportunities

UW students with an entrepreneurial spirit who would enjoy rebuilding this chapter
It has been a privilege—and frankly so much fun—to serve as advisor for the collegiate chapter. Please let me know of potential student leaders you can recommend or other ideas you may have to keep the chapter going.
Our investment in collegiate members comes back to the profession many times over! As Katelyn states, "I hope to continue my membership and involvement with AFP into my future career, and to give back what has been given to me thus far."
Kristi Shepard - Collegiant Chapter Advisor
kristi.shepard@uwdc.org or 608-246-4399