Thank You 2019 Committee Members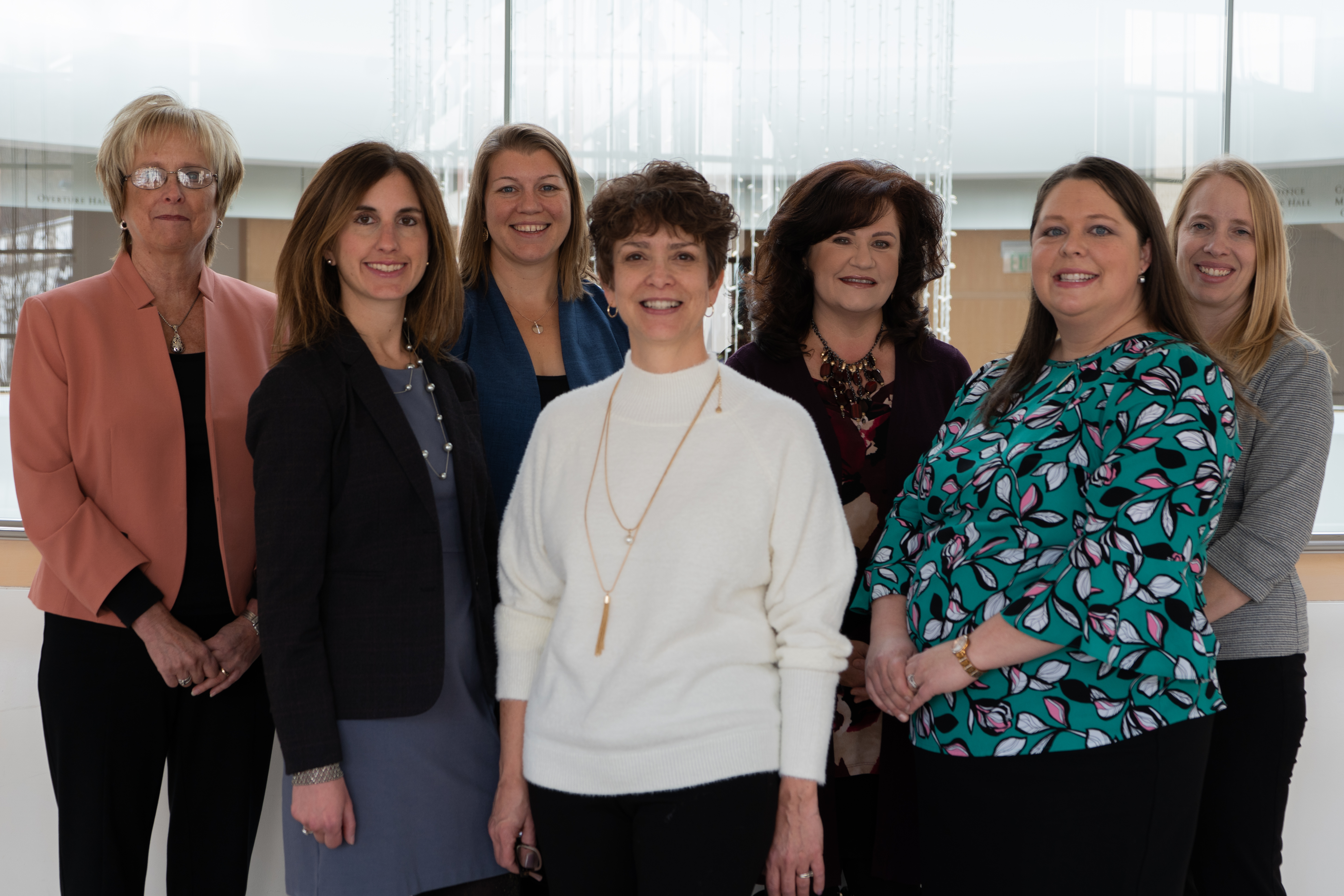 Thank you to all of our 2019 committee members! You helped AFP Greater Madison offer rewarding programs, host top-quality events, and strengthen the fundraising profession through diversity work and mentorship opportunities. Committees and task forces are the heart of the chapter. Thank you for your hard work in 2019.
Professional Development: Mindy Petersen*, David Mossner*, Lori Werbeckes, Boris Frank, Kelley Van Egeren, Chris Zemba
Program: Julie Erhke*, Kristi Shepard*, Nicole Hoffman, Jenny Pressman, Jenni Jeffress, Janie Winston  
Diversity, Equity, and Inclusion: Julia O'Donnell*, Arlen Moss*, Victoria Boucher, Nina Gehan, Kathy Borkowski, Paul Harrison, Anna January, Jill Pfeiffer, Timeka Rumph, Mike Sweitzer-Beckman
Communications: Shauna Thayer*, Marissa DeGroot*, Adam Erdmann, Rebecca Carpenter, Max Nguyen, Michelle Johnson
Membership: Tracy Phillipi*, Sarah Linn*, Breanne Chase, Halley Pucker
Scholarships: Courtney Polster*, Brandi Funk, Lisa Gundlach, Quinn Heneghan, Mike Sweitzer-Beckman
National Philanthropy Day: Michele Traband*, Dan Plummer*, Annie Thym, Jen Davie, Kirsten Houghton, Leslie Huber, Beth Tolles, Janie Winston, Arlen Moss, Elissa Russell
Fundraising Day WI: Mary Donahue*, Julie Erhke, Aimee Furrie, Sharon White
Young Professionals / Youth in Philanthropy: Pete Schwieger*, Anna January*, Ash Collins, Gabbie Gerhardt, Jamie Gurgul, Jake Immel, Kim Jensen, Sean Sobecki, Joe Vande Slunt, Jen Allen, Elissa Russell, Lily Mize
*Denotes committee chairs and co-chairs.
If you're interested in developing your fundraising career and leadership skills, strengthening your network, or just looking to meet some new people, consider joining an AFP committee!   In addition to building your resume and professional skills, building relationships with other fundraising professionals can keep you inspired and motivated in your own work. Each committee offers unique opportunities to grow and build your network. For example, if you've worked on event-related committees in the past, the Communications or Diversity, Equity, and Inclusion committees would help you develop different skills. 
Contact us to learn more about committee work today!