Scholarships Still Available to Advance Your Fundraising Career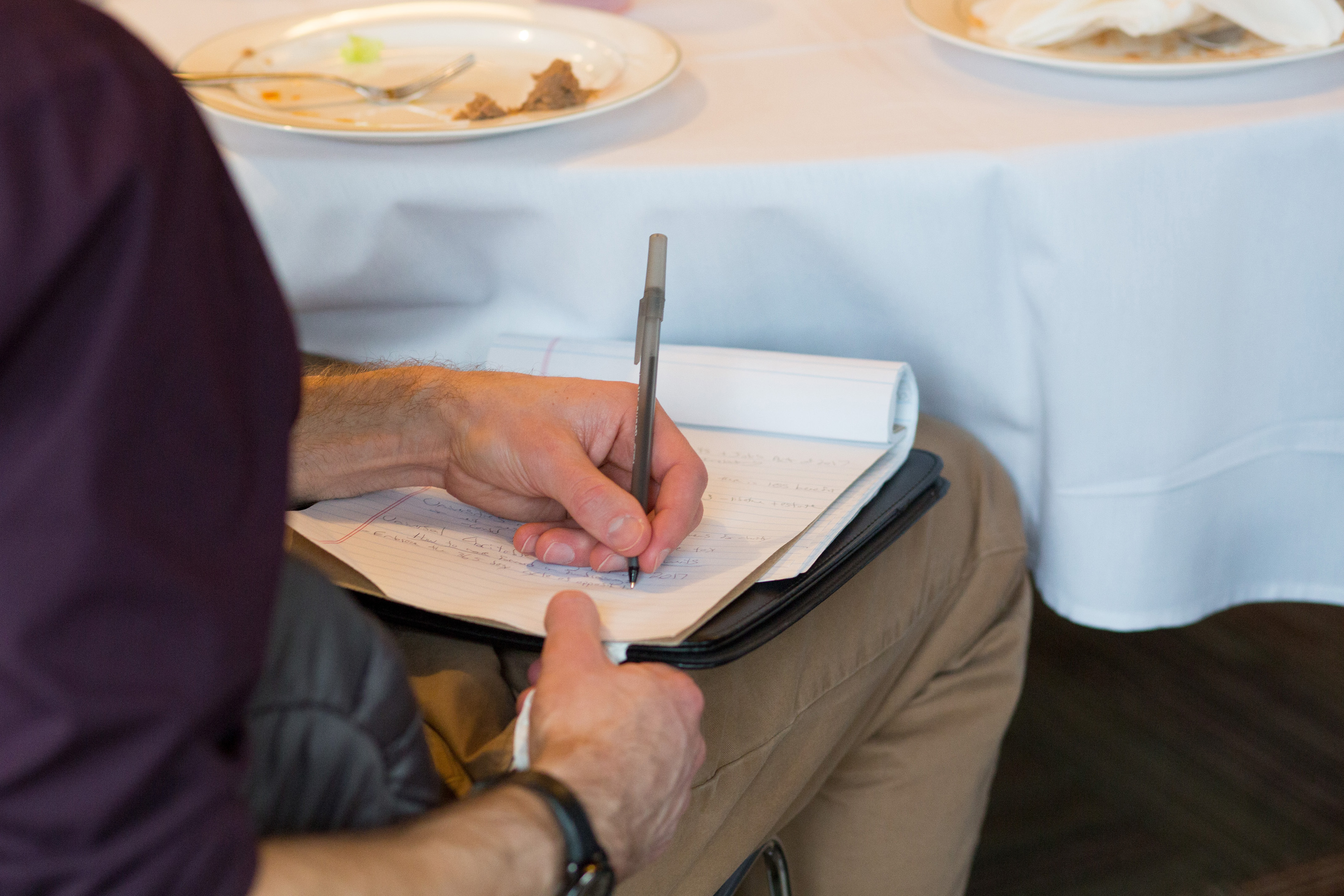 If you're looking for the next step in your fundraising career, have you considered becoming a Certified Fund Raising Executive (CFRE)? Whether you are just beginning your CFRE journey or it is time to renew, our CFRE Refresher Course is the place to start.
AFP Greater Madison typically offers this specialized course every other year. We're pleased to not only offer the course June 20-21 but to also provide four $390 scholarships for our members who want to participate. If you have already registered to attend the CFRE Refresher Course, you still have time to apply for a scholarship.
We have all of the answers to the most frequently asked CFRE questions on our website. Learn more about how this valuable credential and the course.