Racial Justice Learning Resources in Madison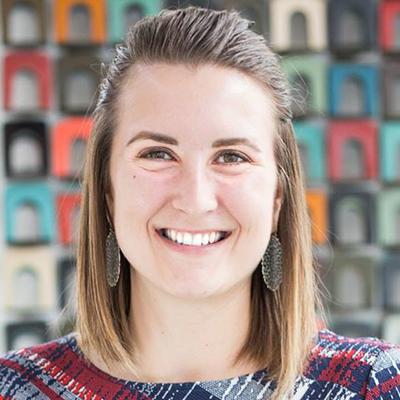 As a white woman striving to learn and practice anti-racism, I appreciate that there are times we must do the self-work, as well as times we must do the work in community. In doing so, I am grateful for the opportunity to connect with community members and organizations working to dismantle white supremacy. Among many fantastic local organizations, YWCA Madison offers a number of racial justice trainings, conversations, and suggested resources.
As a past attendee of YWCA's Racial Justice Summit, I also highly recommend attending virtually with colleagues this September. As you work through these resources, if you ever want to talk through what you're learning, please reach out to me at vboucher@communityshares.com. We owe it to our families, our neighbors, our nonprofits, and our community to do this work. 
-Victoria Boucher, Campaign Director of Community Shares of Wisconsin, Member of AFP Greater Madison's Diversity, Equity & Inclusion Committee