New President Anna January "Energized" by community, new role
AFP Greater Madison welcomes new president, Anna January, as she begins her two-year term in January 2023.  A member for many years and a co-founder of our emerging Mentorship Program, she's ready to help lead AFP Greater Madison. She is currently the Director of Individual & Legacy Giving at PBS Wisconsin. 
New additions and positions on our AFP Board
President: Anna January (2-year term)
President Elect: Mike Sweiter-Beckman (2)
Past President: Sarah Linn (2)
New Board members: Karen Gibbs, Emily Wills, Mikaela Powers, Breanne Chase, Mary Salisbury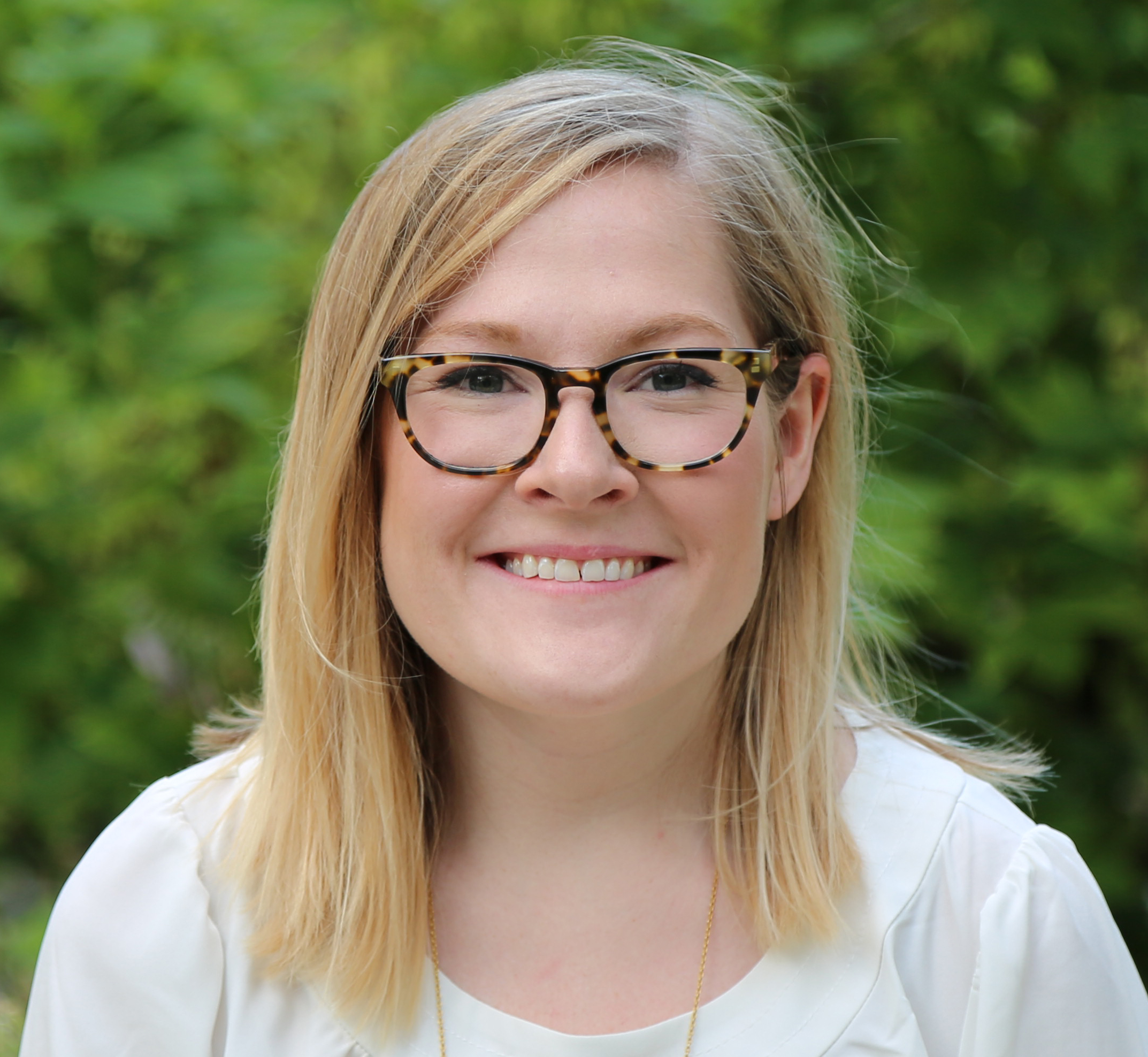 Interview with Anna
What are you most looking forward to as the new president? 
Anna: When I joined AFP years ago, I loved walking into an event with a feeling of community amongst the fundraisers and development professionals; seeing faces of peers and friends who could relate to what I was going through in my career. 
As president, I'm looking forward to serving and building that community. There was so much isolation and disconnection over the past three years, I'm energized by the thought of the AFP community coming back together to help each other grow in our personal and professional lives. 
What are some goals for you and AFP?
Anna: My goal for AFP in the coming year is to provide truly excellent professional development opportunities that are accessible to fundraisers at all points in their career. I want AFP to be known as the premiere place for fundraisers to learn about how to raise support successfully and ethically. I also hope AFP can serve as a space for connection within the Greater Madison non-profit community, cultivating a sense of belonging and mutual support between organizations.
Why are you a fundraiser? And why have you chosen to be involved at AFP Greater Madison?
Anna: I'm a fundraiser because I believe in the power of arts and cultural organizations to make our lives and communities more vibrant, and because I love connecting with supporters and hearing their stories. 
As much as I love what I do, like many of us, I didn't grow up dreaming of being a fundraiser. I got involved with AFP early in my career because I was seeking learning opportunities about the ethics of fundraising and, frankly, resources on Fundraising 101. But I got so much more than that, by joining AFP as a young professional I gained numerous friends and colleagues who have impacted my career and how I approach my work with integrity.
Favorite memory as a member of AFP?
Anna: In 2020, I was a part of a small group of board and committee members that launched the first cohort of AFP Greater Madison's Mentorship Program. I see a lot of value in this program because mentorship can have a real impact on the trajectory of one's career, and can help us retain professionals within the non-profit sector. AFP Greater Madison's Mentorship Program continues to evolve and change, but I was extremely proud to be one of the people who helped lay the early groundwork.
Five fun facts about Anna January
I have a cat named Mr. Bowtie Pasta III.

I've lived in four different countries.

My favorite hobbies are cooking and painting.

Though not religious, I was once blessed by the Pope.

I've worked in a candy store, an independent bookstore, a photography museum, and a rare-book archive.