New Member Spotlight: Rowan Childs
AFP Greater Madison Chapter is made up of seasoned members, as well as newcomers. This month, we are excited to share more about one of our newest members: Rowan Childs!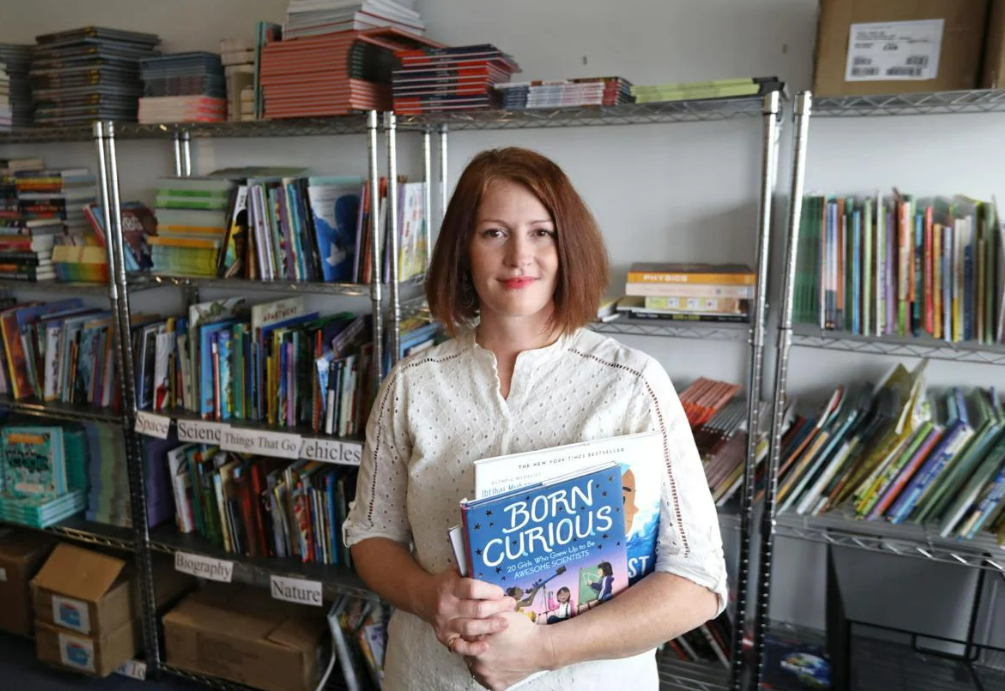 Rowan Childs is the Executive Director and Founder of the Madison Reading Project. Madison Reading Project aims to connect the Madison community with free books and literacy resources that ignite a love for reading and affirm and reflect the diversity of young readers. 
After hearing about the AFP Greater Madison Chapter, Rowan decided to officially become a member last month. "I was hoping to join AFP for several years," said Rowan. "Now I finally have some more time to meet in person, learn online, or Zoom. I have had several people tell me how great the organization was!" 
Rowan cited the ability to connect with other local fundraising professionals as a major driver of her reason to join. The Madison Reading Project has some exciting projects in the works and the opportunity to learn new fundraising strategies, hear from fellow members about their successes and challenges, and grow as a professional is invaluable. 
As the Madison Reading Project continues to grow, Rowan stays motivated by the clientele she serves. "Every time I get to see kids excited about books and our book bus, I know that what we are doing is right. The spark in their eyes, and the smiles on their faces, encourages me to keep working." 
If you would like to nominate someone to be featured in an upcoming Member Spotlight or share information about yourself, you can submit here!