The impact is created by YOU
AFP Greater Madison is grateful for the countless hours of support from the board, committees, and all the volunteers who make the organization run smoothly. Often when a volunteer is asked to serve on a board, their first question is, "Is it a working board or strictly governing?" For our local chapter, that answer is WORKING! Our annual budget and operations depend on the investment of time and expertise from board members and their committees. 
We are humbled and grateful for the service of so many as we continue to advance the fundraising profession. As we wrap up 2020 and launch into 2021, we share our sincere thanks to those who served with us.
We will miss the advocacy and dedication of the following board members as they move off the AFP Greater Madison Board of Directors. You will still see many of these individuals serving on committees with AFP and when we return to face-to-face, I am sure they will be with us!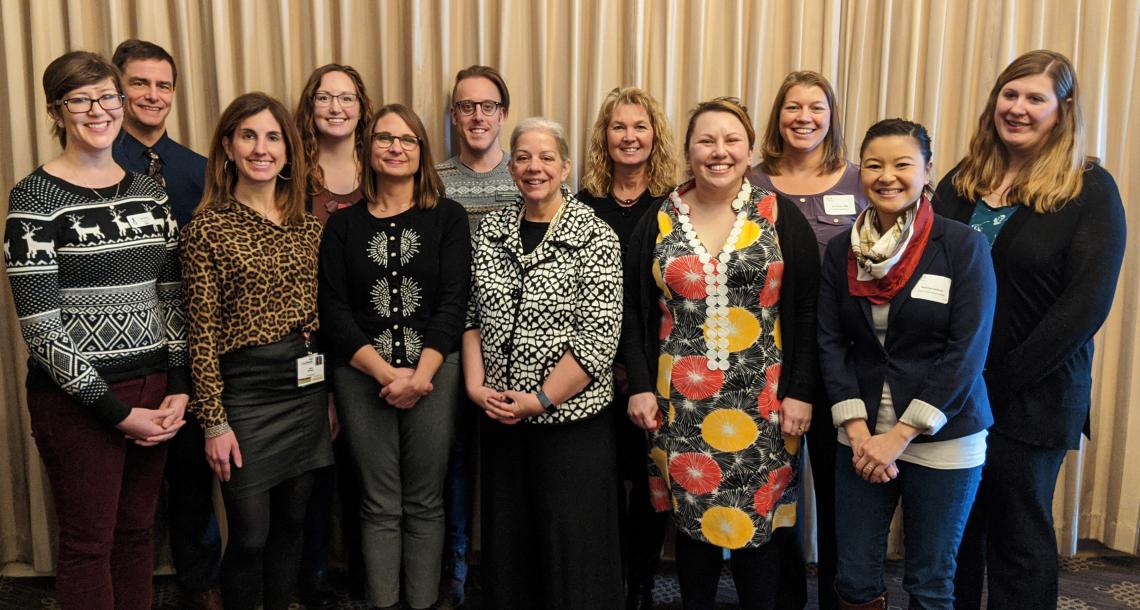 Kristi Shepard
United Way of Dane County
Senior Director, Foundation & Gift Planning
Julie Ehrke
Badger Group
Business Development
Marissa DeGroot
UW-Madison
Communications Coordinator
Halley Pucker
Wisconsin Historical Foundation
Development Coordinator
David Mossner
Oakwood Foundation
Development Director
Mindy Peterson
Wisconsin Foundation & Alumni Association, UW Law School
Director of Development
Courtney Polster
Agrace HospiceCare Foundation
Regional Development Manager
Jake Immel
Olbrich Botanical Gardens
Donor Engagement & Grants Manager
Jen Davie
Jen Davie Consulting, LLC
Owner
With a few shifts in various positions on the 2021 board, we are welcoming these new and returning board members. Returning members are marked with an "*".