'I love making dreams come true' Angela Davis reveals her top-5 tips for grassroots organizations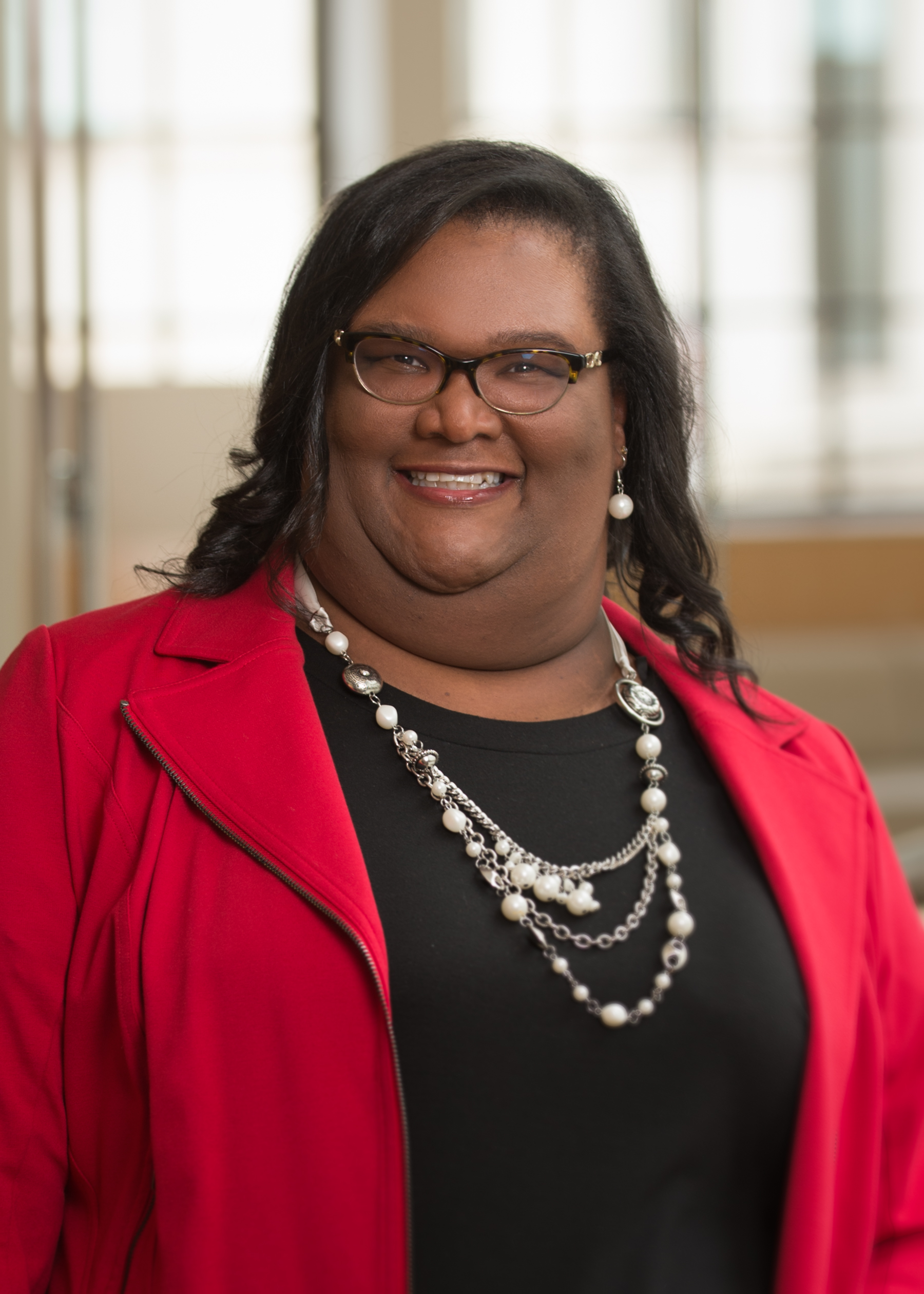 In case you missed the AFP Greater Madison September Luncheon: Grassroots Fundraising, we've got you covered with Angela Davis and her Top-5 takeaways from the event!
Angela has been the Development Director at the Madison Community Foundation for three years and was one of three featured speakers at the luncheon held at the Goodman Community Center on September 17. At the event, the three panelists discussed how to generate support for new or grassroots nonprofits, particularly those launched by and in diverse communities.
Angela's Top 5 grassroots takeaways:
1. Numbers Game
Take advantage of the data! If you don't want to pay for more expensive software like Raiser's Edge, consider others like Little Green Light and eTapestry. You can always start with Excel to track  top donors and other metrics.
2. Be Passionate
You want current and potential supporters to understand your mission in their head but feel it in their heart! Tell them stories of your impact and why it's important. Find out what inspires your supporters.
3. Funders Don't Bite!
Don't be afraid to build your relationships with funders. If we can't fund you, maybe we know others that would be interested in your project and willing to support your mission.
"I love being part of making dreams come true on both sides, the donor and the non-profit and making our community a better place," said Angela. Funders are willing to help, organizations just have to be willing to make the connection.
4. Teamwork Makes the Dream Work
Involve Others! What is the vision of your organization and what motivates you? Invite others to join in on your event or meeting and let them know what impact means to you. Not just over phone or email, people want to engage all five senses so be creative in showing your story. As of December 2018, there are 2,900 501(c)(3) organizations in Dane County… be ready to tell your story and stand out.
5. Diversify
You want people that have different types of thoughts, but understand the mission. It isn't about them or you, it is about the mission. 
Angela Davis
Development Director, Madison Community Foundation