Honoring Community Champions
On November 8th, AFP Greater Madison honored the winners of the 2019 National Philanthropy Day Awards. These individuals, businesses and organizations have shown commitment and passion to strengthening our community and making it a better place to live for everyone. See more 2019 National Philanthropy Day Photos!
Congratulations to all the 2019 National Philanthropy Day Award winners:
Lifetime Achievement - Pleasant T. Rowland
Nominated by Children's Theater of Madison and Madison Youth Choirs
It's almost impossible to imagine what Madison would be like without the incredible support of Pleasant T. Rowland. Through her lifelong commitment to inspiring children and families, she has shaped much of our community.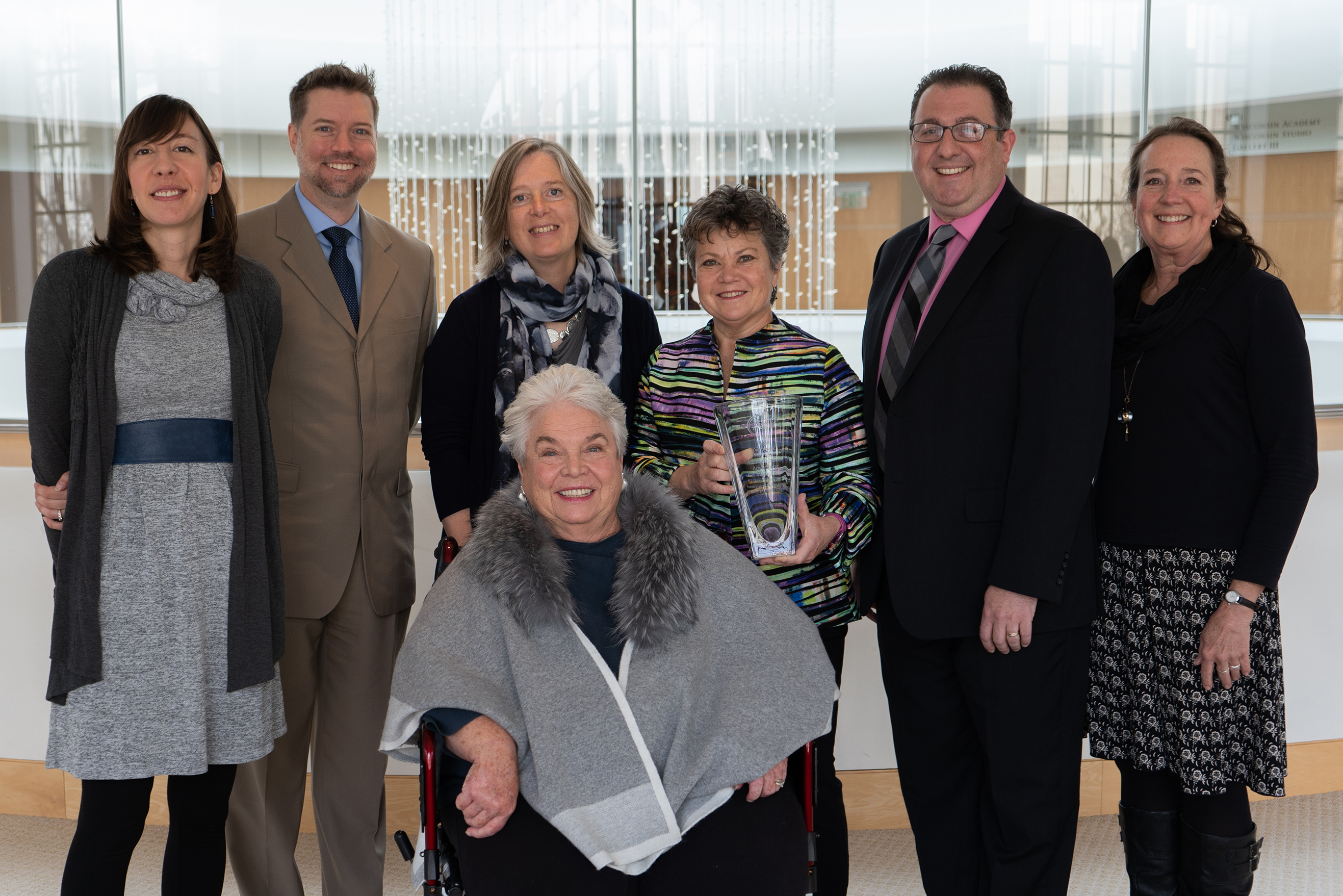 Outstanding Individual Philanthropists - James Berbee and Karen Walsh
Nominated by Wisconsin Foundation & Alumni Association
With their support and vision, Dane County is a healthier and more equitable place for all of us.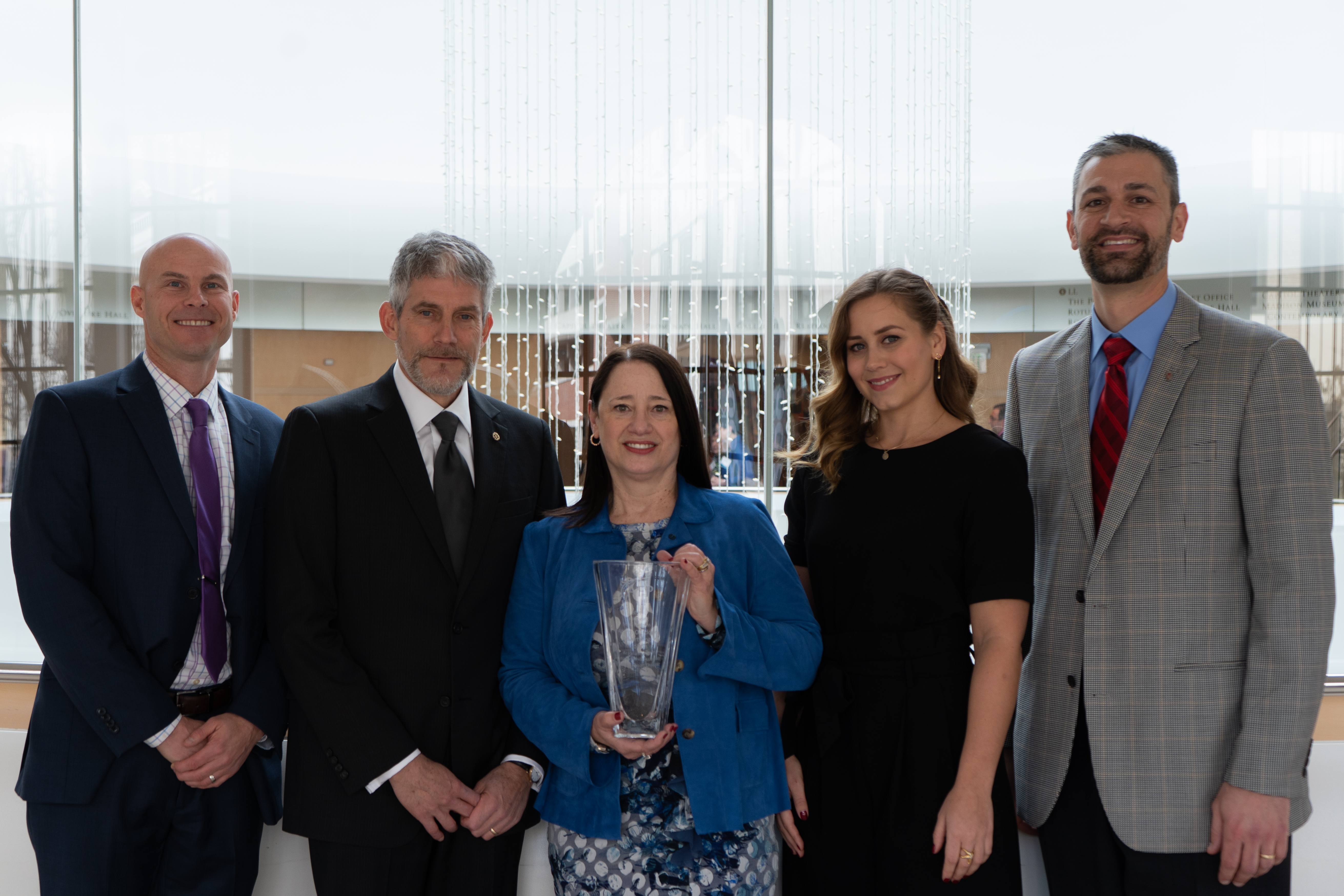 Outstanding Philanthropic Organization or Foundation - Friends of UW Health
Nominated by Wisconsin Foundation & Alumni Association and UW Health Marketing & Communications
"There is an extraordinary spirit of generosity in our community, and it's an honor to stand alongside so many amazing people and organizations that give so much to make sure that all who live and work here have the best quality of life possible." - Tara Swalve, Friends of UW Health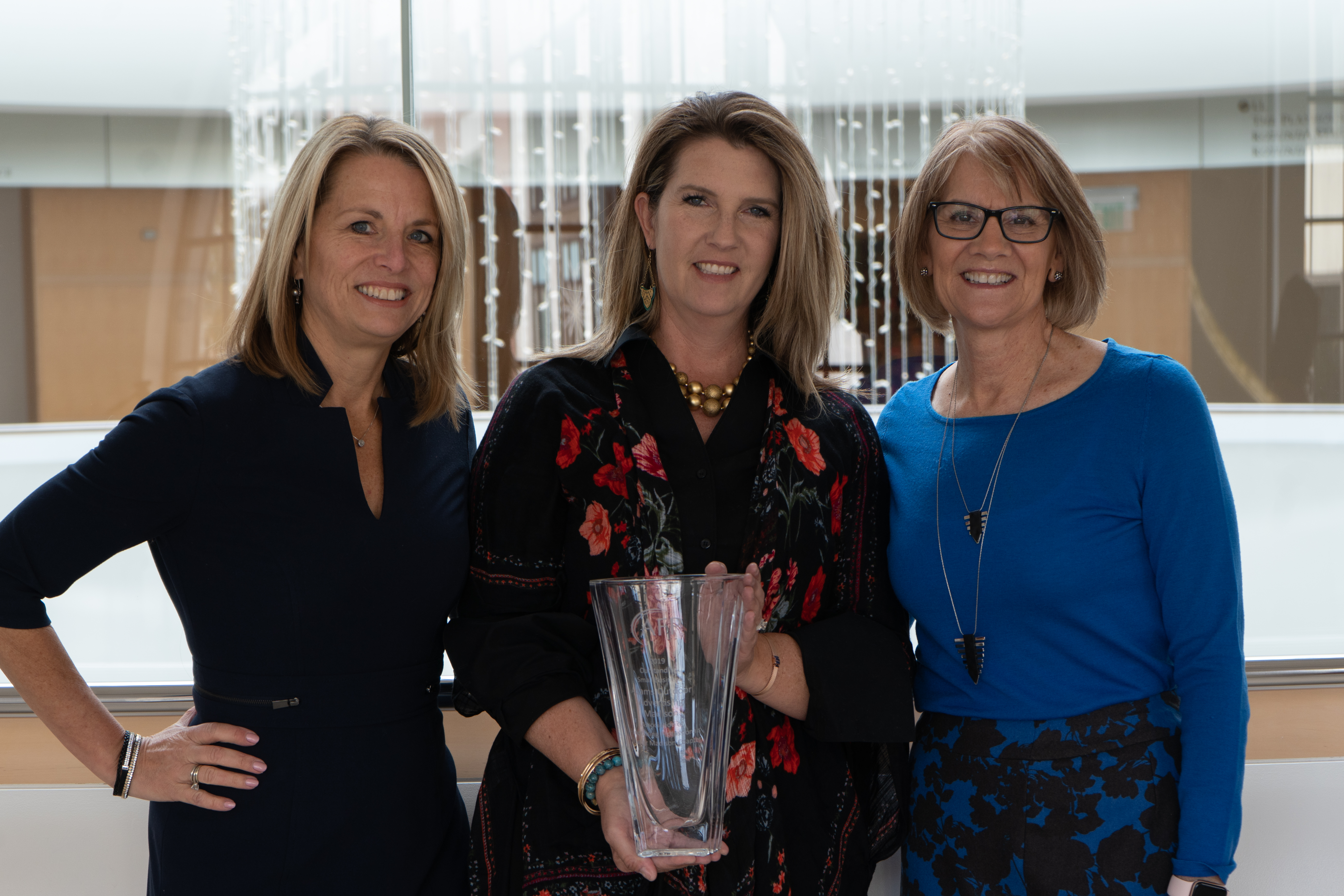 Outstanding Business or Corporation - Exact Sciences
Nominated by United Way of Dane County
"Our team's passion for improving how cancer is detected is matched only by its passion for giving back to our communities — as evidenced by an 86% participation rate in our annual United Way campaign. You all inspire us to keep reaching for new heights." - Sarah Condella, Exact Sciences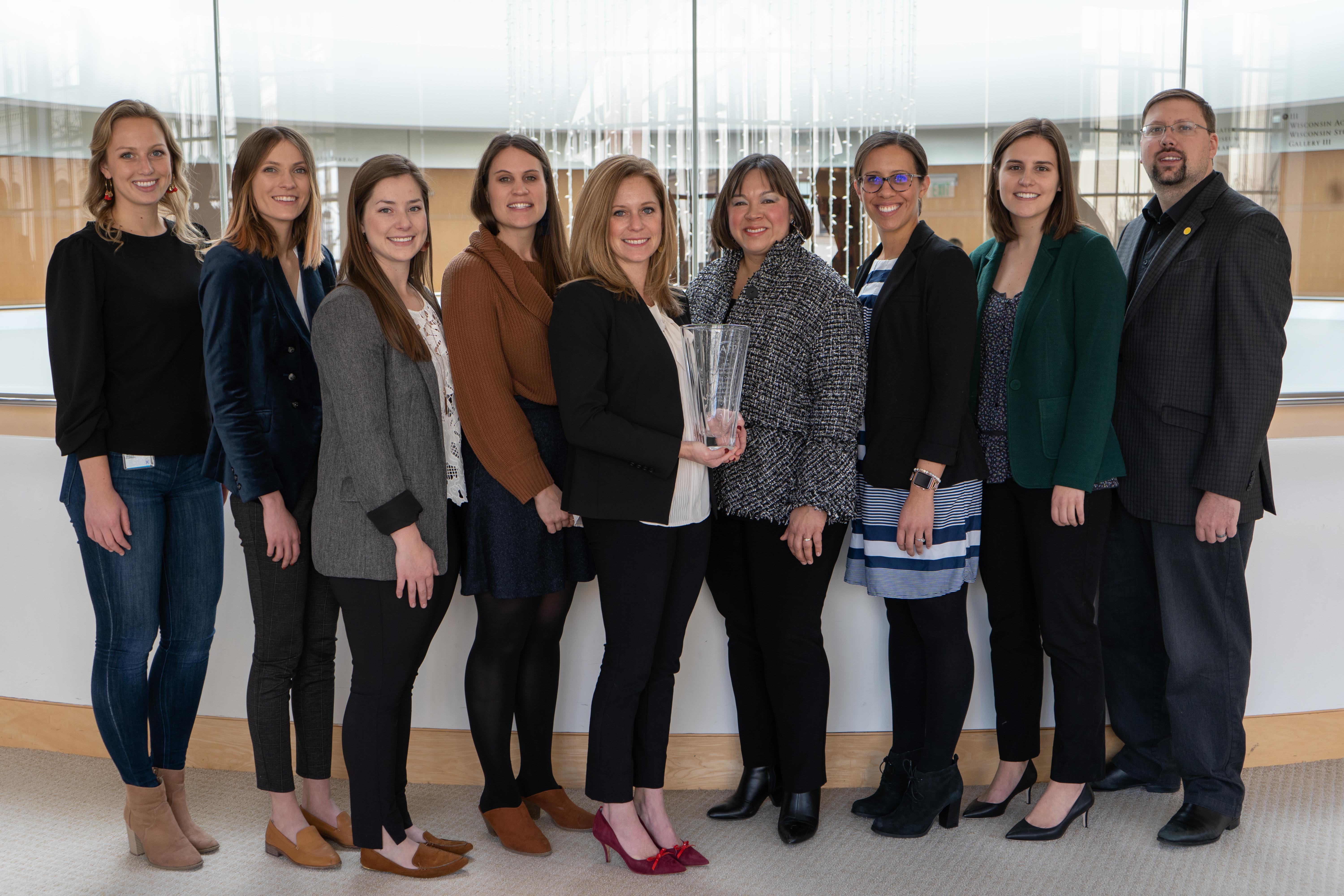 Outstanding Small Business - Adams Outdoor Advertising, Wisconsin
Nominated by Journey Mental Health Center and Middleton Outreach Ministry
"Taking just a little time out of our day impacted organizations that have an influence on individual lives, collectively impacting the entire community. A positive domino effect that we get to set in motion every year." - Evan Schultz, Adams Outdoor Advertising, Wisconsin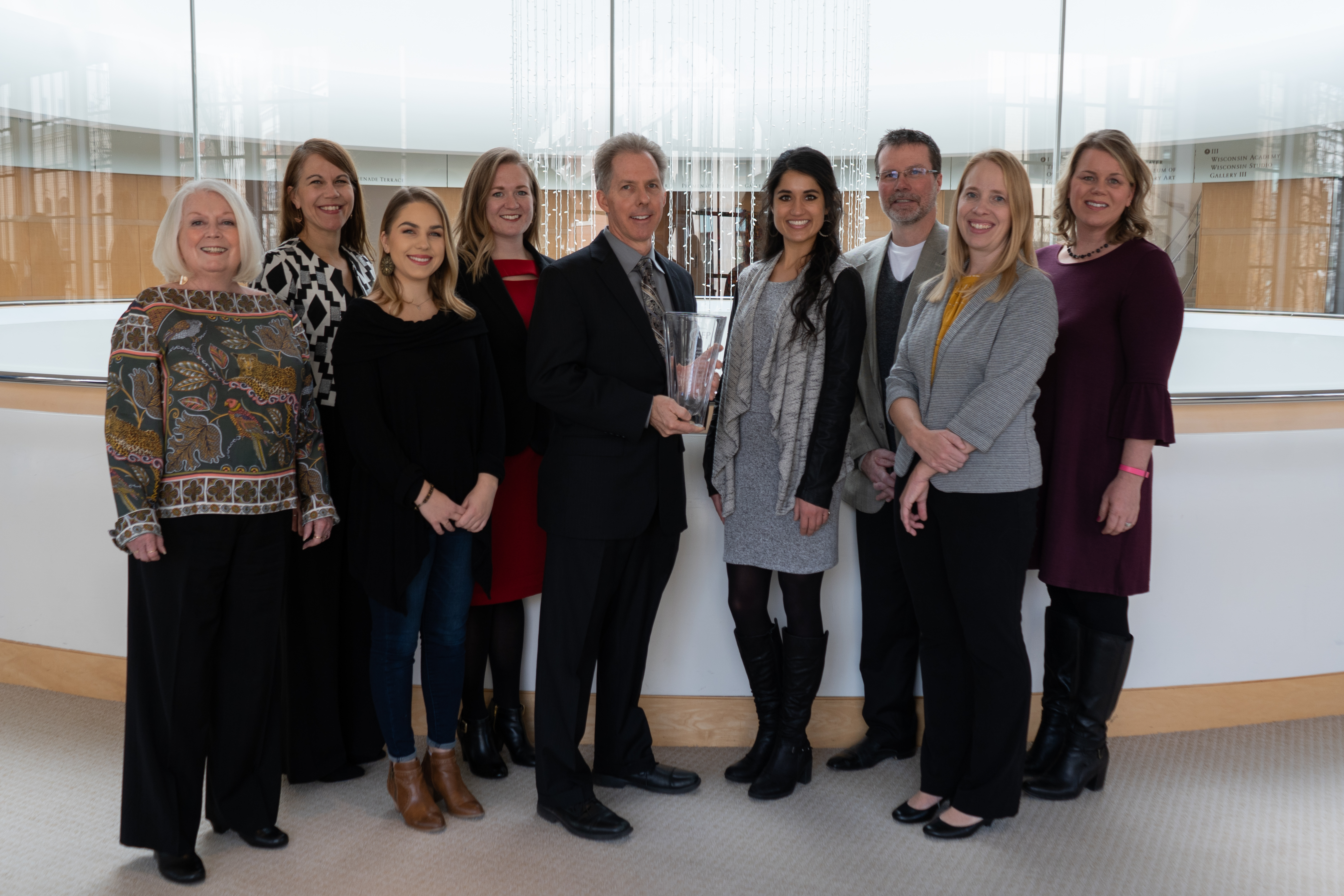 Outstanding Fundraising Professional - Martha Vukelich-Austin
Nominated by Planned Parenthood of Wisconsin
"I have benefited from my longevity in Madison and am always looking for opportunities to build new relationships to broaden my outlook and my perspective. We all need to work to be as inclusive as possible, our community's strength is our diversity and we need to ensure that everyone is able to thrive here." - Martha Vukelich-Austin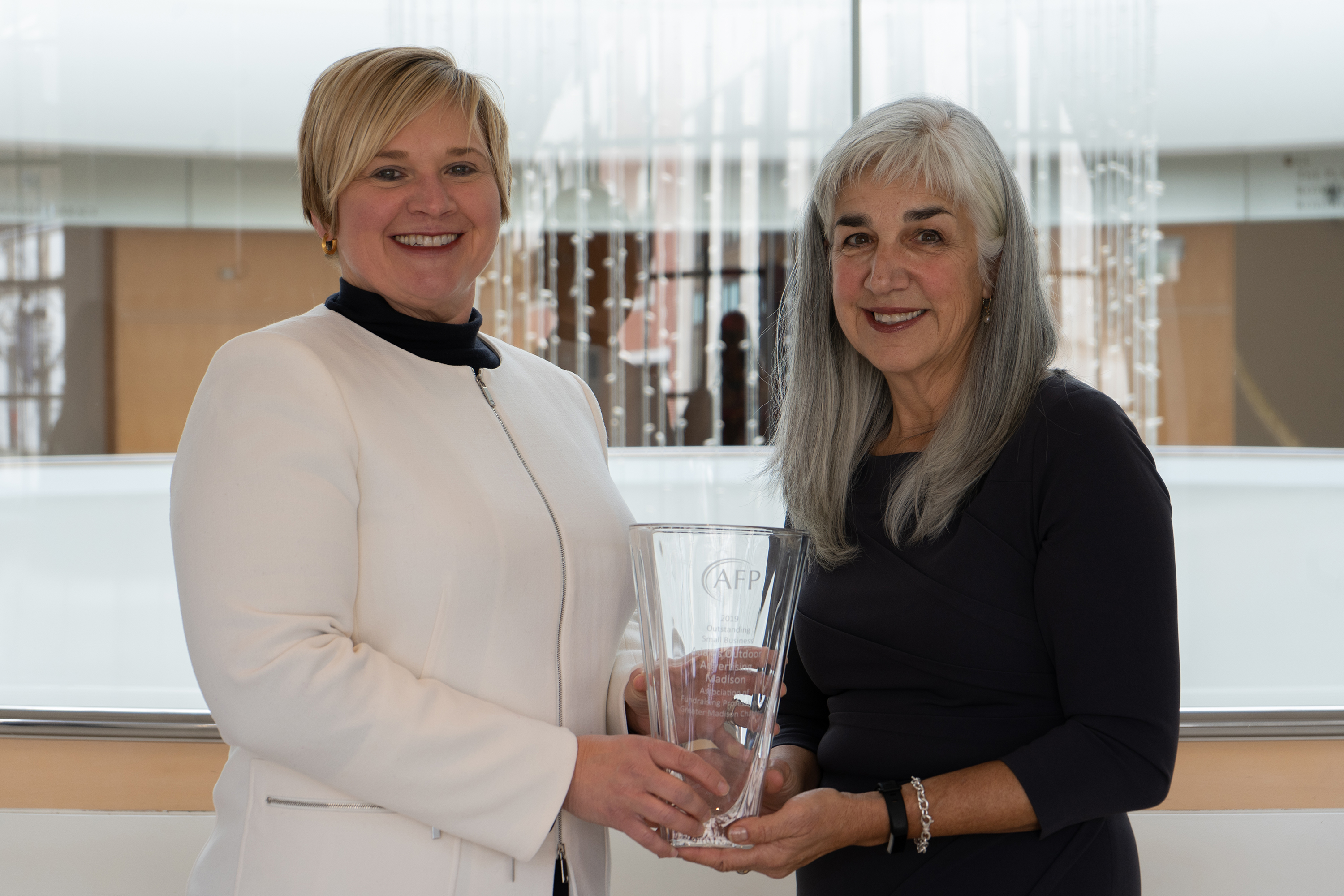 Outstanding Youth in Philanthropy - UW Pre-Veterinary Association
Nominated by Dane County Humane Society
Students in the Pre-Veterinary Association have already created a better and safer place to live for animals in Dane County. They have also set themselves on a course to continue making an impact in their community.