Help Mentees Bloom Through the AFP Mentorship Program
About to begin its third year, the AFP Great Madison Mentorship Program creates a unique opportunity for focused, long-term relationships between seasoned fundraising professionals and those just starting to carve out their path in the profession.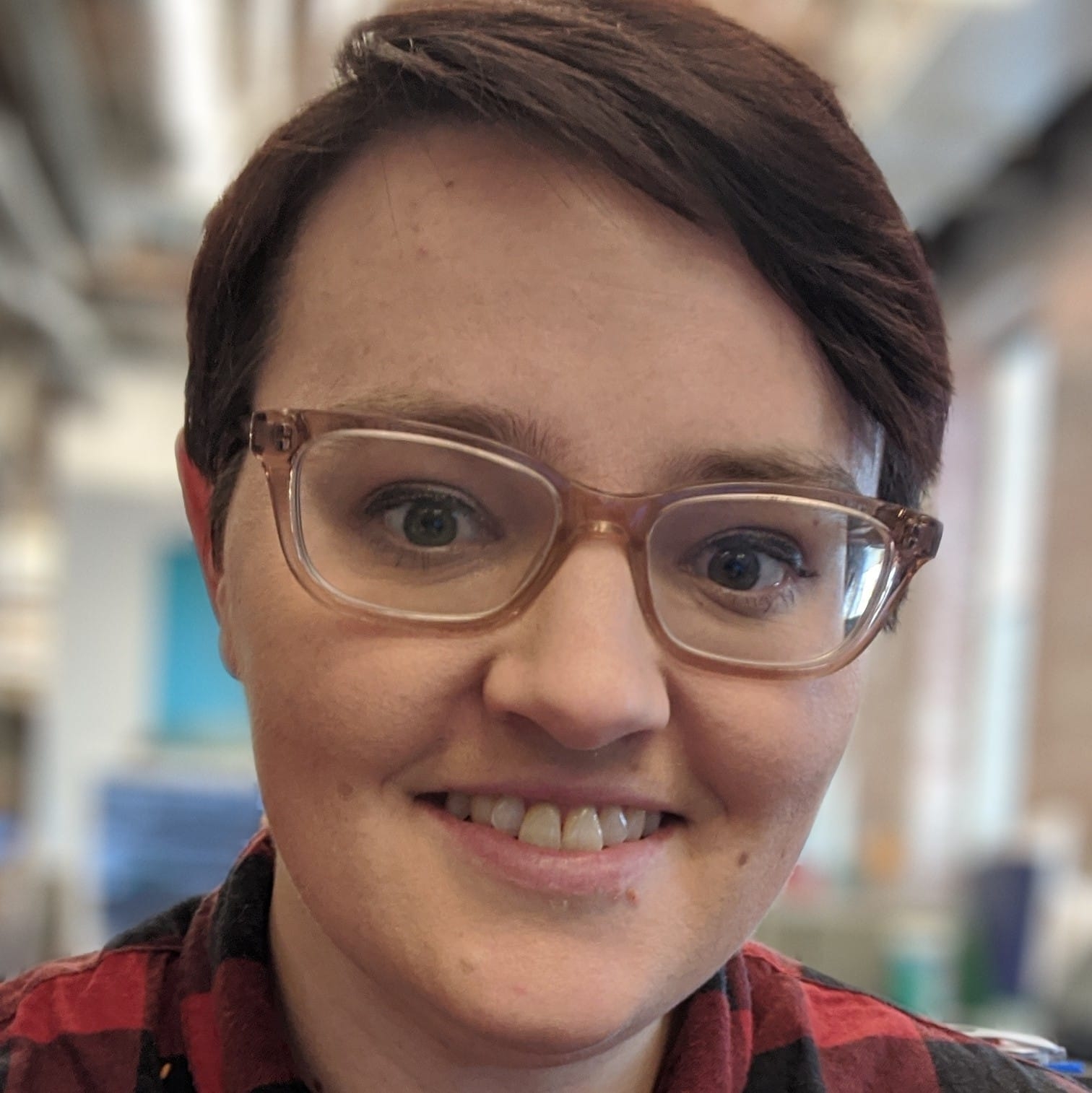 For Eva Wingren, her mentorship with Tom Linfield was an opportunity to build connections after moving to Madison in December 2020. "The feeling of landing in Madison and knowing somebody was really critical for me," Eva shares. "We had all been so isolated during the pandemic."
Eva, the Donor Relations Officer at Second Harvest Foodbank of Southern Wisconsin, had previously worked for a community foundation in Baltimore, making the pairing with Tom, Vice President of Community Impact at the Madison Community Foundation, a thoughtful fit. With his years of experience in nonprofits and role of staying closely aware of the many organizations in town, Tom helped her "learn more about what a healthy fundraising shop looks like and how to really get donors interested in the work the organization does."
For his part, Tom relishes the opportunity to share knowledge like that. He says "[the Mentorship Program] is a great way to talk shop, to connect with somebody new, and to discuss the nonprofit world and its impact on the community."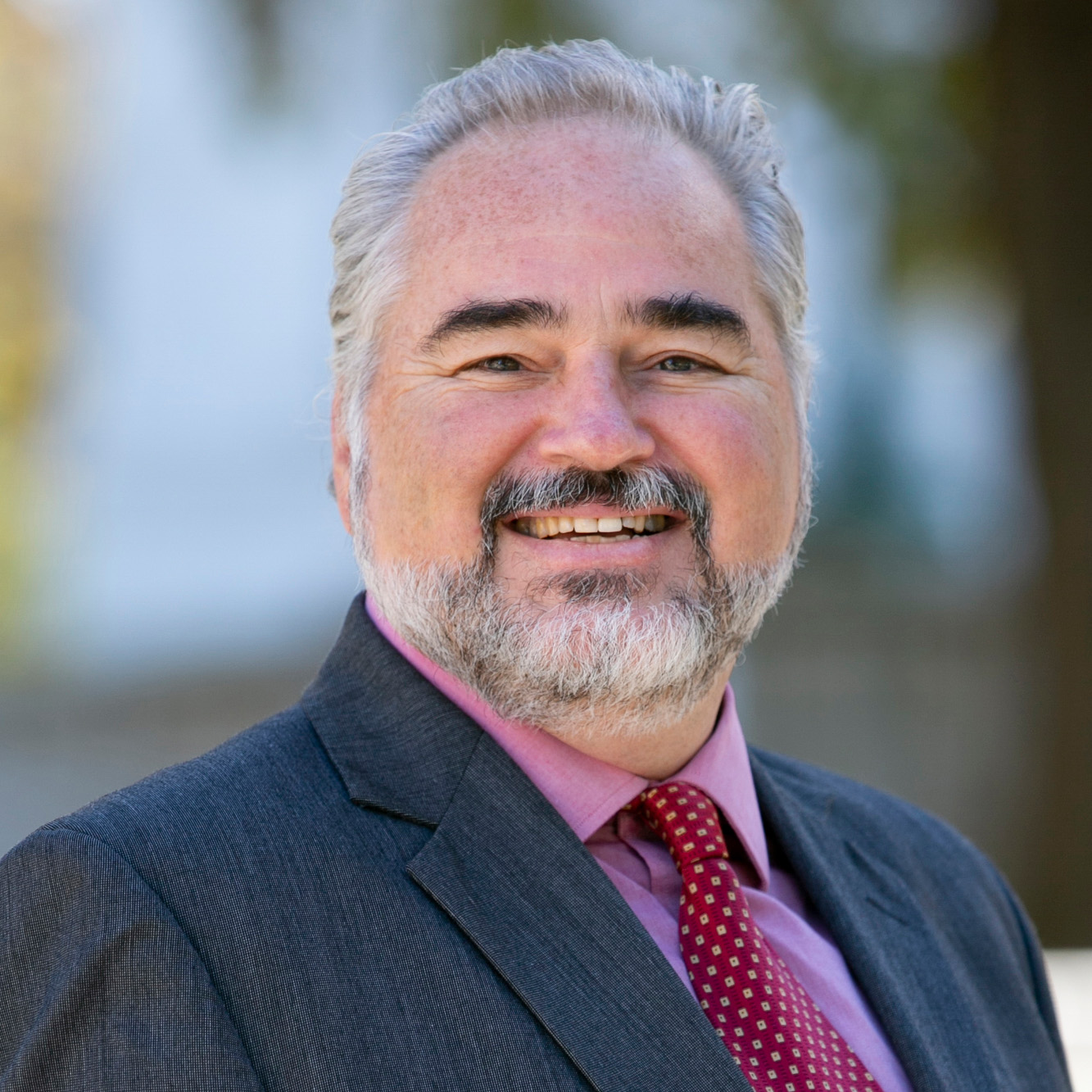 Through the AFP Greater Madison's Mentorship Program, mentor/mentee pairs meet for an entire 12 months, for at least an hour monthly. Mentors bring a minimum of 5 years work experience in fundraising—and enthusiasm to help others grow—to the relationship. Mentees, with under 5 years of fundraising experience, bring both a willingness to learn and their own capacity to teach their mentor something, too.
"I always feel like I learn whenever I'm mentoring somebody as well," Tom shares. "I loved the opportunity and I'm looking forward to doing it again."
Eva's outlook as a professional fundraiser in Madison has only grown since participating in the Mentorship Program. She's joined Downtown Madison, Inc. as a representative for Second Harvest, has put her skills to work on the board of another local organization, and is pursuing her CFRE credential. Her time each month with Tom during the Mentorship Program stands as an important stepping stone in her robust path of professional growth.
Right now, we have a record-setting number of pairings and we look forward to kicking off the third year of our mentorship program in May 2023! Questions or interested in knowing more? Reach out to Mike Sweitzer-Beckman at msweitzerbeckman@edgewood.edu.