Five Qualities of a Great Fundraiser
Hear from Angela and Patricia about their Top 5 qualities below! Do some of these sound familiar? Living out these qualities in our every day work is why we do what we do.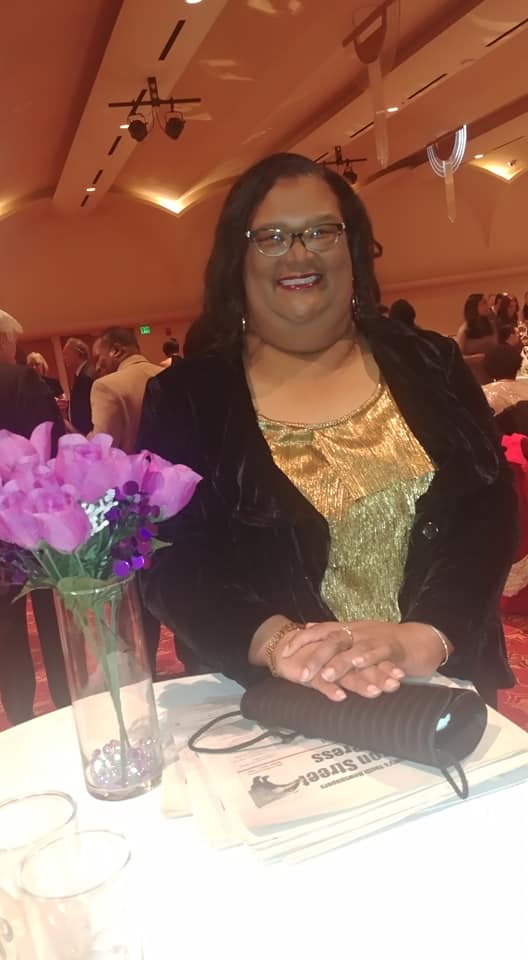 Angela Davis, Director of Grantmaking, Madison Community Foundation
Show Emotions
Sometimes a donor may tell you a funny story about a time they did something amusing, they laugh at themselves. It's not rude or disrespectful to laugh alongside them. There are also times when you may be working with a donor on a very serious gift and the emotions come out. You can appropriately comfort the donor and you may find yourself a little teary eyed as well. It's called being human.
Be an Active Listener
We don't want to take the moment away from a donor, let them tell their story without interrupting them. We learn the most when we are silent and just listen to the impact something had on a donor or what motivates a donor to give. Be fully present as you actively listen. Let others know you are engaged by facial expressions.
Great Storyteller
Knowing your data is critical! You should know it and have it available to share with donors but you should also be able to tell a good story about how their support could or has made a difference. Ask staff to share testimonials with you and really dig into the power your organization is having in the community and why staff is so committed to the cause.
Be A Life Learner
There are so many ways to learn and educate ourselves these days. Look at the offering of AFP Greater Madison. There are great presentations, roundtables, and other resources you have at your fingertips. Make the best use of these offerings. You will find other colleagues are happy to help as well. Attend a conference, invite a colleague to coffee. Read an article, never stop learning.
Passion
Have passion for what you do each day! You have an opportunity to change lives, but securing critical gifts that will greatly impact your organization. You also have the ability to assist donors with supporting meaningful work today and in the future by working with them on a planned gift. It is a true honor to be part of a transformative gift. The passion is in you, dig a little deeper to bring it to the surface and when you do, going to work every day will naturally bring connections to colleagues and donors. We have to have passion to link with people and that gives you purpose.
Patricia Eldred, CFRE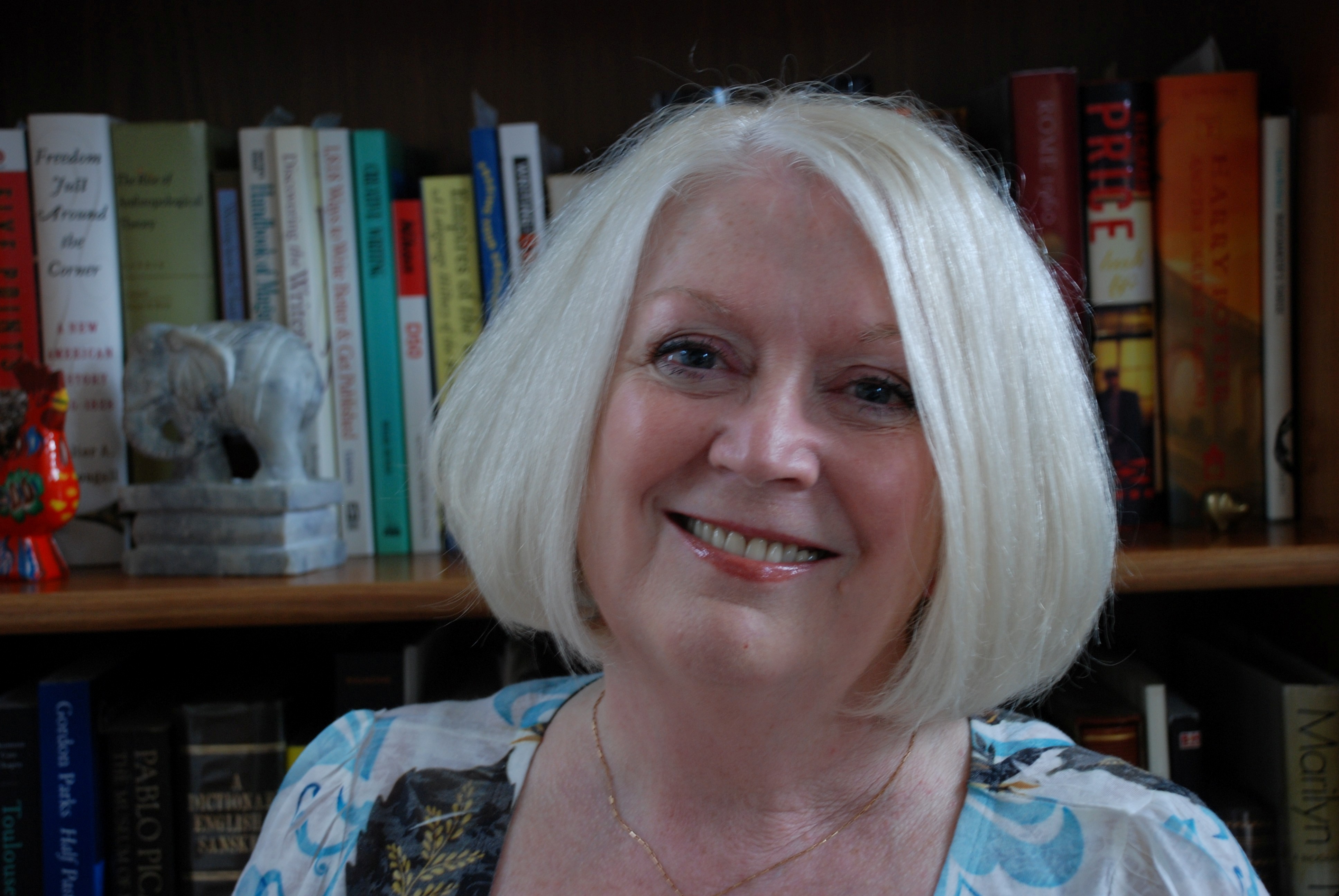 Patricia has more than 25 years of development experience, having raised significant dollars for arts, human services, education, early childhood and animal rescue organizations. Patricia has been an AFP Madison Chapter member since 2002, and in 2005 was honored as Outstanding Professional Fundraiser by the Chapter. She received her CFRE certification in 2005.
You are a great fundraiser, because:
You love people. You enjoy spending time with one person or networking in a room full of people. Whether you're communicating face-to-face, on the phone, via email or other electronic communications, or writing a proposal, appeal or newsletter, you give your full attention to the potential donor, you listen with empathy, and respond with sincere gratitude for the listener's/reader's attention and time. 
You appreciate that, as a fundraiser, you are part of an ennabling profession that allows you to inspire and empower people to realize their charitable goals. You help focus potential donors' attention on causes that inspire them to help find cures for disease, to protect our environment, to educate our children, to bring joy through the arts, and to create a more equitable and caring community. 
You are a life-long learner, inspired by the ideas and work of others, in the development community and beyond, to advance your professional goals. You are also a student of society, learning about contemporary issues and challenges, and seeking ways in which your work might focus attention on them and inspire gifts that will help find solutions.
You enjoy the camaraderie and appreciate the wisdom of your fellow fundraisers. You seek out opportunities to interact with them whether at AFP events, attending conferences, sharing resources and ideas online with a broader community of fundraisers, or taking part in mentor/mentee relationships. You know your fellow Development Professionals are there for you when you need them
You congratulate yourself on the small victories, every lapsed donor re-enrolled, as well as the $200,000 check from a foundation or legacy gift.  You take pride and pleasure in your daily development work, it's ups and downs, and when you look back, someday, you will know the world is a better place because of the dedicated work of great fundraisers like you!