"Do More Good"! Mentor program flourishing in year two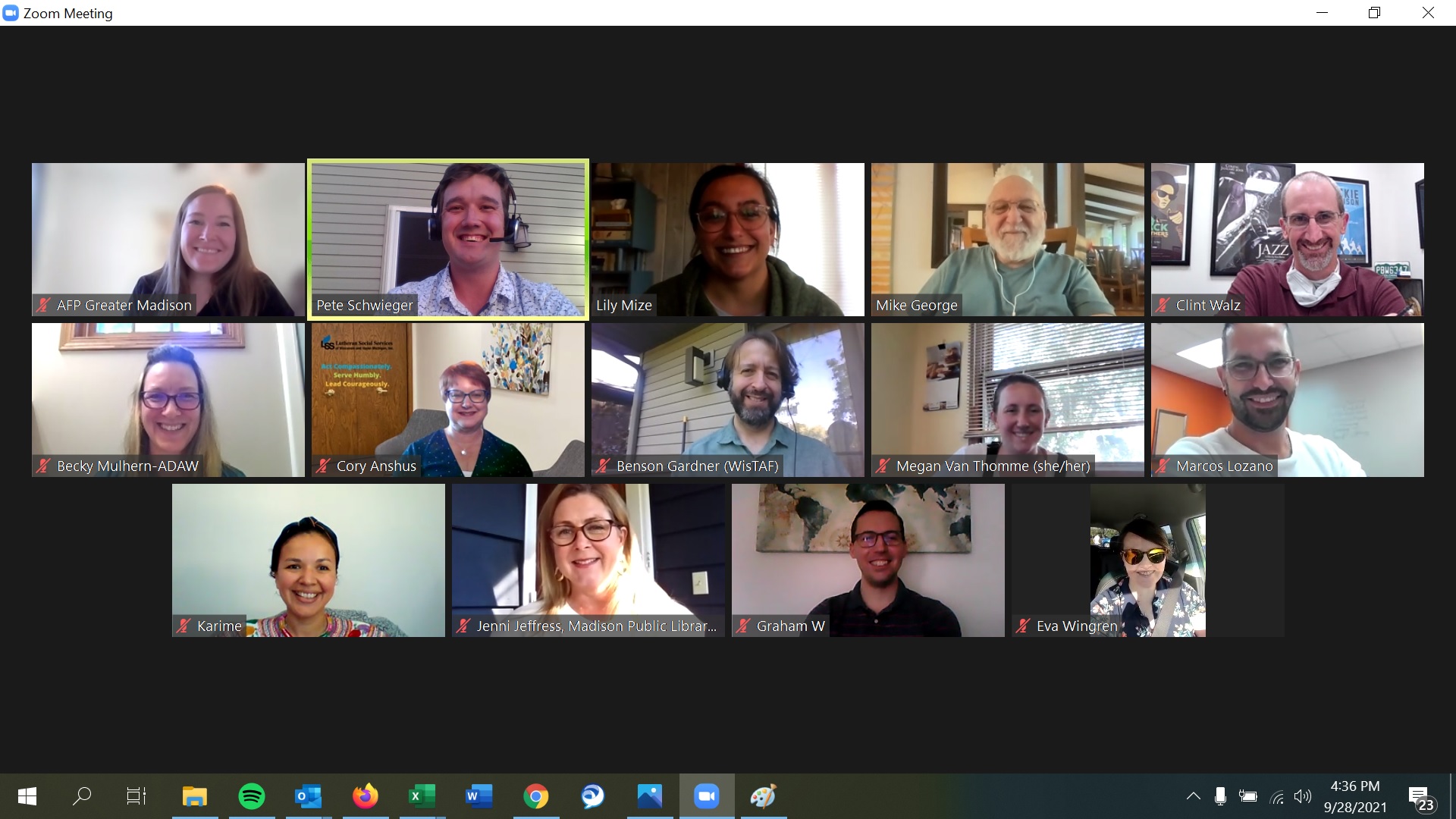 Year two of AFP Greater Madison's mentor program is under way! Six pairings of mentor and mentees started the program back in November as the second class to participate. Last year featured four pairings.
Thanks to the great work of Lily Mize, Pete Schwieger, Ash Collins and Anna January for making this happen and for creating a program of lifelong learning for those in our development/fundraising community!
Don't take it from us, hear from those in the program:
Megan Van Thomme (Mentor)
Manager, Direct Response Operations and Telefundraising
American Red Cross
This is my first year as a member of AFP and I was excited to learn about the program. My first nonprofit job was overwhelming as I was asked to do a lot with very little training/resources. In that time, I relied on making connections via LinkedIn to pose questions. I liked the opportunity to share my knowledge and resources with someone newer in the field. 
Marcos Lozano (Mentee)
Development Assistant
Centro Hispano of Dane County
My organization has been very supportive with my own professional development and joining AFP mentoring program is an important part of it since has provided me with networking opportunities that otherwise I wouldn't have found during this times that events in person are limited.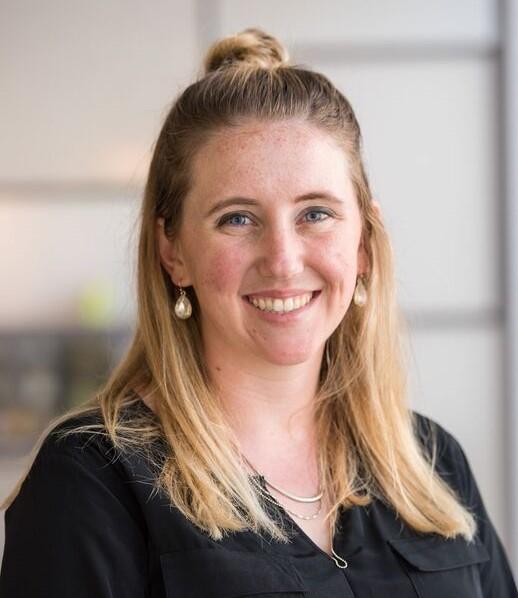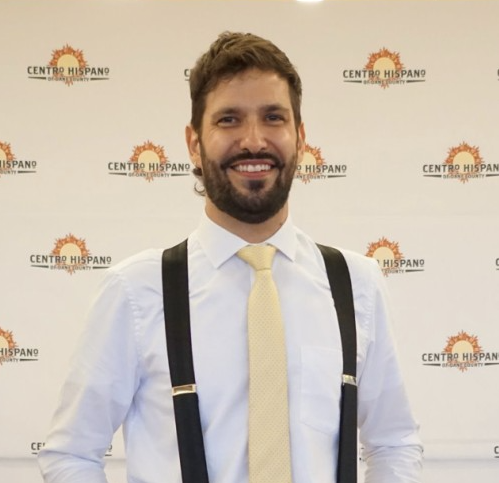 Becky Mulhern (Mentee)
Communication & Development Specialist
Alzheimer's & Dementia Alliance of Wisconsin (ADAW)
The mentorship program has been amazing. I am new to this field and my mentor doesn't laugh at all of the questions that I have, and trust me I have a lot!
I joined the AFP mentorship program because when I read the description that you could ask someone who has at least five years of experience questions relating to the field I knew it was meant to be. Having the opportunity to ask someone questions about what is on your mind, new ideas you want to try, forms and processes is priceless. Meeting others in the area doing what you are doing has been great too!
Clint Walz (Mentor)
Senior Manager of Philanthropy
PBS Wisconsin
So far the experience has been great. Benson and I have met twice in person and once via Zoom, and are making headway on advancing some of his strategic priorities, engaging existing funders with increased cultivation and stewardship activities and initiated prospecting ideas for new donors to his very specialized base.
I was inspired to be a mentor for the opportunity to share my experience to potentially help others raise more dollars and do more good!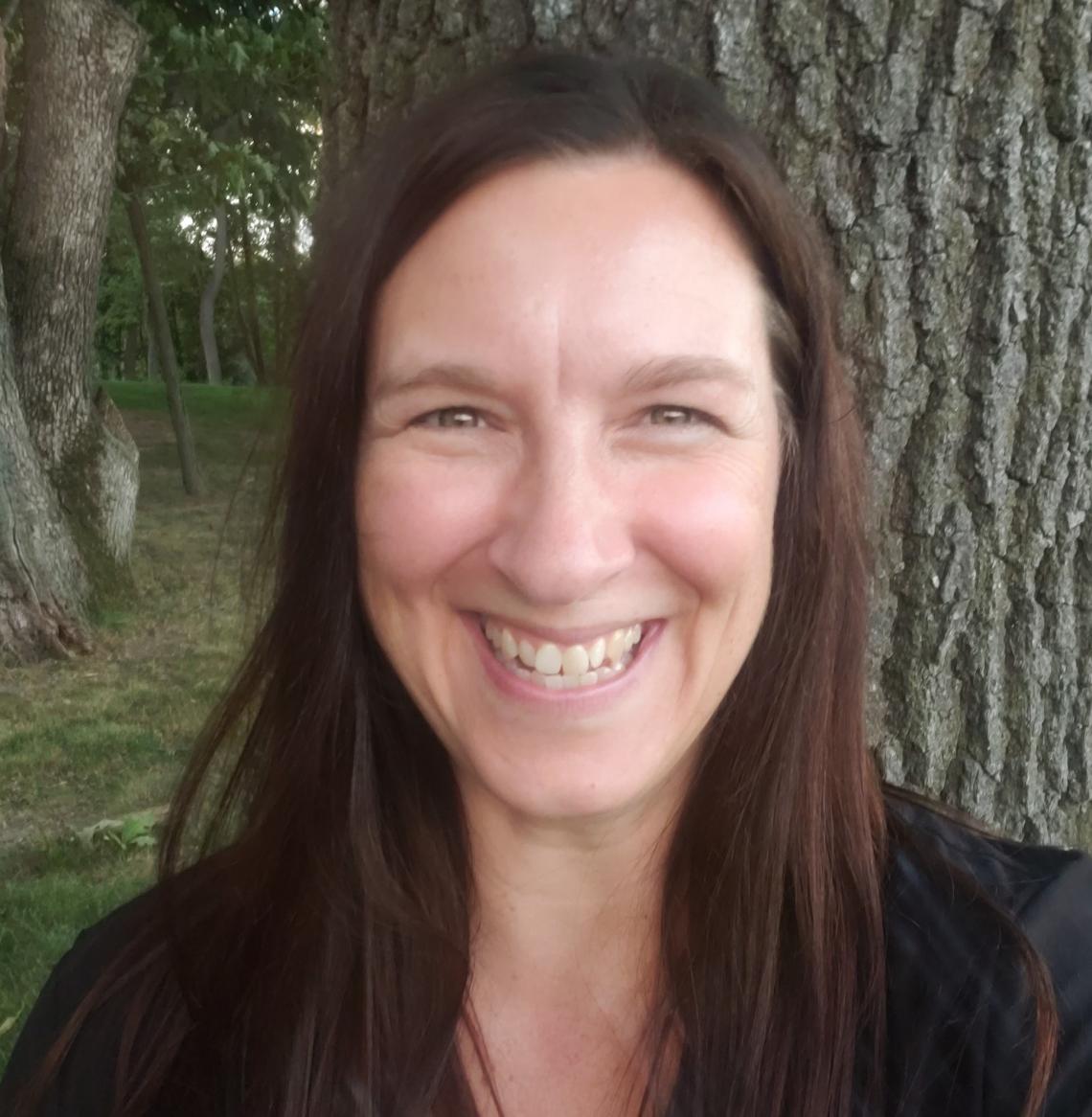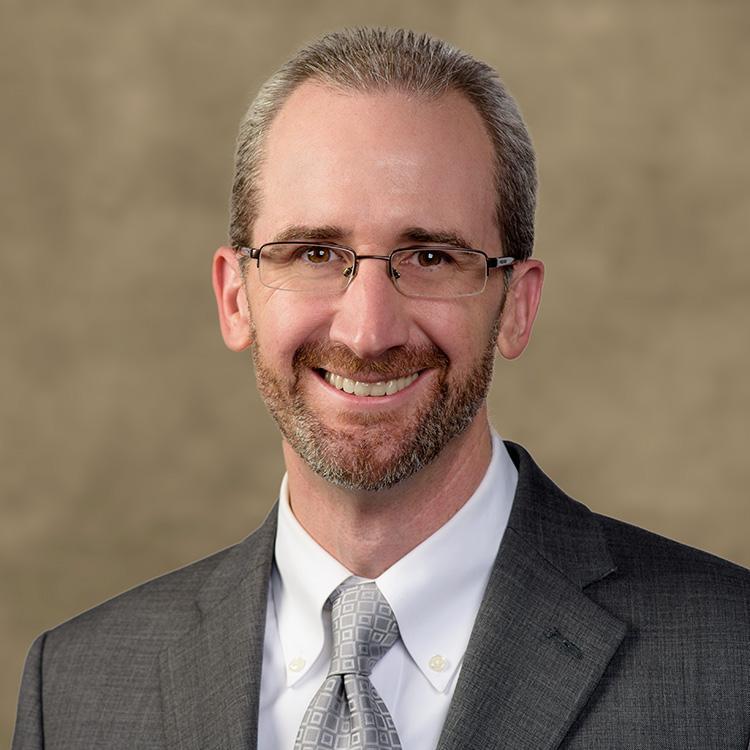 Benson Gardner (Mentee)
Communications and Development Manager
Wisconsin Trust Account Foundation, Inc.
The experience has been great so far. Clint has been very responsive and working hard to make sure we don't drop the thread on the projects we're working on. He really has taken on the desire to help me meet my stated goals for my organization. 
I joined the program because fund development is a new addition to my career responsibilities, and I believe learning from a mentor is one of the most powerful ways, perhaps the most powerful way, to begin to successfully navigate a new arena. Before I even started my job, I had heard great things about the AFP Greater Madison group from others who used to do non-profit fund development. So, when I saw that AFP was offering a mentoring program it was hard to turn it down.
Tom Linfield (Mentor)
Vice President, Community Impact
Madison Community Foundation
I have been a mentor for several program officers at foundations through a national mentorship program, so it was a natural fit to do it locally. I also really believe in collegial and peer learning. The environment here in Madison is terrifically open and sharing, professionally, and nonprofit people just seem to want the best for each other.  I've learned enormously from others and love having the chance to pass it on, and to learn from those I'm paired with. It's definitely a two way street.