Community Partnership! WYC, Little John's Team Up
WATCH 2-minute partnership VIDEO HERE: https://fb.watch/b2EJMn_kdN/
When Little John's Kitchen reached out to Elver Park Neighborhood Center, operated by Wisconsin Youth Company, it was the middle of 2020. We were still in the process of discovering how to provide services to children and families in the midst of a global pandemic. We weren't ready for a partnership, but Little John's Kitchen said "That's ok. Call us when you're ready."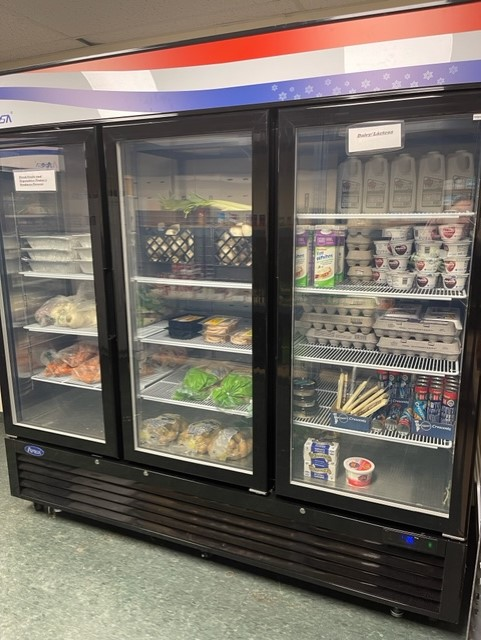 In October 2020, we were ready - but barely. With three residential refrigerators, an old office set with open shelving, and teams of staff going out to deliver meals to community members each week, Elver Park Neighborhood Center established our food pantry. 
"We started with about five meals," recalls Monique Bryson, Community Outreach Director, "we didn't have space for much and I wasn't sure how the whole thing would work!" Along the way, the neighborhood center staff provided feedback and Little John's Kitchen continued growing their partnership and growing capacity.
Then, in January, the neighborhood center received a grant through the City of Madison's Community Food Systems Fund to purchase a new refrigerator and freezer unit. The food pantry's capacity more than doubled, and Little John's Kitchen was ready to go! Now, Little John's Kitchen provides frozen meals that are easy to reheat, nutritious, and delicious for community members who visit the food pantry each week!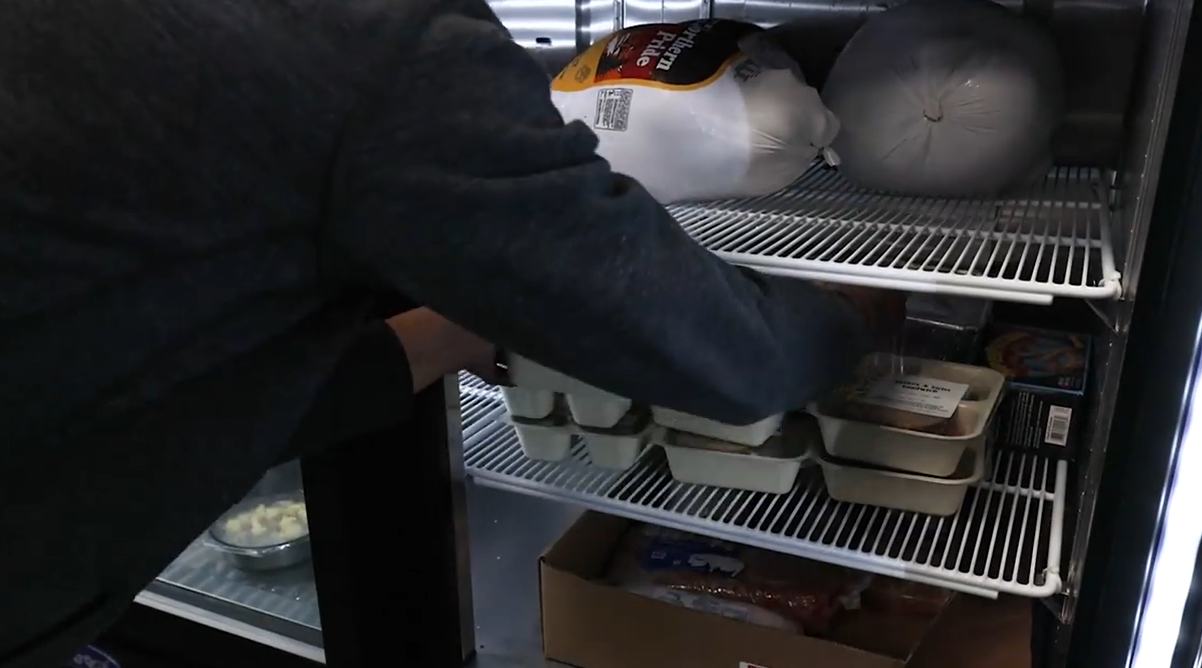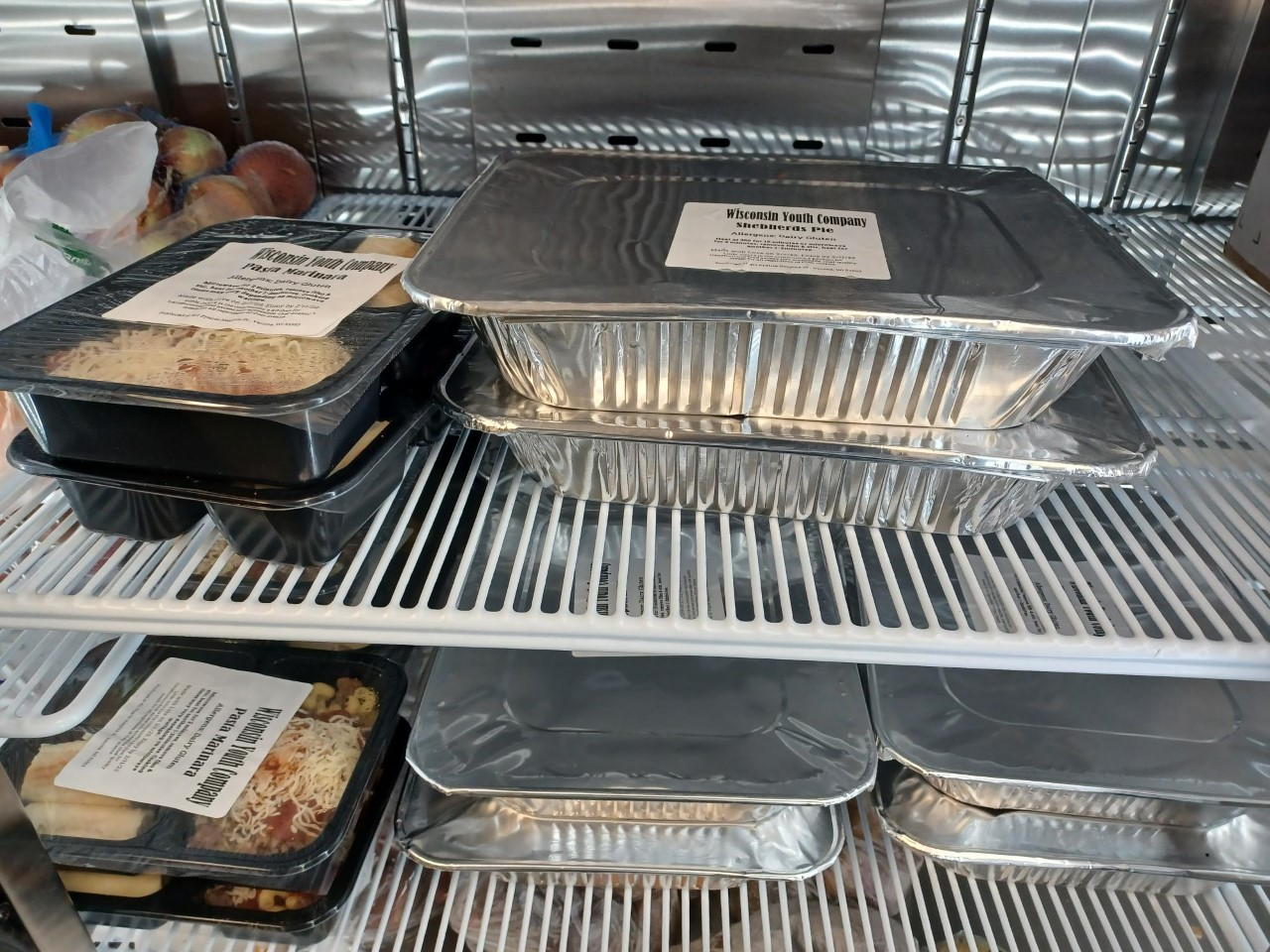 The partnership expanded down the road to Theresa Terrace Neighborhood Center, where families received pre-cooked meals with additional ingredients to prepare the meals at home. 
Little John's is the community's kitchen for transforming food excess into accessible, chef-quality meals for EVERYONE regardless of their means. More information can be found at Our Mission — Little John's (littlejohnskitchens.org)