'Beware the Ides of March': American Players Theatre continuing to adapt during COVID-19
Events are a major part of our fundraising efforts, but they are the lifeblood of operations at fine arts-based non-profits like American Players Theatre (APT). 
We talked to Sean Sobecki, Development Director for APT and a member of the Young Professionals Committee of AFP Greater Madison, about how APT has adapted and pivoted their event-focused fundraising approach during this pandemic after having to cancel all nine of their shows this summer.
Fundraising takes center stage as goals shift
About 75 percent of our revenue comes from tickets and merchandise and 25 percent from fundraising. Those percentages will change as fundraising now takes center stage with the shifting burden. And what started out as a one-year fundraising goal has now become a combined two-year plan.
A lot of our strategy relies on direct mail pieces throughout the year centered around the shows and our donors' experience from attending. We also have donor giving levels for those who prefer to see their names in our playbill throughout the year. Since we can only meet virtually, we have gone back to basics with some good 'ol fashioned phone calls and cards asking how our donors are doing. Just continuing to communicate and be transparent has been important. Our virtual play readings this summer will benefit fundraising efforts as well.
Where art thou Shakespeare? See you on Zoom! Virtual play readings keep everyone involved
With multiple performances scheduled every week throughout the summer at both of our theaters, we had ample opportunity to practice good stewardship with them. It was easy to meet up with them before or after shows and talk about their experience. Not anymore, but at least we have creative folks so we started something new to combat the pandemic!
Using Zoom, we've started a play reading series called "Out of the Woods" that features many of our core actors and resident troupe. We are doing six total shows and have invited donors to watch LIVE through Zoom. There is some pretty good material with two Shakespeare plays and an original play written by one of our core actors. We partnered with PBS Wisconsin to record the live readings and broadcast later on their website to help keep the general public involved.
We've had about 250 people attend the first four shows on Sunday evenings and have received really great feedback which is reassuring.
Transforming Patrons into Donors
We've had about 45 percent of this year's ticket revenue transferred over as donations by our patrons. Many were not donors before so it's been a great opportunity for the development team to gain donors and to steward those relationships into the future. This has been really generous since patrons could have chosen to put their ticket credit towards their tickets for the 2021 season.
What's your silver lining?
We've learned how loyal our audience and supporters are! Many have stepped up before we could even reach out and it's uplifting to see. Also, our major sponsors allowed us to keep their gifts for general operations and the board conducted a $750,000 match for ticket revenue that was switched to a donation. We recently made our goal!
With the recent fundraising boost from converted ticket revenue, major sponsors, the board's matching gift, continued donor gifts, limited and unique merchandise sales, we are starting to develop a branded campaign as we prepare for a more traditional APT year in 2021. We are excited to continue reaching out to donors and other friends of the organization and adapt our strategies going forward!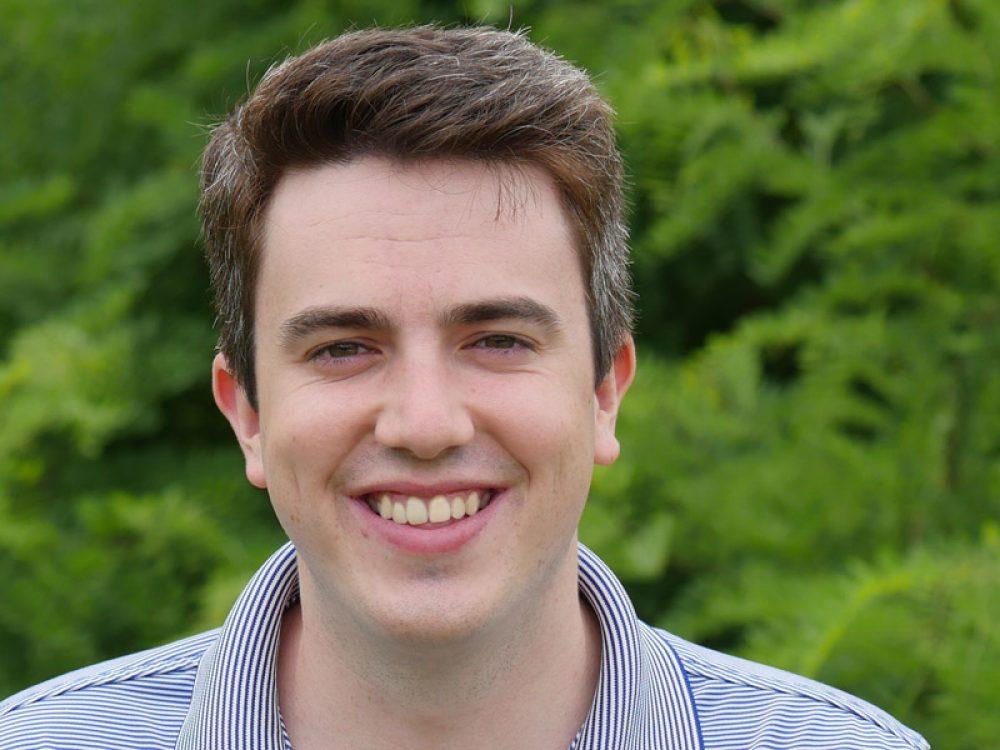 Sean Sobecki, Development Director, at American Players Theatre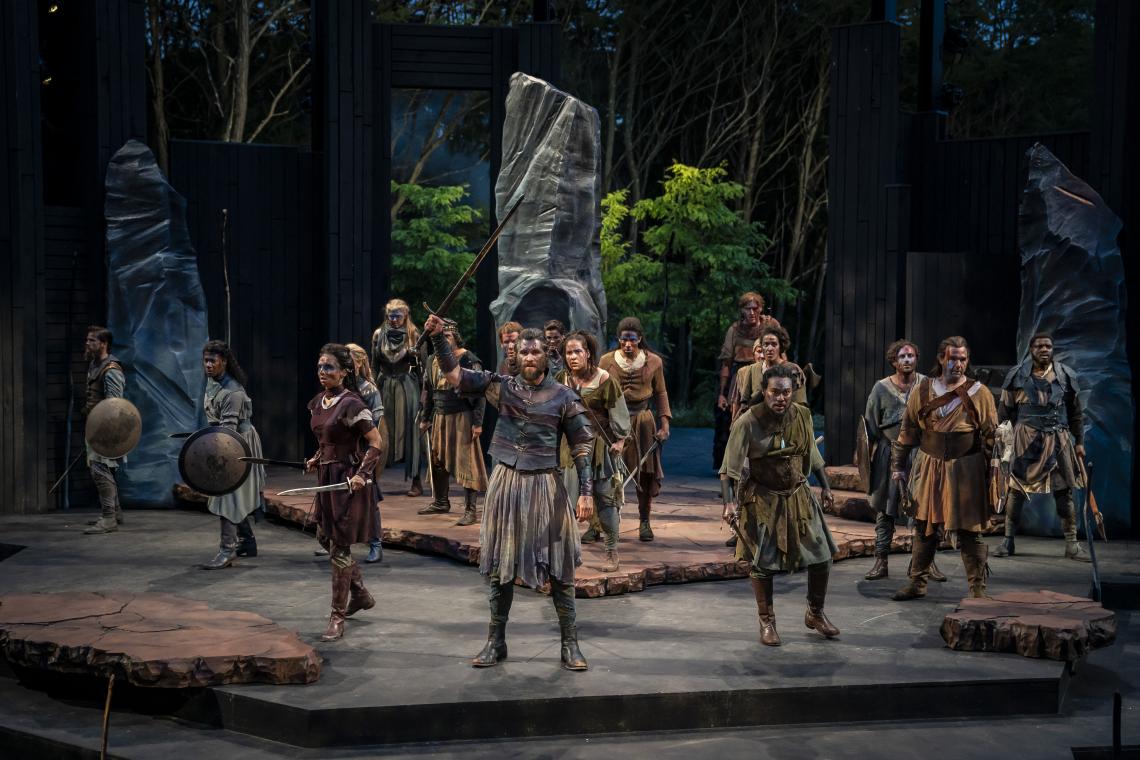 "Macbeth, 2019. Photo by Liz Lauren."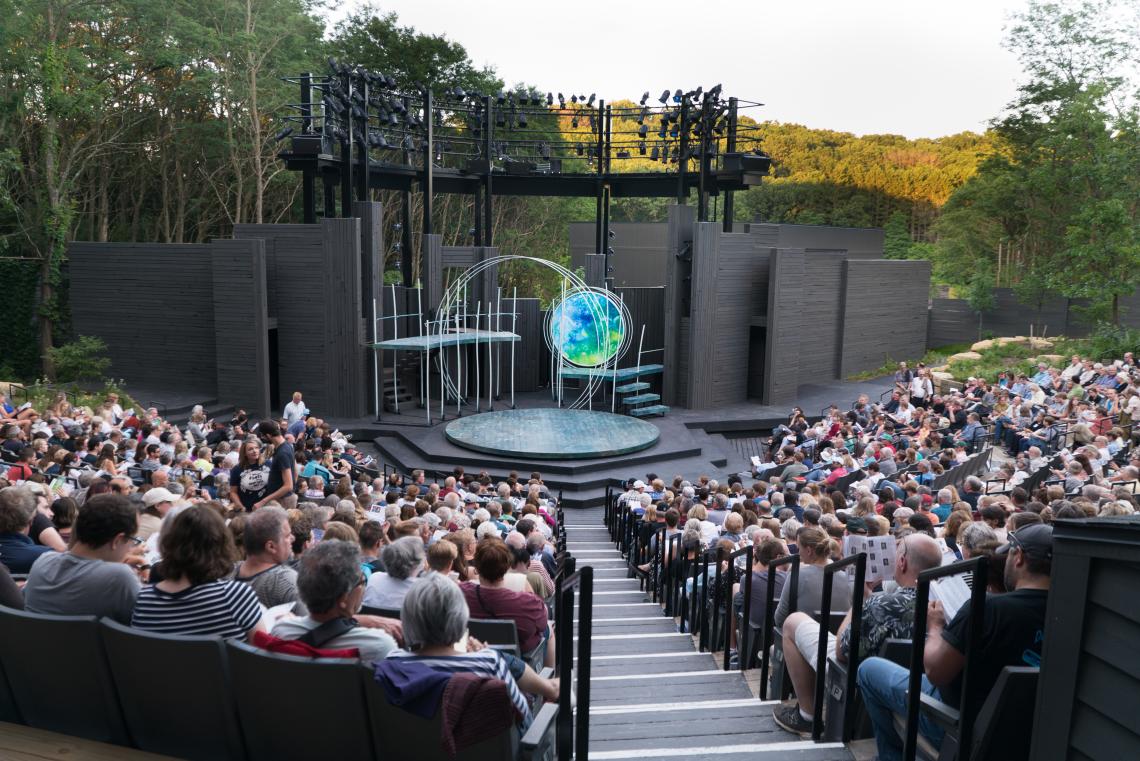 "A Midsummer Night's Dream, 2017. Photo by Torey Byrne."